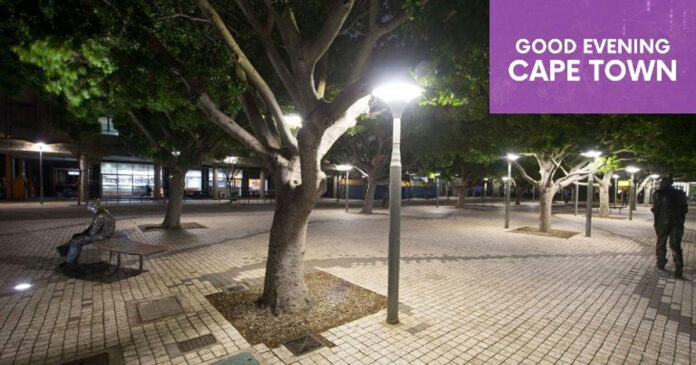 The North Gauteng High Court has referred a 5-year-old case between the City of Cape Town and the Minister of Energy and the National Energy Regulator of South Africa back to the Intergovernmental Dispute Resolution Framework, further delaying the city's ability to buy electricity from independent power producers rather than Eskom.
The judgement, said the Democratic Alliance in a statement today, was disappointing because it further delayed the city's ability to provide electricity and to alleviate the impact of rolling blackouts on its residents.
"In addition, the judgment appears to ignore the lengthy period of time that this matter has been outstanding, without any attempt at resolution by the Energy Minister or NERSA."
During the five years since the initial application, the minister could, at any time, have rendered this case moot by responding to or deciding on the city's application, said Kevin Mileham, the DA Shadow Minister of Mineral Resources and Energy.
"It is unacceptable that unnecessary bureaucracy and petty power politics are hindering service delivery by a capable local government."