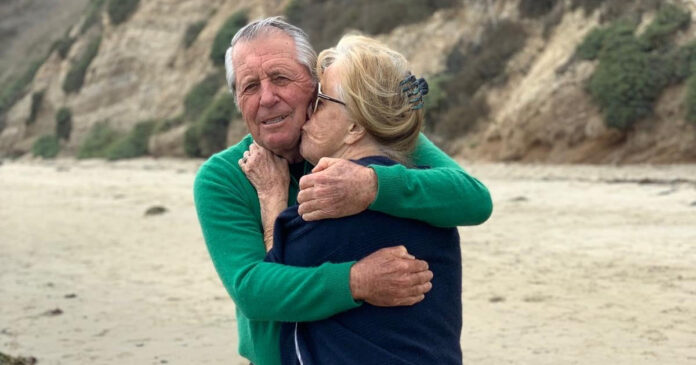 South African golfing legend Gary Player has revealed that his beloved wive Vivienne is recovering from pancreatic cancer.
Gary did not give details about when and how Vivienne was diagnosed, but said it had been a "massive shock" to him and their family. (Recently Gary and his eldest son were embroiled in a legal dispute that made international headlines.) Gary praised the hospital in the USA that has been treating his wife, and thanked all those who have supported them during this difficult journey.
Writing in a Facebook post, Gary said:
After 63 years of marriage, my wife Vivienne and I have been through it all. When Vivienne was diagnosed with pancreatic cancer, it was a massive shock to me and all our family. Thankfully she was able to attend the world-leading Issels Medical Center in California and her results have been nothing short of incredible. Her road to recovery is not over, but she is well on her way. Thank you to everybody who has reached out and showed their support, we truly appreciate it.
He also posted this poignant photo, the love and relief so visible on their faces and in their body language: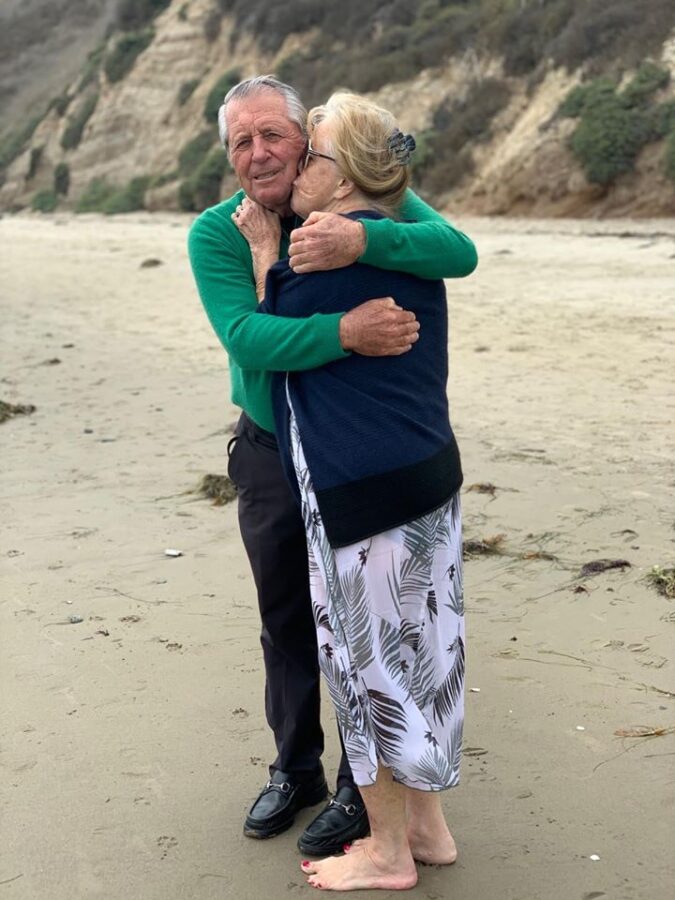 The sports star may have accumulated a mountain of international golfing championships, but his biggest win has perhaps been asking his childhood sweetheart to marry him, and staying loyal to her ever since.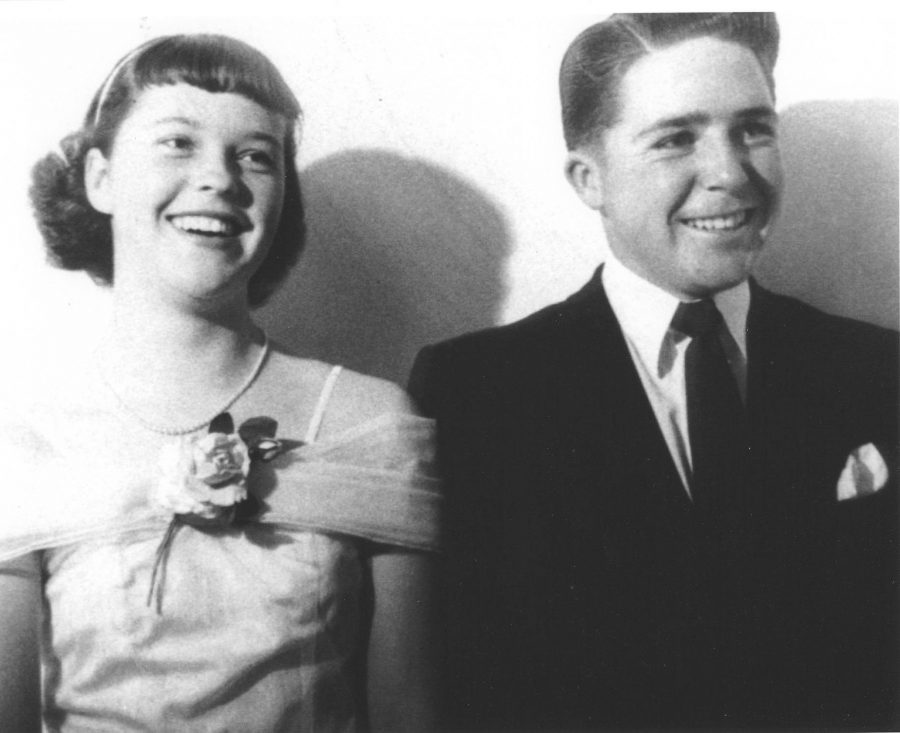 A couple of years ago, on their 61st wedding anniversary, Gary said: "I asked her to marry me when I was 15, and we never looked back. Six children, 22 grandchildren and one great-grandchild on the way. Love you Viv, Gabs"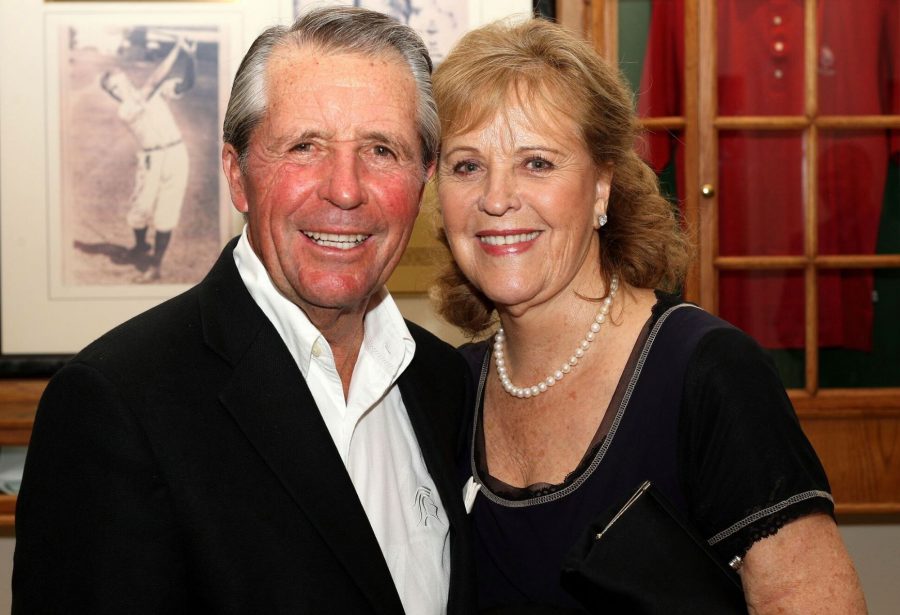 We wish Vivienne Player a full and speedy recovery! ❤️