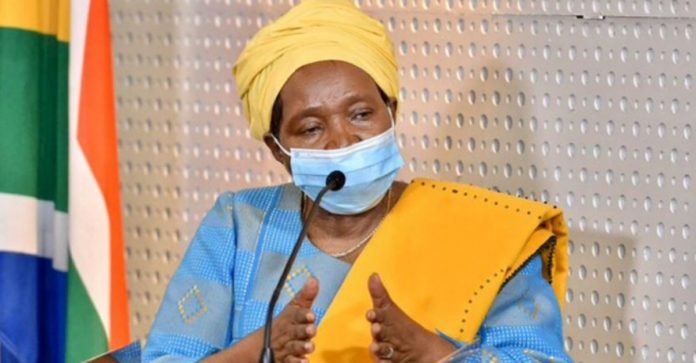 Minister of Cooperative Governance and Traditional Affairs – Dr Nkosazana Dlamini-Zuma – has today signed an extension to the already extended National State of Disaster (Covid-19). The State of Disaster was due to end today, but has now been extended a further month to 15 September 2020.
According to the Government Notice 765 published in the Government Gazette, the Minister – as designated under section 3 of the Disaster Management Act, 2002, in terms of section 27(5)(c) – has extended the disaster period "taking into account the need to continue augmenting the existing legislation and contingency arrangements undertaken by organs of state to address the impact of the disaster."
Many South Africans are still hopeful that the current regulations will be relaxed with a different level of Lockdown announced by President Cyril Ramaphosa tonight. Most are predicting that the President will announce Level 2 and relax restrictions on the sale of cigarettes and alcohol.
The President will address the nation at 20h00 this evening (Saturday 15 Aug) on developments in South Africa's risk-adjusted strategy to manage the spread of COVID-19. As of yesterday, a cumulative total of 579 140 confirmed COVID-19 cases in South Africa had been recorded, according to the country's Health Minister.
The President's address follows a meeting earlier this week of the National #Coronavirus Command Council and meetings today of the President's Coordinating Council and Cabinet.
The President's address will be broadcast live on TV and radio, and can be watched here…
WATCH President Ramaphosa address the nation, 15 Aug at 20h00