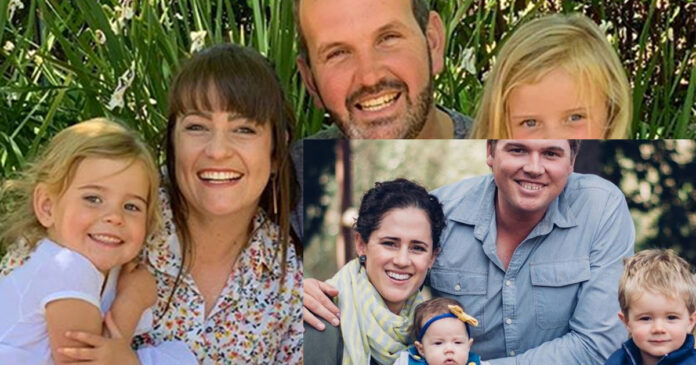 South Africans are reeling today after the tragic death of  six children and three adults in what was meant to be a happy family get-away near Kgalagadi Trans-Frontier Park. The nine people – including one entire family – perished in a devastating fire at luxurious Blinkwater Lodge in the Northern Cape. All the deceased were members of three families from Ceres in the Western Cape – the Carstens, Bauer and Davin families.
According to local police, the Witdraai station received a call at around 01h20 on Sunday morning that the lodge (which was reportedly made of wood) was burning. The cause of the fire is not yet known. The young fathers reportedly bravely ran in and out of the lodge to desperately try to rescue their children, who had been sleeping in the lounge. It was too late.
Latest reports are that:
Dané Carstens (36) and her two sons, Pierre-Johan (5) and Magiel (3) died in the fire, whilst husband and father Hendri (39) was airlifted to hospital but later succumbed to his injuries.
Stefan Bauer (39) and his two daughters Inge (7) and Elre (4) died, leaving his wife Madelein (36) who survived.
Children Frans-Jan (5) and Iza Davin (3) died in the fire, whilst their father Frans was flown to hospital in a serious condition, and is in ICU. Their mother Wilmien (37) has survived unharmed along with baby Ben (15 months old).
Of the six adults and seven children who went on holiday together, only three adults have survived and one child.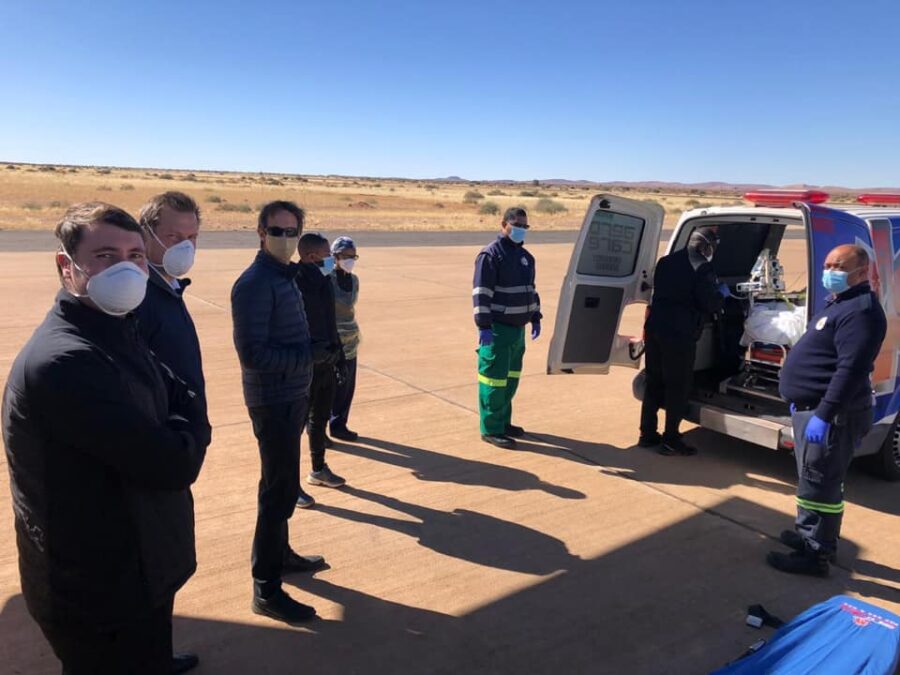 Condolences have been pouring in from around the country. Montevue Nature Farm said this evening: "As parents of a young family we are devastated by this tragedy. We have cried for every one of these parents and little ones since Sunday morning.
"Our prayers are with every friend and family member who have been touched by this tragedy. Also (with) the owners of Blinkwater Lodge, amazing caring people who are close family of ours. May God carry you all through this very sad time."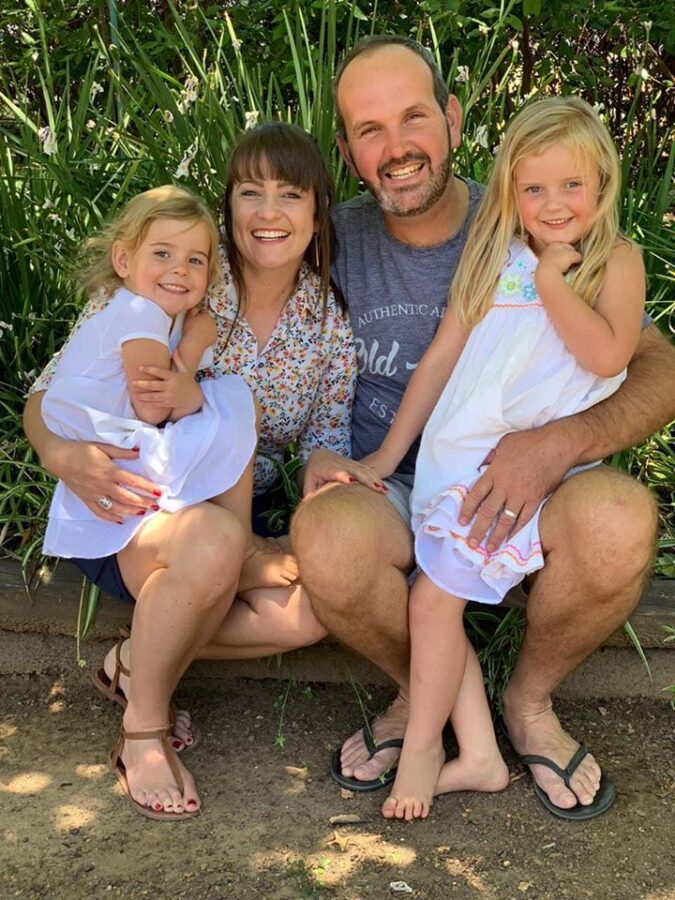 According to the Kalahari Bulletin, Blinkwater lodge in the Kalahari provides luxury self-catering accommodation. There is no message yet on Blinkwater Lodge's website or social media pages concerning the tragedy.
Matroosberg Reserve said yesterday that their hearts were broken as two of the families were from their congregation.