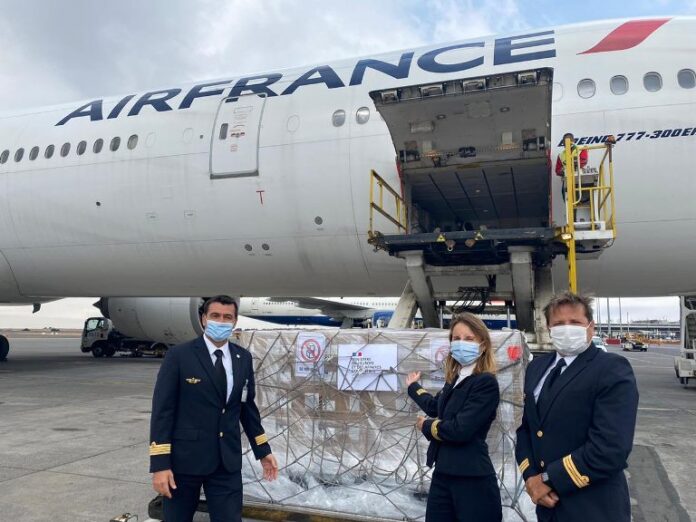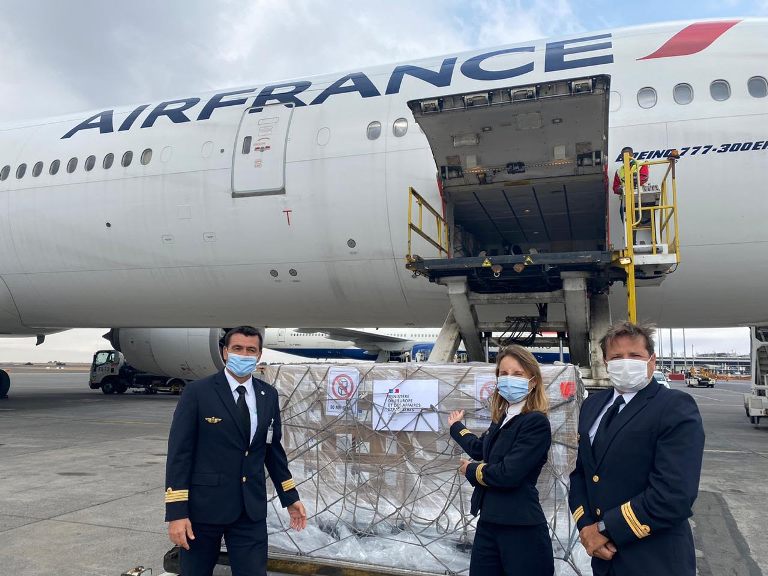 A COVID donation of medical material and personal protection equipment from the French government arrived in South Africa today.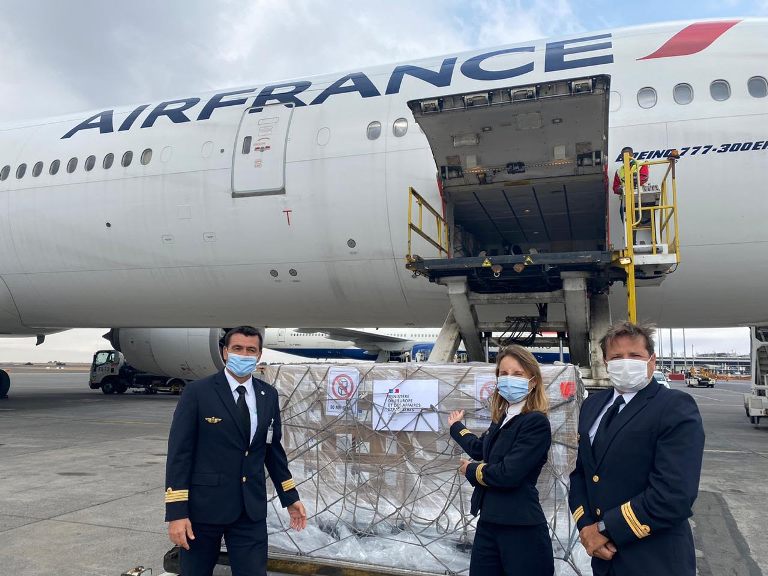 The donation consists of single-channel infusion pumps, material for intensive care units and medical isolation gowns, worth a total of R 1,8 million, according to a post by the French Embassy on Twitter.
"France stands with South Africa. Proud to be part of a coordinated #TeamEurope response by EU countries to provide comprehensive support to SA," it said.
South Africa has the highest number of positive cases in Africa and the fifth-highest in the world. Although new infections and the demand on health facilities have been reduced, it is too early to say if the pandemic has reached a peak.