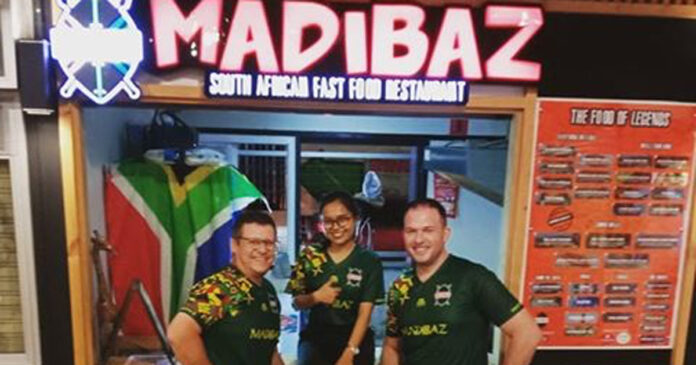 A lekker new South African restaurant in Bangkok, Thailand, has been opened "in loving memory of our old President Mr Mandela". The fast food restaurant – Madibaz – was launched on Nelson Mandela's birthday, 18 July, and is aptly called Madibaz! The South African Ambassador in Thailand, Geoff Doidge, performed the honours to officially open the restaurant.
It's been an interesting journey to Madibaz for owners Charles and Gai Greeff. They, like every entrepreneur, had seen an opportunity in Thailand for an SA food outlet, and seized it. "With a growing South African community in Thailand, we decided to make it feel a little more like home. With great excitement, we started the first South African restaurant in Bangkok called Shebeen Bangkok and kicked it off with a bang," says Charles.
However, business throughout Thailand slowed down, taking a toll on the country's most popular South African restaurant, and matters didn't improve when Covid-19 hit the world and forced the restaurant's closure. However, you can never keep a good South African down!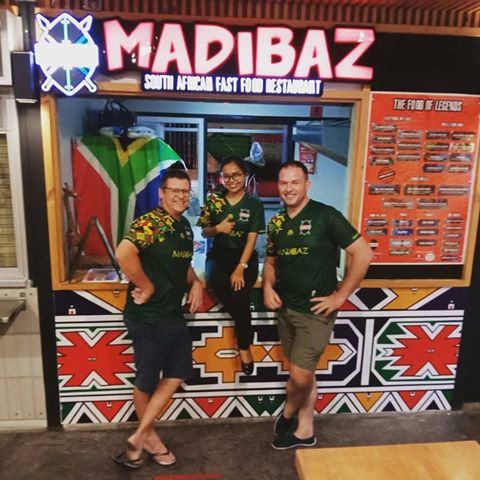 Charles says: "With this unexpected pandemic we suffered a big blow. Refusing to give up, we went back to the drawing board to figure out how we would persevere through these dark days. With only hope left, I remember what a great leader once said:
"Everyone can rise above their circumstances and achieve success if they are dedicated to and passionate about what they do." Nelson Mandela
"With those words etched in our minds and with the inspiration of a true South African, 'Madibaz' was founded."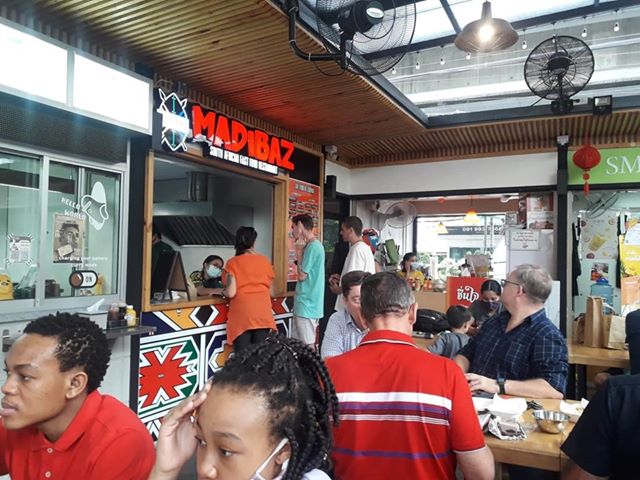 With the amazing help of the community, Charles and Gai managed to get back on track to open their new-concept South African, fast food restaurant.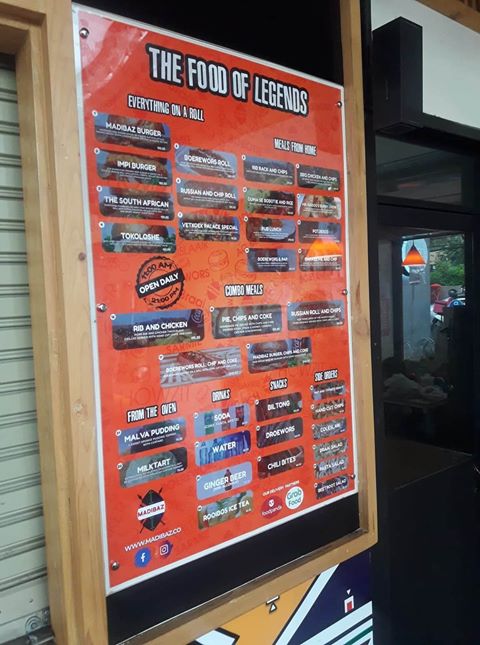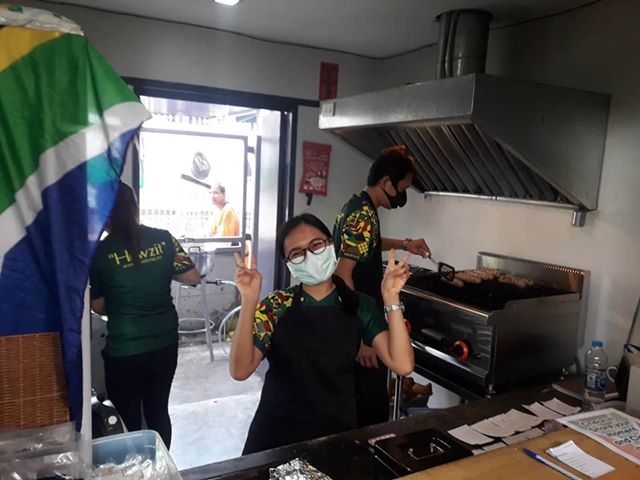 "We are serving all the traditional South African meals and some new exciting dishes. The restaurant is a tribute to our beloved President, Nelson Mandela," says Charles. "If you are in Thailand and wish to join us, please find us on facebook."