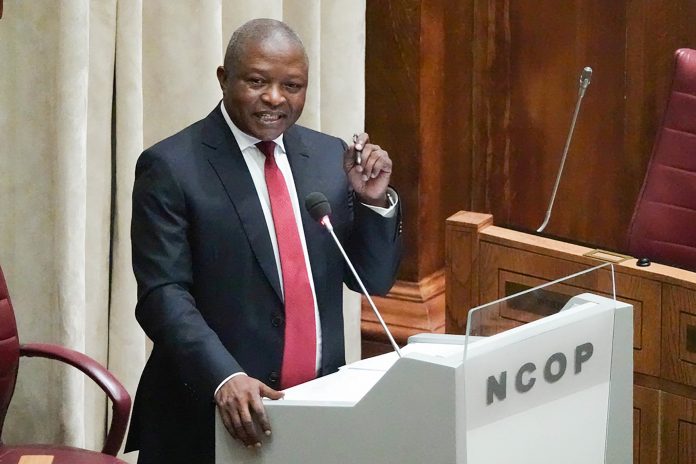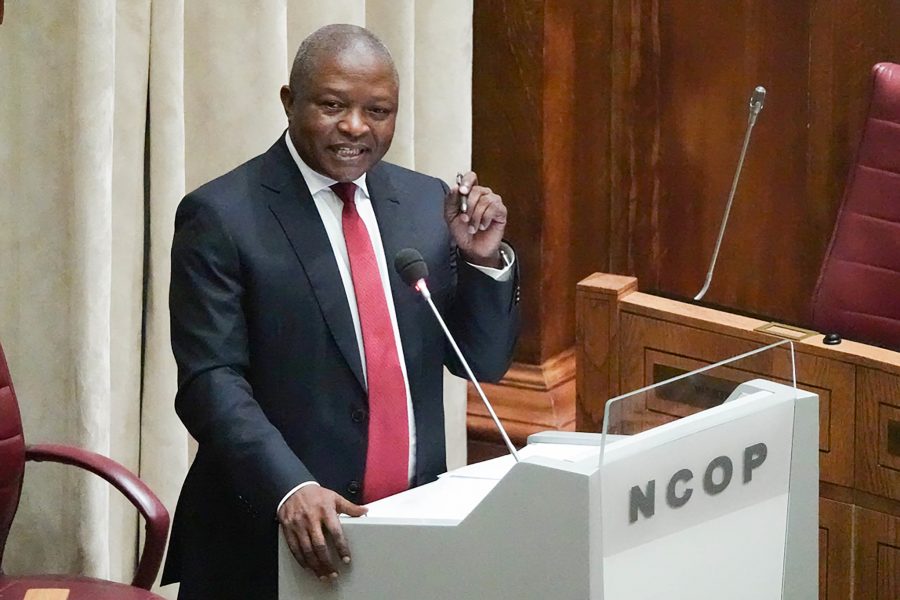 Even though the deputy president is meant to carry out government's business in Parliament, South Africa's David Mabuza has been obviously absent lately. His non-appearance at an important meeting yesterday was his seventh missed meeting since late 2019.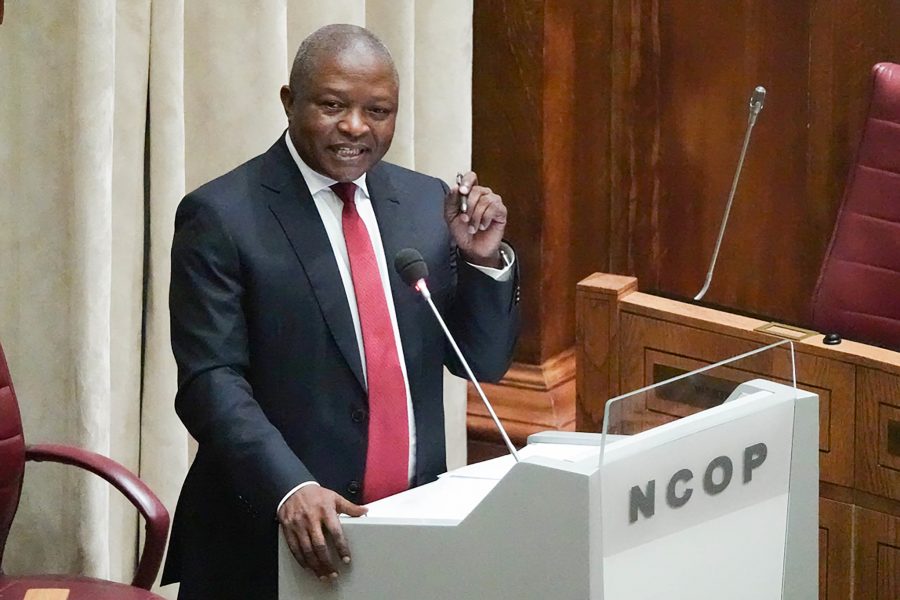 The Democratic Alliance has called on President Cyril Ramaphosa to appoint a replacement from his Cabinet, as he is allowed to do.
On Thursday, Mabuza was meant to answer oral questions in Parliament. He was a no-show. In 2019, he also missed sessions on 17 October, 21 November and 27 November. And this year he failed to give account to the National Council of Provinces on 24 July, and the National Assembly on 30 July and 20 August.
While reports of Mabuza's health keep appearing in the press, an ANC MP was quoted yesterday saying Mabuza was not incapacitated or lying in an ICU bed but had been advised by his doctor to stay away from the Q&A sessions.
The Democratic Alliance's Shadow Minister in the Presidency Solly Malatsi said in a statement that Mabuza's ill health seemed to perpetually hamper the execution of his duties and was derailing the work of Parliament and potentially the work of Government.
"Given that the Deputy President's ill health is of great concern to the nation and is continuing to prevent Parliament from holding Government and the Presidency to account, especially during the National State of Disaster and in light of the Covid-19 corruption, it is important that someone be appointed to fulfill the role of Leader of Government business."
Mabuza has kept a low profile during the months-long lockdown. Three weeks ago, his spokesman was quoted saying Mabuza was at home and well, and said the suggestions he was unwell were malicious.
In 2016 Mabuza, still premier of Mpumalanga at the time, confessed that in 2015 he had been poisoned, which had left him ill for three months. At the time he was flown to Russia in a jet apparently owned by the Guptas, although he said he hadn't been able to remember whose jet it was, according to reports. In 2018 it was reported that he was in Russia again, receiving medical attention for the effects of the poisoning incident.
The DA said that while it did not want to pry into the illness of Mabuza, if there was one, his ability to perform his constitutional duties were being hampered. "The Surgeon General of South Africa, Lieutenant-General Zola Dabula, also has a responsibility to update the nation on the health of the Deputy President," Malatsi said.