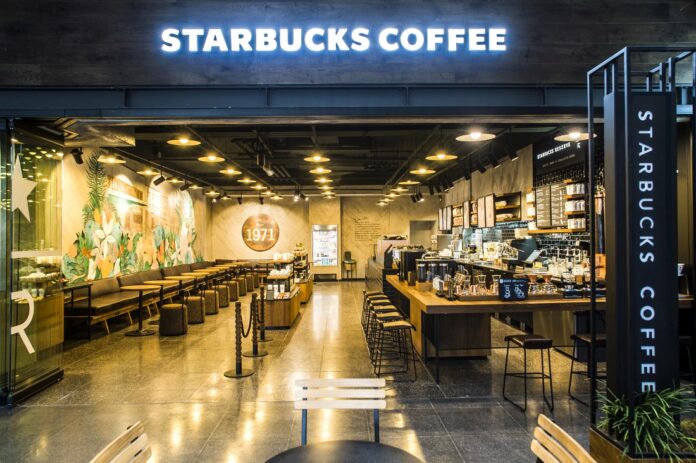 After a good start in Johannesburg in 2016, and plans for a big roll-out across South Africa for as many as 200 stores, which didn't happen, Starbucks Coffee said it is finally opening in Cape Town.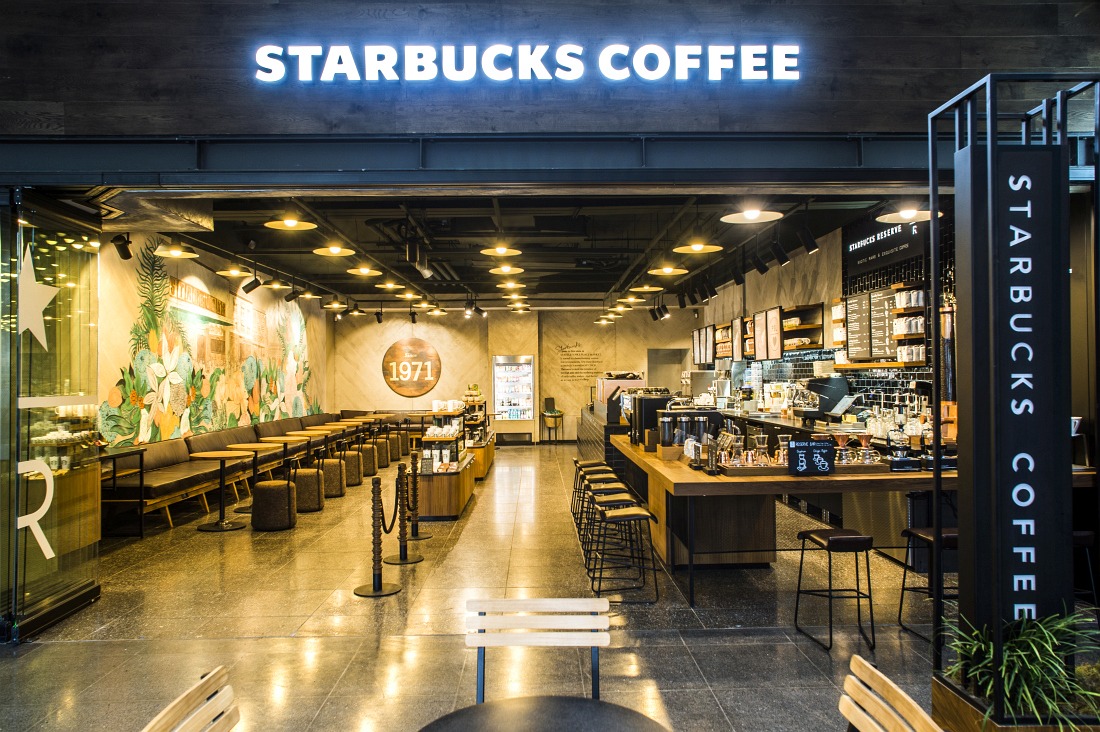 Adrian Maizey, owner and CEO of Rand Capital Coffee, the custodian of Starbucks in Southern Africa, said he was feeling "bullish" about the market. The launch was meant to be in June but was delayed because of COVID. That should happen by the end of the year.
Starbucks says on its website it has 16 shops in Gauteng – including Rosebank, Sandton City and Mall of Africa – and Cape Town will be its first foray outside the province. The statement did not say where the stores would be but that there were already several leases in place in the Mother City.
Starbucks opened its first store in Rosebank in 2016 and had lines running out the store in the beginning, but the initial fizz fizzled out. South Africa didn't seem to respond to the coffee giant the way many other countries did, and kept going to independent coffee shops instead.
Fast-expanding local chains like Motherland (in Johannesburg) and Bootleggers (in Cape Town), as well as Vida e Caffe and Seattle, which have dozens and even hundreds of branches, have achieved what Starbucks hasn't. Besides them there are countless high-end specialty coffee shops. Is Starbucks too late to the game?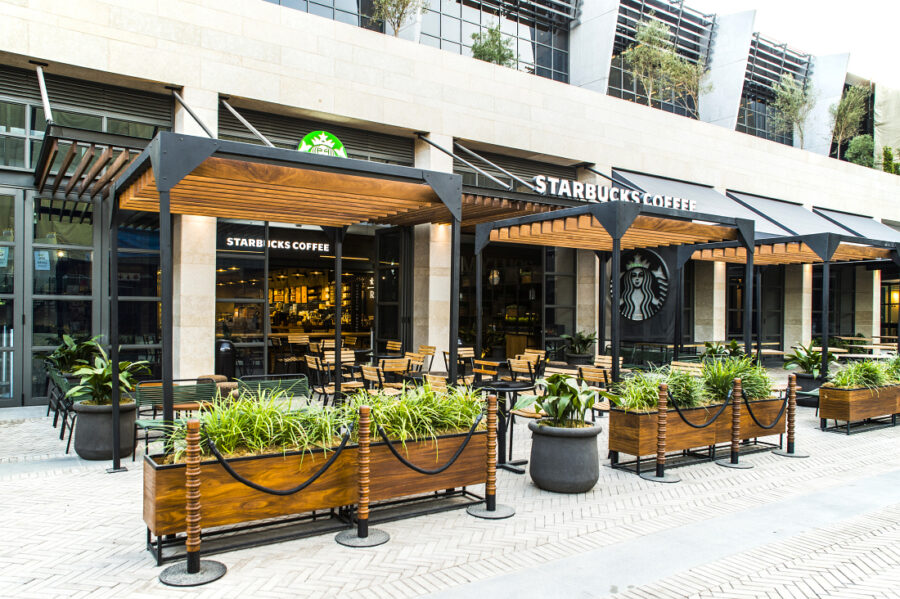 Late in 2019 the company Taste Holdings said it was selling its 13 Starbucks stores to a consortium for R7 million.
Starbucks began in 1971 as a roaster and retailer of beans, ground coffee, tea and spices, with a single store in Seattle. Today there are more than 30,000 retail stores in 80 markets.