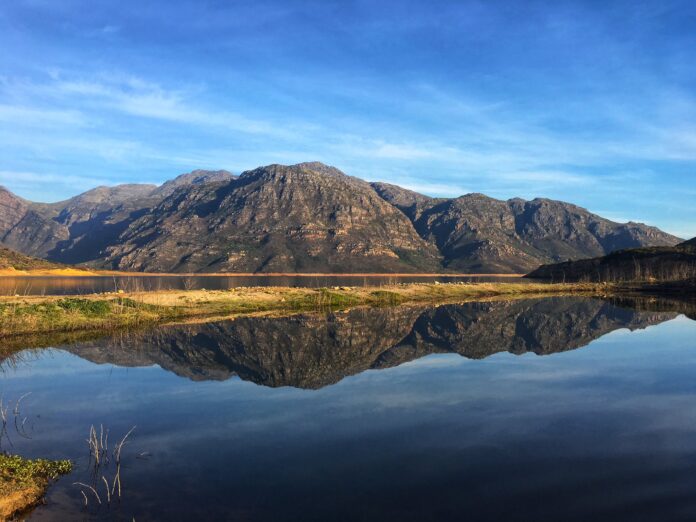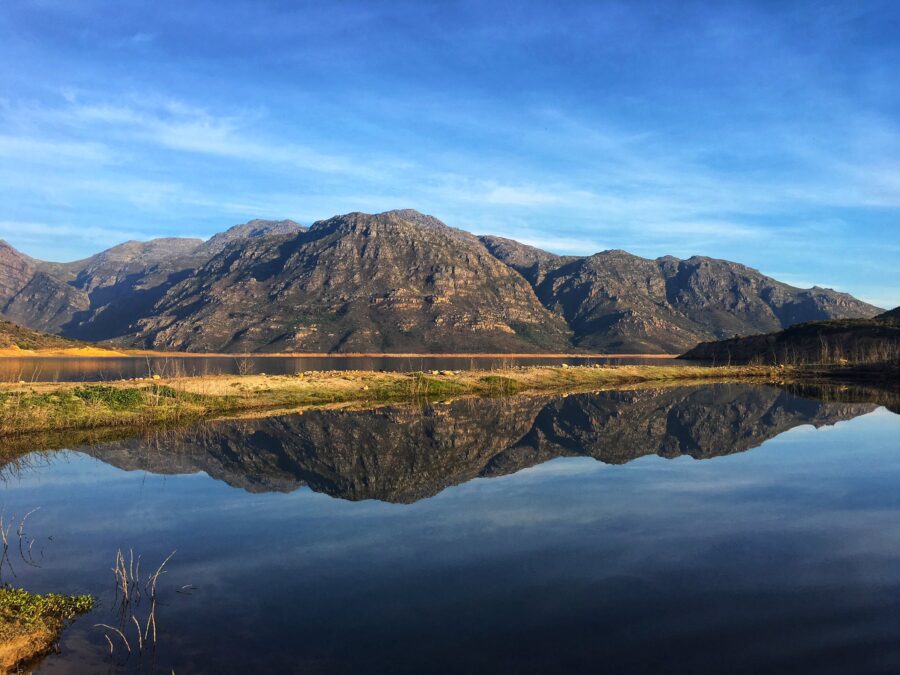 Cape Town dams are standing at 88 percent of capacity, up four percent from last week and up from 81.7 percent this time last year, because of recent rains and a sustained reduction in water consumption, the city has said.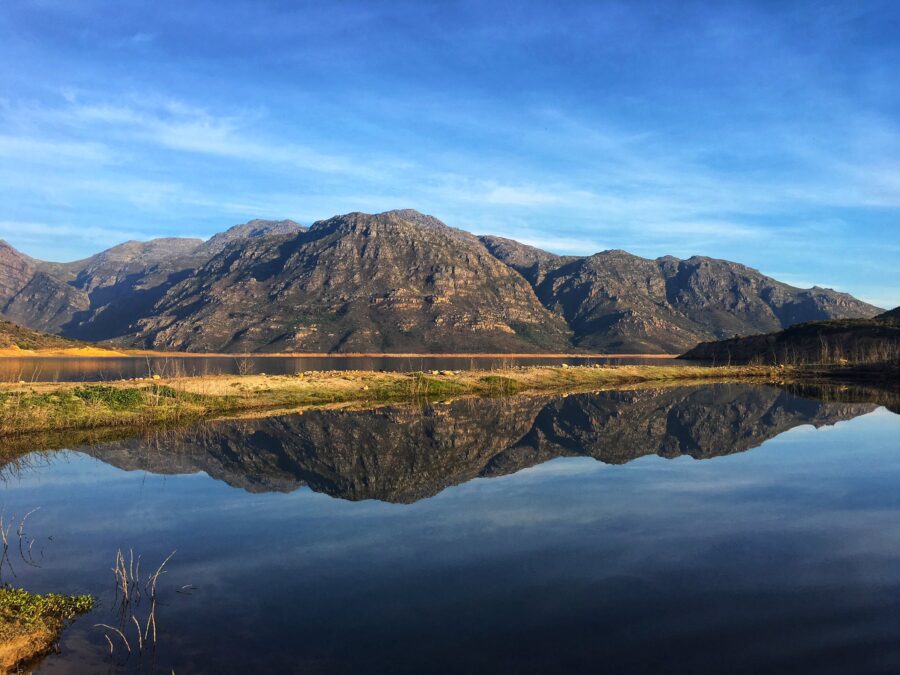 Theewaterskloof is 85 percent full, Wemmersheok 84 percent and Berg River Dam 100 percent. Consumption now stands at 661 million litres a day.
"The downpours of the previous weeks have created a welcome boost to our dams levels," Mayoral Committee Member for Water and Waste Xanthea Limberg said today. "This further recovery of dams is very encouraging, but it is important to note that current capacity is not a result of rainfall alone, but also the sustained reduction in water consumption.
"We thank our residents for their continued adherence to water restrictions, as this collective effort by Capetonians is playing a significant role in our dams being this full. We ask that residents who are calling for restrictions to be lifted completely, please keep this important factor in mind,."
A decision on restriction levels for the 2020/21 hydrological year will be taken upon review of the rainy season, which ends on 31 October.