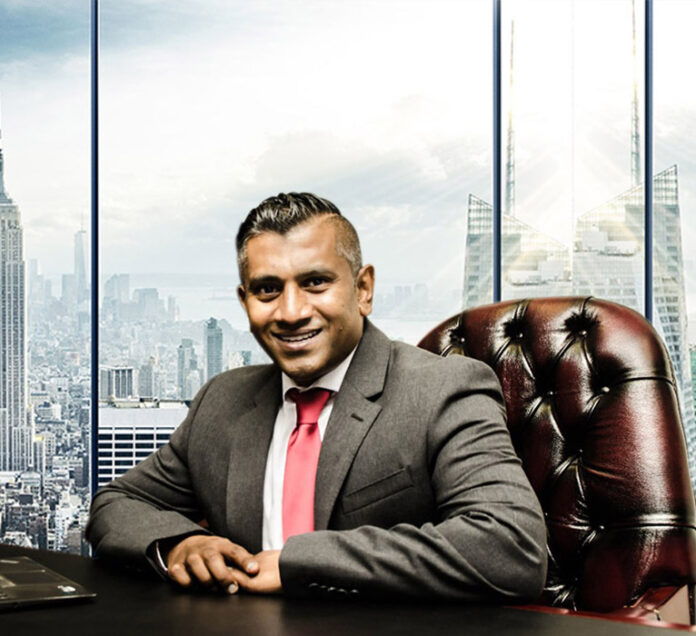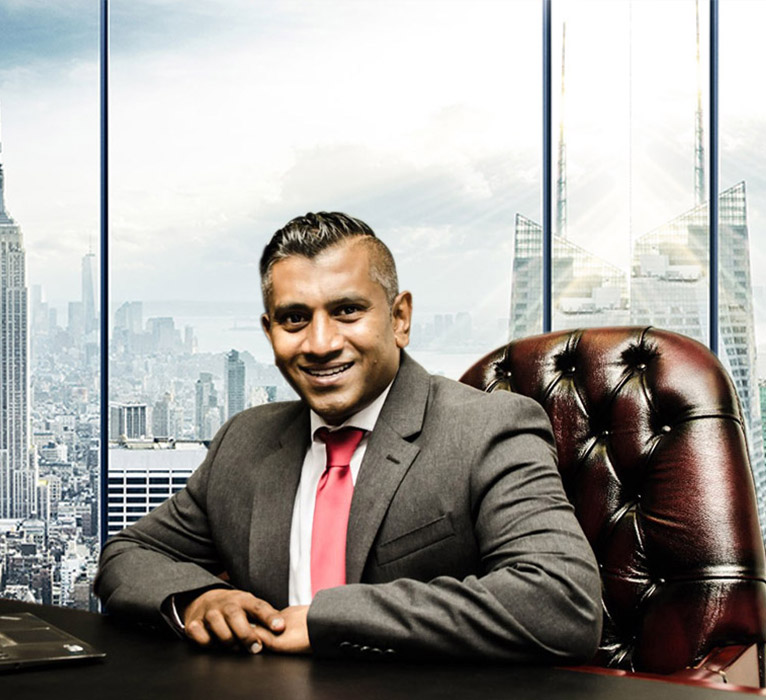 A Johannesburg businessman has been released on bail of R50,000, after being charged with defrauding the city of R7.5 million for undelivered computers.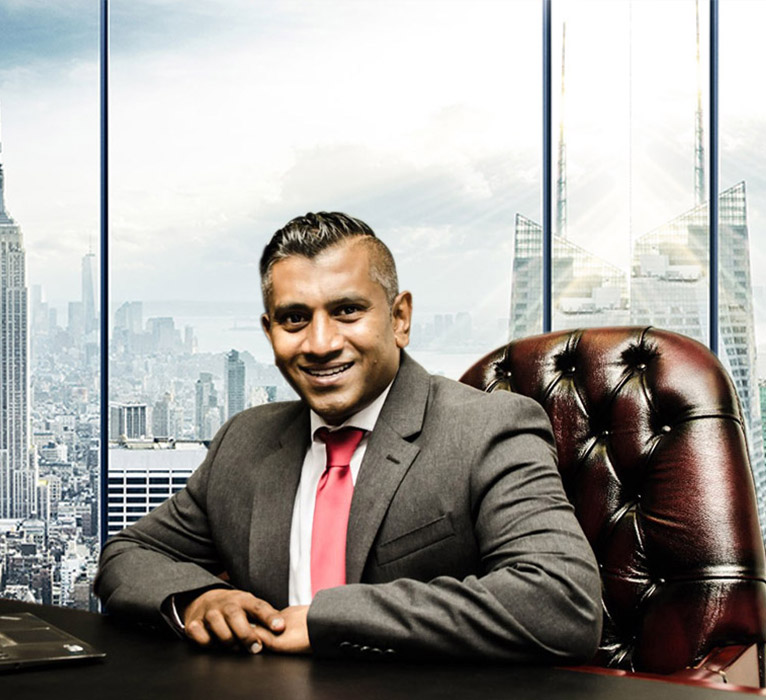 Deon Pillay, the sole director of Esizwe Techology, is accused of taking payment of almost R7.5 million for 570 computers that were never delivered to the city. He is charged by the National Prosecuting Authority with fraud, theft and Contravention of the Prevention of Organised Crimes Act.
On the Esizwe site, Pillay is described as follows: "He is passionate about his job and is focused on driving his insatiable ambition… Under his influential leadership the group has matured into a trustworthy brand…"
Esizwe was one of the 6000 accredited dealers through which the company Mustek sells and distributes computers and electronic equipment, according to the NPA. The case was remanded to 5 October.