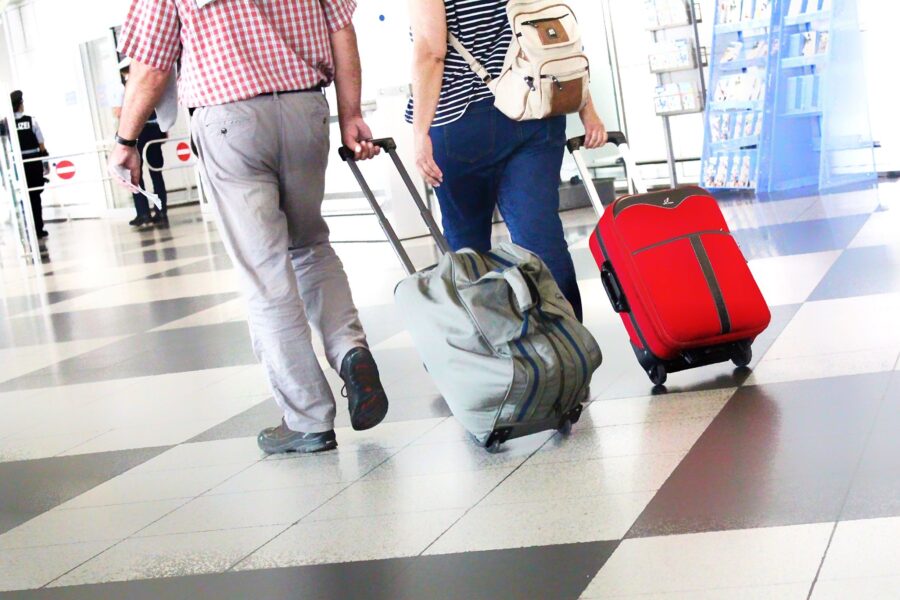 South African Travel Association Asks for Date of International Flights
The Association of Southern African Travel Agents (ASATA) has put out a call for government to give a definite date for the reopening of international travel, so that airlines can plan and the devastated industry can start to recover. "A definite date for international travel would allow sufficient time for airlines to plan the reintroduction […]
The Association of Southern African Travel Agents (ASATA) has put out a call for government to give a definite date for the reopening of international travel, so that airlines can plan and the devastated industry can start to recover.
"A definite date for international travel would allow sufficient time for airlines to plan the reintroduction of flight schedules to South Africa," ASATA said in a statement. "Travel agents and tour operators would be able to start compiling travel packages for the safe return of travellers to international corporate and leisure travel. To that end, the travel industry has contributed to the Tourism Business Council of South Africa's stringent health and safety protocols."
ASATA said it appreciated the government's efforts to implement a risk-adjusted and phased approach to reopening international travel and tourism.
"However, in order for the industry to survive this difficult time, a definite date for the reopening of international travel is imperative," said Otto de Vries, ASATA CEO.
He said that there could be significant changes in the travel industry as it renewed.
"ASATA travel agents may choose to work only with those suppliers that offer assurances in  terms of safety and hygiene protocols, as well as assurances in terms of flexible booking and cancellation policies. Meanwhile, travellers are expected to rely more than ever on the knowledge, expertise and service of a trusted travel advisor."