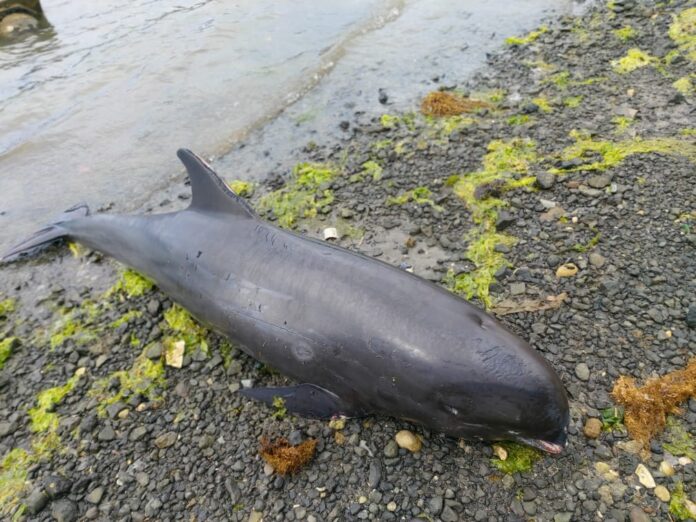 Tragically, at least four, if not 17, dolphins washed up dead on the shores of Mauritius this morning, and another four ailing dolphins were found stranded. This comes one month after Japanese vessel MV Wakashio ran aground, causing an oil spill although local authorities claim there is no link. Greenpeace has called for an urgent investigation to determine the cause of the strandings and if they are linked to the spill. Devastating photos showed the inside of one dead dolphin's mouth – caked in oil. A heartbreaking video shows a dolphin desperately trying to swim back out to sea.
Happy Khambule, Greenpeace Africa Senior Climate and Energy Campaign Manager, said: "This is a deeply sad and alarming day for the people of Mauritius and for its singular biodiversity, itself known and appreciated by the worldwide biodiversity community. Greenpeace appeals to the authorities to carry out a swift, transparent and public autopsy on the bodies collected."
According to the BBC – which puts the dead dolphin figure at 17 – while environmental campaigners are blaming the dolphins' deaths on the oil spill, or from authorities "sinking part of the vessel"; the Mauritius fisheries minister claims it looks unconnected to the spill and that at least two had shark bites.
Locals say the tragedy was avoidable, and that protests were held and Greenpeace Africa and Japan had warned against sinking the ship, but the sinking operation went ahead yesterday.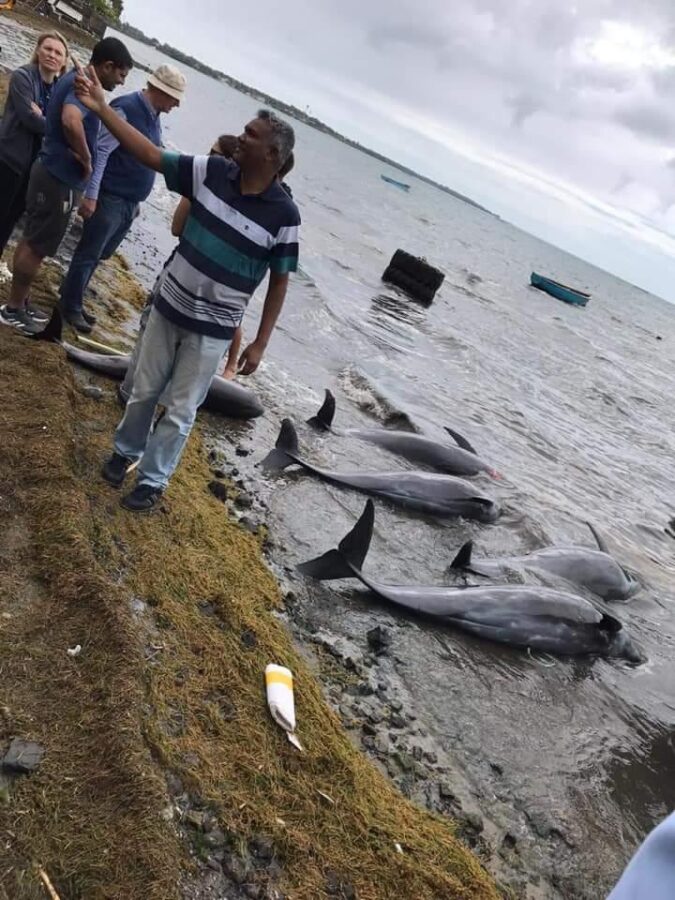 On Monday, 24 August, Greenpeace Africa and Greenpeace Japan joined local human rights organisation Dis Moi in a letter to the Government of Mauritius, calling for greater transparency and accountability in their handling of the crisis and calling for three key investigations. The stranding of an extraordinary number of mammals this morning reinforces how urgent these demands are, says Greenpeace.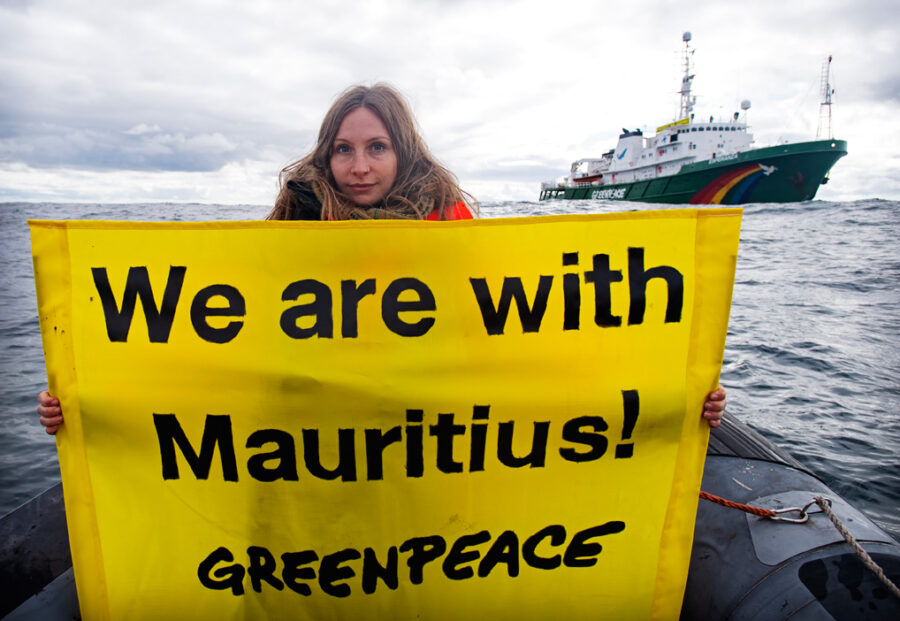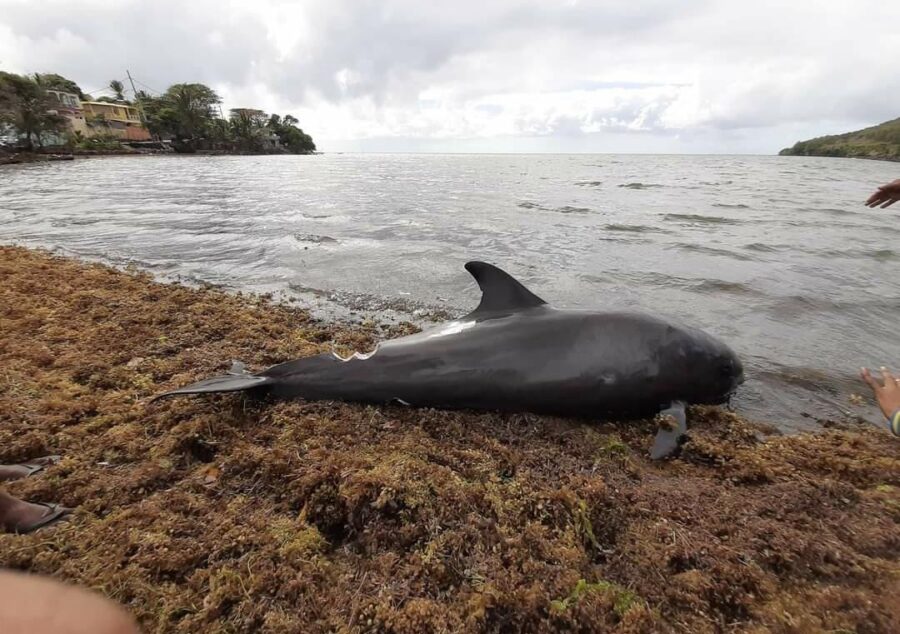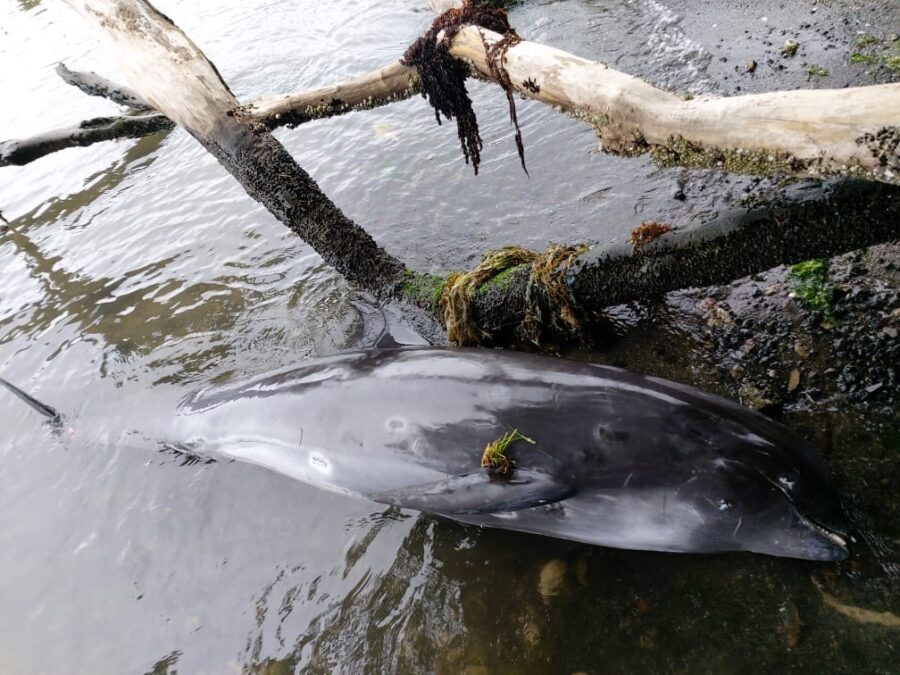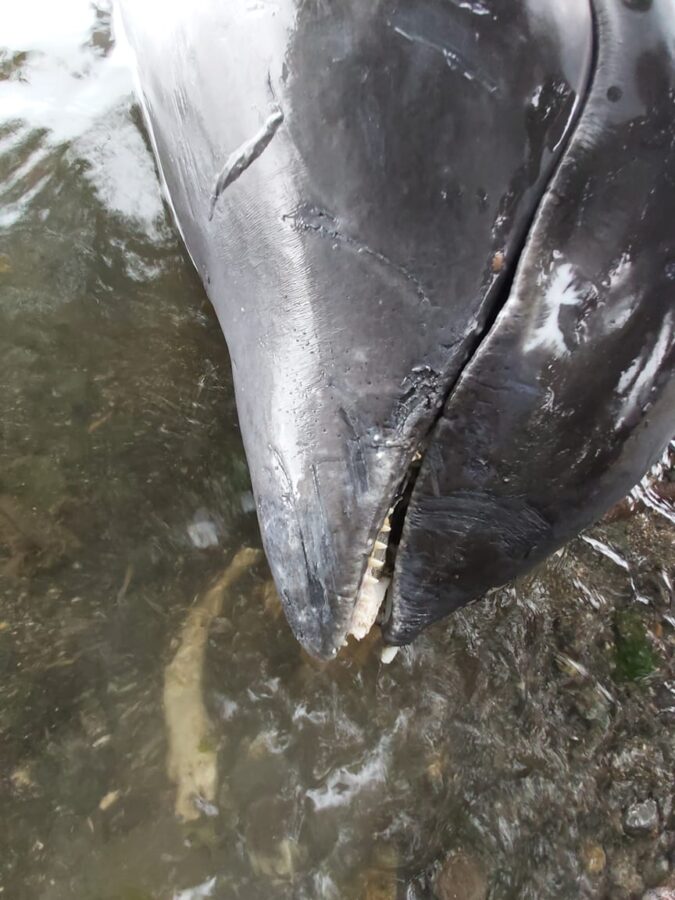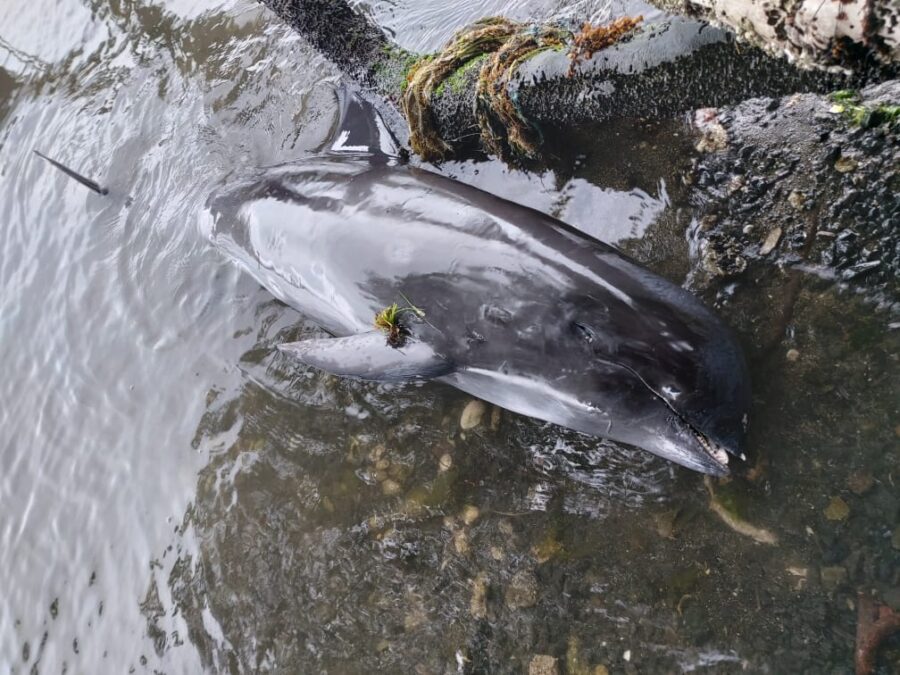 Vijay Naraidoo, co-director of Dis Moi, said: "The ocean is part of who we are. The whole country including coastal communities depend on its health. That is why many Mauritians woke up anguished and afraid that the oil spill may be killing it. Such biodiversity loss is an ominous development for what might come as a result of the oil spill."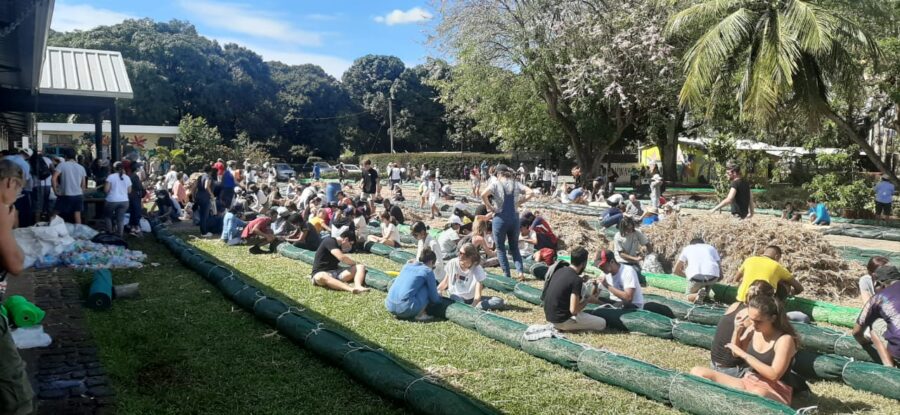 Cetaceans are already facing serious threats from climate change, plastic pollution, illegal, unreported and unregulated (IUU) fishing and habitat loss. The long term impacts of the oil spill are yet to be determined, but will likely affect turtles, seabirds, and much of the marine life in the area, said Greenpeace in a press release on Wednesday.
WATCH Ailing and dead dolphins in Mauritius after oil spill
This heartbreaking footage shows an ailing dolphin trying to swim back out again…
These photos show the devastation since the oil spill disaster: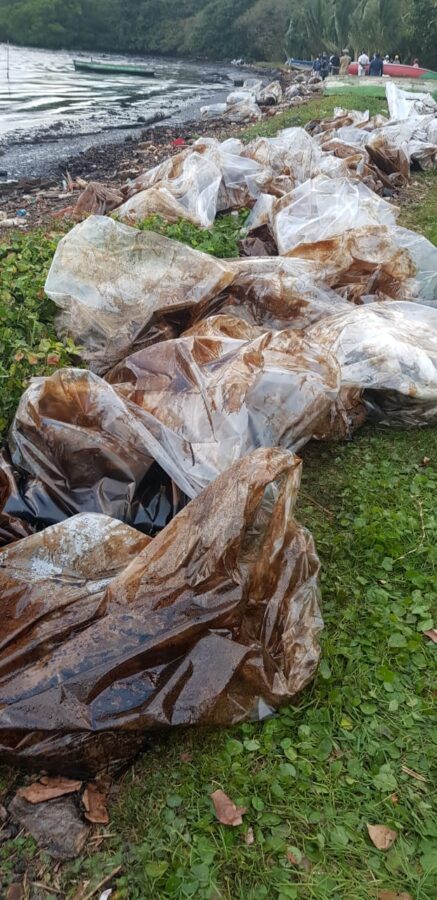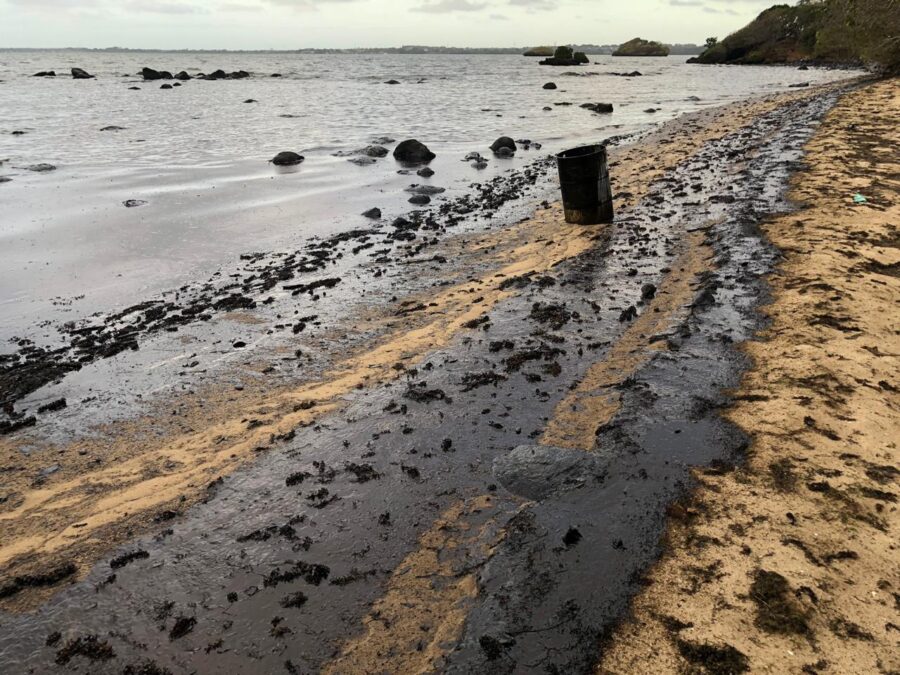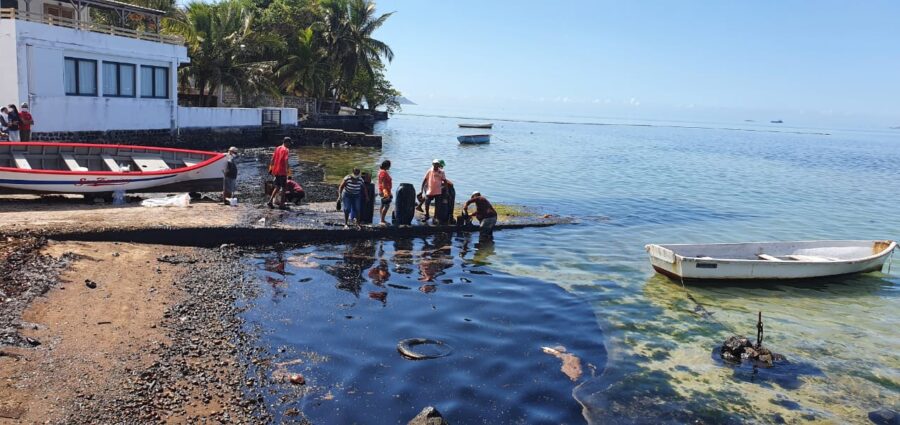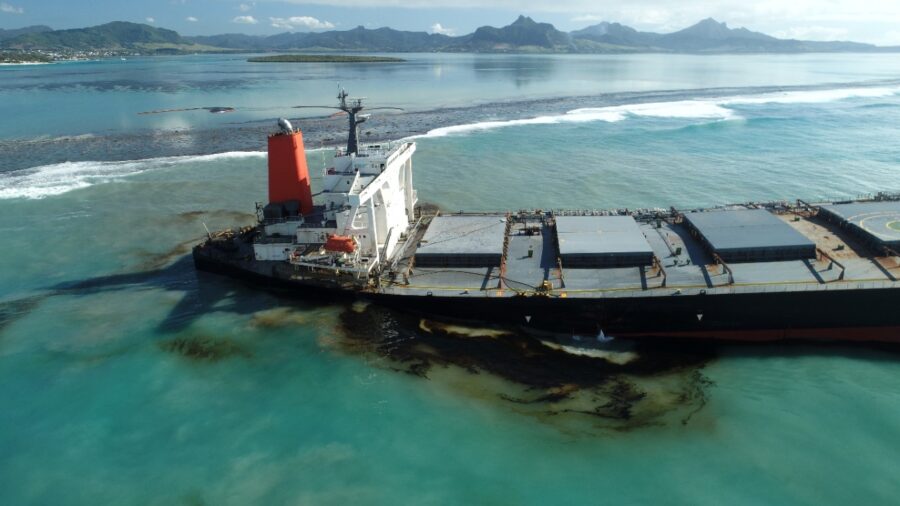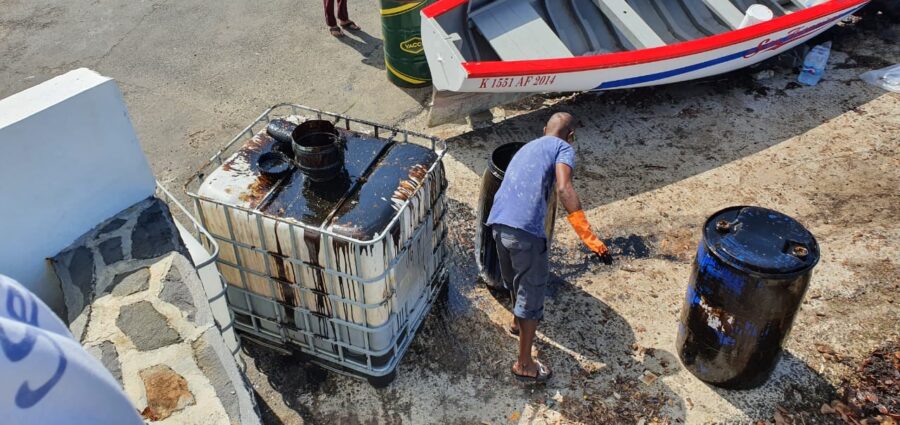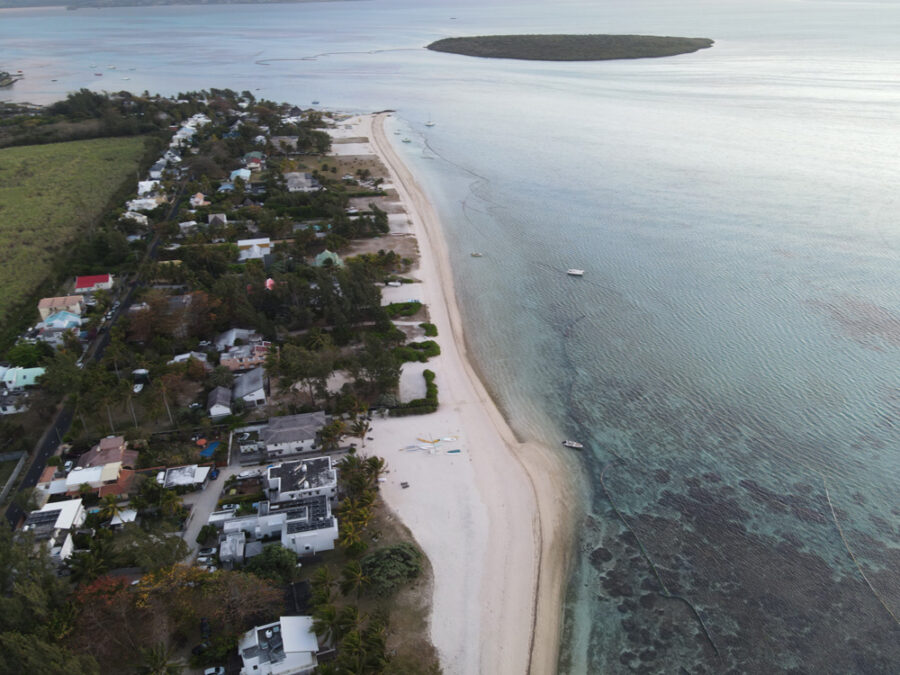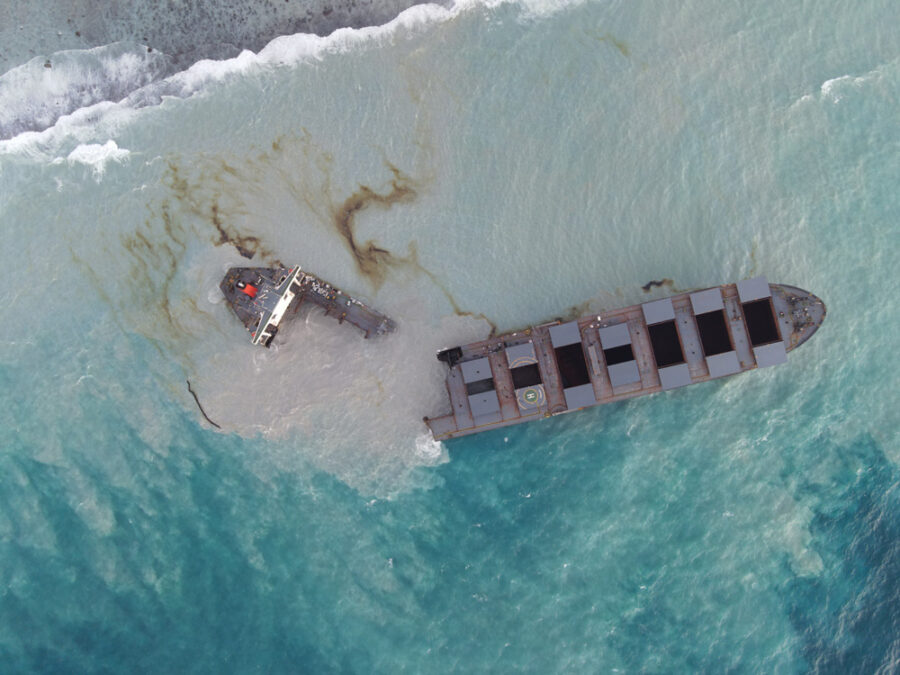 The people of Mauritius, including members of the Mauritian Diaspora from several countries, will be holding a peaceful protest march on Saturday 29 August 2020.