The Zandile Gumede story seems to go from disaster to disaster … for the African National Congress. Today the disgraced former eThekwini mayor was told to take a leave of absence from the KwaZulu-Natal legislature – a job she only got last week – but with her full R1.1 million salary.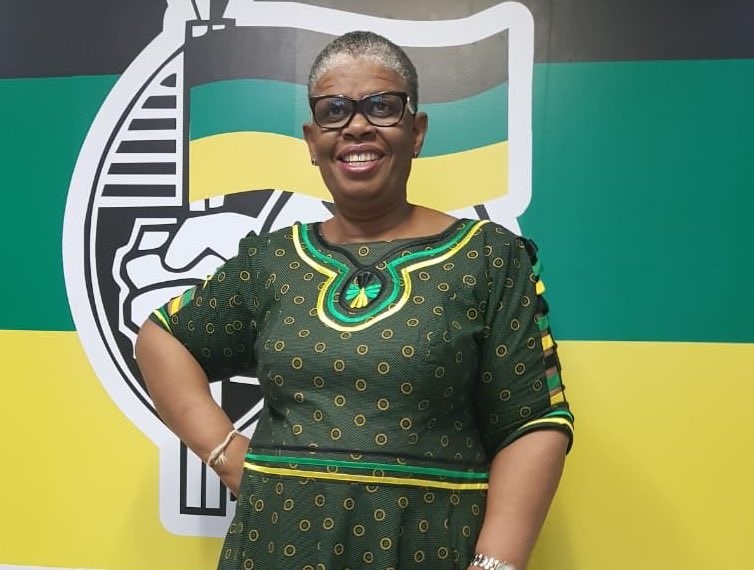 "Life, it seems, is indeed one long jolly holiday for the corrupt cadres of the ANC," Democratic Alliance leader John Steenhuisen said in response to the news. He added that if this was "the ANC's idea of strong, principled action against corruption, then it deserves every derogatory hashtag directed towards it."
Gumede is accused, along with 17 others, on charges relating to fraud to the value of more than R200 million and is currently out on R50,000 bail. Despite that, she was given a position on the legislature last week, at a salary of R1.1 million. The backlash from the opposition and across social media was immediate and fierce: The very same week the president promised to fight corruption, Gumede was reinstated.
This week the Department of Public Service and Administration released a report saying the government had spent R158 million between October 2019 and March this year paying the salaries of suspended public servants in provincial governments and national government departments.
Questioning President Cyril Ramaphosa's promise to deal with corruption in government, Steenhuisen said, "If the ANC continues to either redeploy its corrupt politicians – and even promote them, as we've seen in Gumede's case – or simply pay them a full salary to stay at home, then these vows mean nothing."