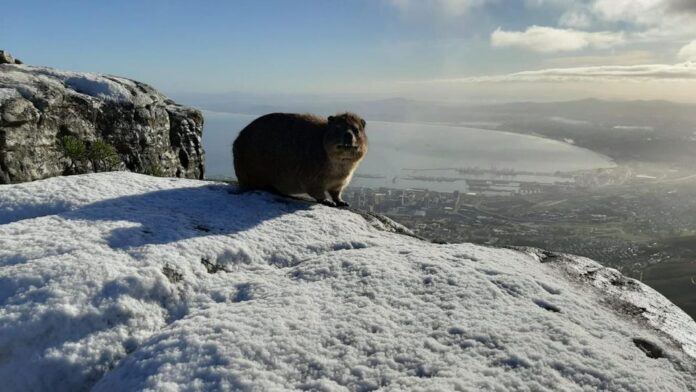 Table Mountain Aerial Cableway was due to open on Tuesday 1 September, but thanks to the surprise snowfall on South Africa's iconic mountain yesterday and this morning, the cableway opened earlier to allow excited residents a chance to view the winter wonderland for themselves.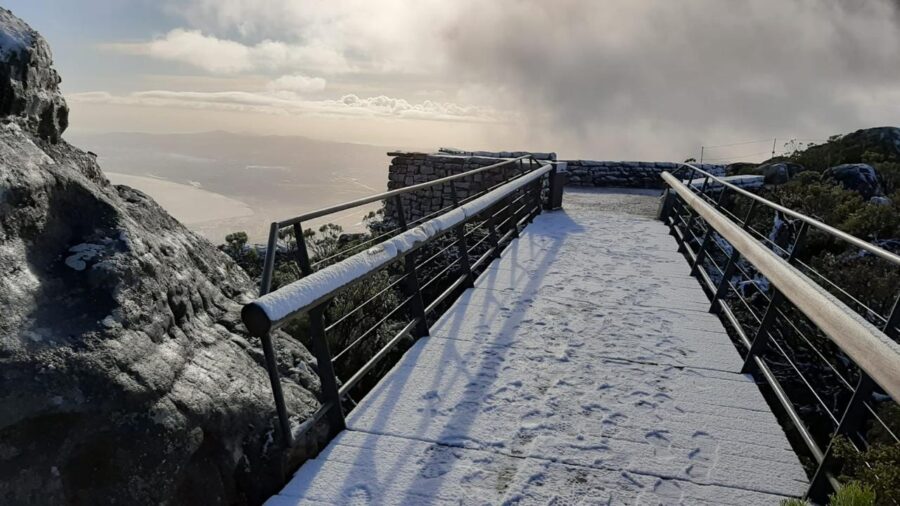 The Cableway company said on Facebook: "Understandably due to the excitement of the snowfall, we've opened two days early so you can experience this winter wonderland on #TableMountain too! Our official opening is still on 1 September ??."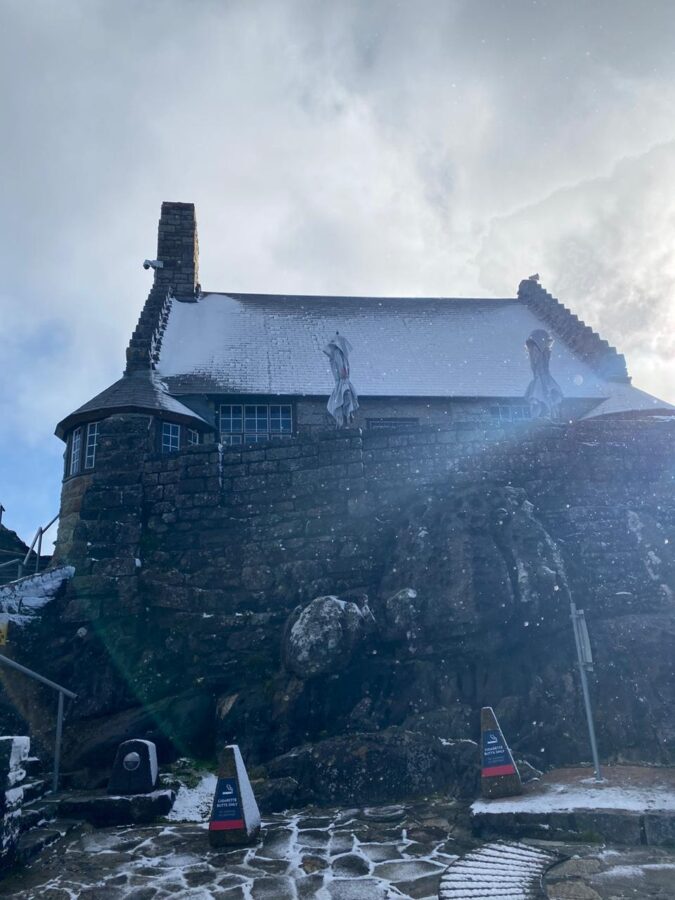 This morning the company posted gorgeous photos of the snowfall on the mountain and said: "If you're brave enough to come and see the snow on the summit, come and take a cableway trip to the top. The birthday special also applies today!"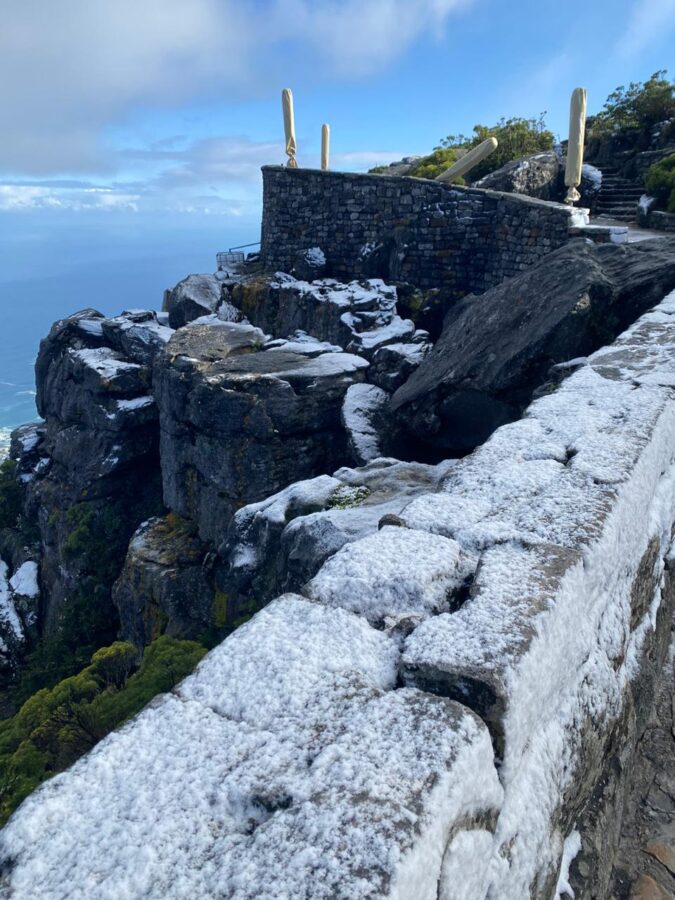 The birthday special applies to those South Africans who celebrated their birthday during the lockdown. Until 30 September 2020, you can redeem your free Birthday Special ticket. Remember to provide your ID when redeeming your tickets.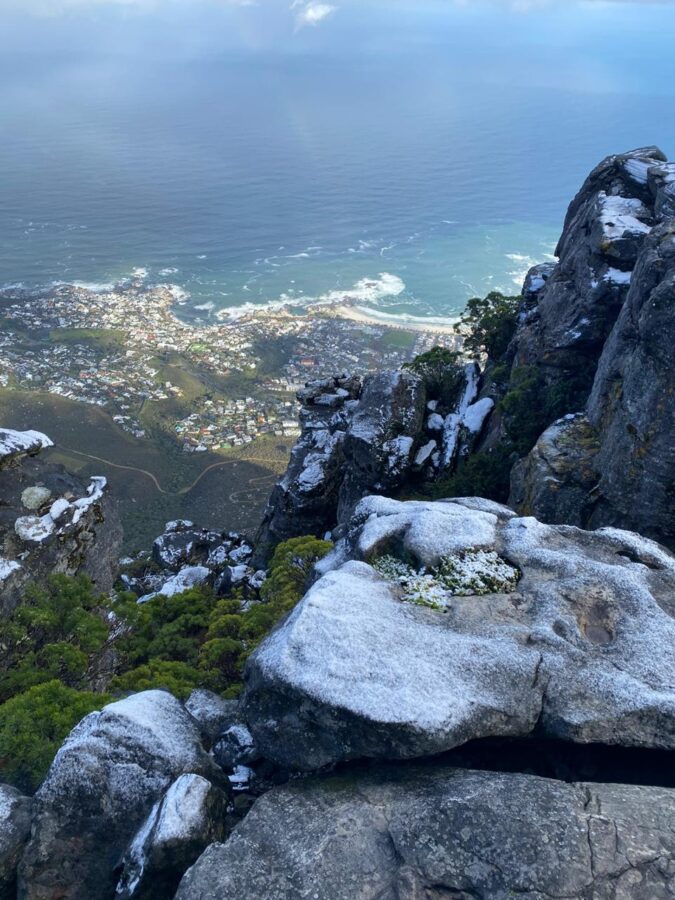 Yesterday, Table Mountain Cableway had posted this video of the snow on Table Mountain:
It's official! It's snowing on Table Mountain! Our team shot this video of the frosty winterland on top of our African Wonder this morning. Stay warm everyone!#TheTableMountainComeback #WonderWaitingForYou #ReturnOfOurAfricanWonder #TableMountainCableway #CapeTown pic.twitter.com/ghbsxwHV4L

— Table Mountain C/Way (@TableMountainCa) August 29, 2020
Find out more on Table Mountain Aerial Cableway's Facebook page here.