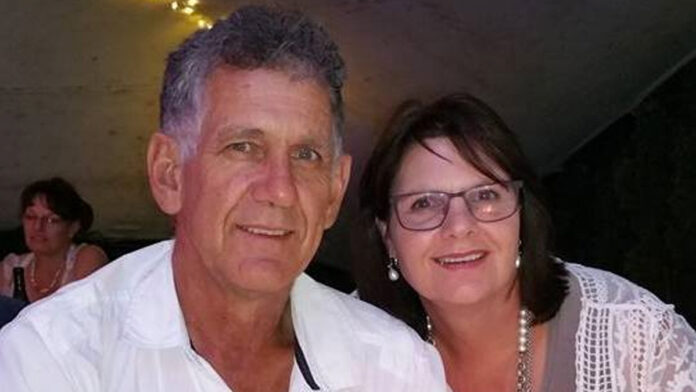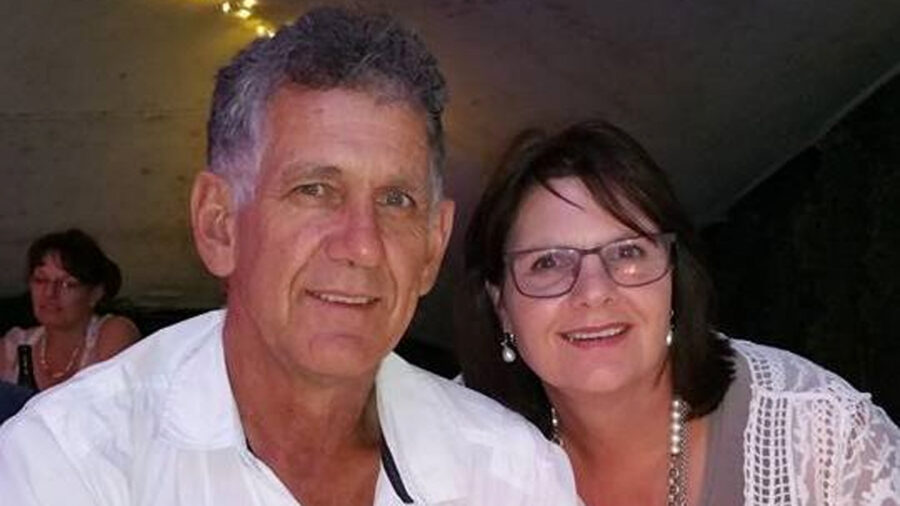 A KwaZulu-Natal couple, Glen and Vida Rafferty, were tragically shot dead on Saturday night on their Normandien farm, near Newcastle, as they entered their home after visiting friends.
Speaking from the scene of the crime on Sunday, Glen's nephew Roland Collyer told the SABC that it did not appear to be a robbery. Firearms were still in the safe with the keys nearby, and the couple's money and belongings were near their bodies. The attackers did apparently flee in the couple's vehicle… but later abandoned it on the N11 between Newcastle and Ladysmith.
Roland said the couple was well loved and popular and had not received any threats. He said the farm labourers were sitting around "in tears, waiting to hear where their next meal is going to come from".
Just yesterday South African bikers staged a large peaceful protest against racism and farm murders in South Africa.
According to local residents the couple had returned home at about 22h30. They were overpowered and fatally wounded by a group of attackers at the entrance to the property. It is alleged that their dog was also shot. Newcastle's mayor described the murders as a "gruesome atrocity".
The Democratic Alliance (DA) in Kwazulu-Natal (KZN) said it is dismayed and horrified by the double murder on the farm in the Battlefields area of the province.
Chris Pappas – DA KZN Spokesperson on Agriculture – said the couple's bodies were found murdered on their farm earlier this morning in what is "an ongoing spate of attacks on farmers and rural communities in South Africa".
Chris said that according to reports, the suspects fled in a Pajero, which was later found abandoned. No arrests have yet been made.
"This latest murder comes just two days after the province's Agriculture and Rural Development (DARD) portfolio committee should have met to make recommendations and resolutions on the issues affecting the safety of farmers, farm workers and rural communities. Unfortunately, the meeting was postponed in what has become a drawn out process that started in January 2020," he said.
The DA is calling for farm attacks and farm murders to be declared a hate crime or priority crime due to their brutal nature; as well as for rural safety units, task teams, subsidized farm patrols, drones and other methods to make farming safer for farmers and farm workers.
The DA will write directly to KZN Premier, Sihle Zikalala regarding this latest attack and on the recommendations outlined above. This after the poor response from both his MECs for Agriculture and Community Safety to date. He said there has been "a shocking rise in the number of reported incidents this year, which have been particularly brutal in nature".
The DA warned that the failure by government to address the scourge will result in communities mobilising to ensure the safety of their neighbours and loved ones.
WATCH Normandien farming community left in shock following double murder