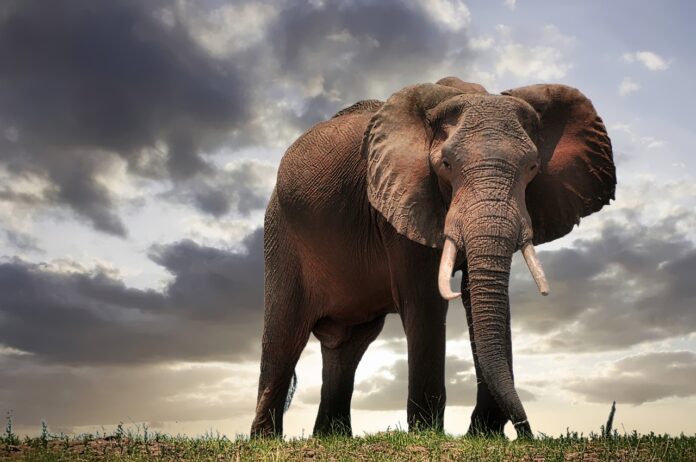 The Game Rangers Association of Africa (GRAA) says it applauds the decision announced in Zimbabwe yesterday to ban mining in national parks. The Association says it had noted with "great alarm" the reports that Special Mining Grants had been issued to mine coal within Hwange National Park.
The decision was announced on Tuesday by Zimbabwe's Minister of Information, Publicity and Broadcasting Services, following a cabinet meeting. Minister Monica Mutsvangwa said: "Mining on areas held by national parks is banned with immediate effect. Steps are being undertaken to immediately cancel all mining title held in national parks."
The Game Rangers Association said today that it stands behind the statement issued by the Association of Tourism Hwange which details the disastrous consequences mining in the park would have on the Hwange's biodiversity, tourism, cultural heritage and surrounding communities.
The Hwange National Park is almost 14 600 km2 in size and is home to 105 mammal species (including 8 large carnivores and 19 large herbivores). The Park is home to a large number of elephant, brown hyena and the largest surviving packs of Africa wild dogs.
The GRAA – which is the oldest, largest and most representative ranger association in Africa – says it hopes the termination notice will also apply to existing mining activities being undertaken in the Deka Safari Area adjacent to the park.
"Mining within Hwange National Park would have severe impacts on rangers and their ability to carry out their important work conserving and protecting Zimbabwe's natural heritage. It would also have negative impacts on the communities surrounding Hwange where many rangers and their families live," says GRAA CEO Andrew Campbell. "We are encouraged by the government of Zimbabwe's decision to listen to the voices of the people of Zimbabwe and cancel all mining titles held in national parks. Well done to all role players in Hwange and beyond for bringing this important issue to the world's attention."
The GRAA will continue to monitor the situation as things unfold. The association called on all governments to take necessary steps to protect the wildlife economy that is not only a crucial part of Africa's economy but also essential to its people.