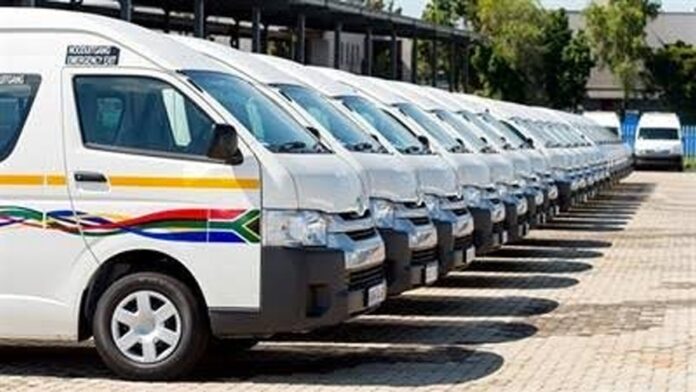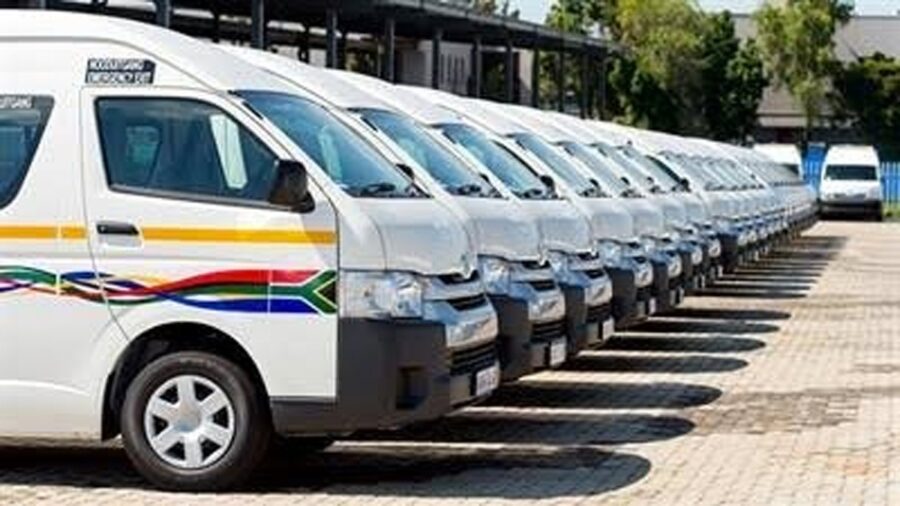 For all those people who hate the way taxi drivers behave on the road, the way they disobey traffic lights, go the wrong way down one-way streets, overcrowd, drive abysmally and disrespect even their own passengers, now is the time to have your say.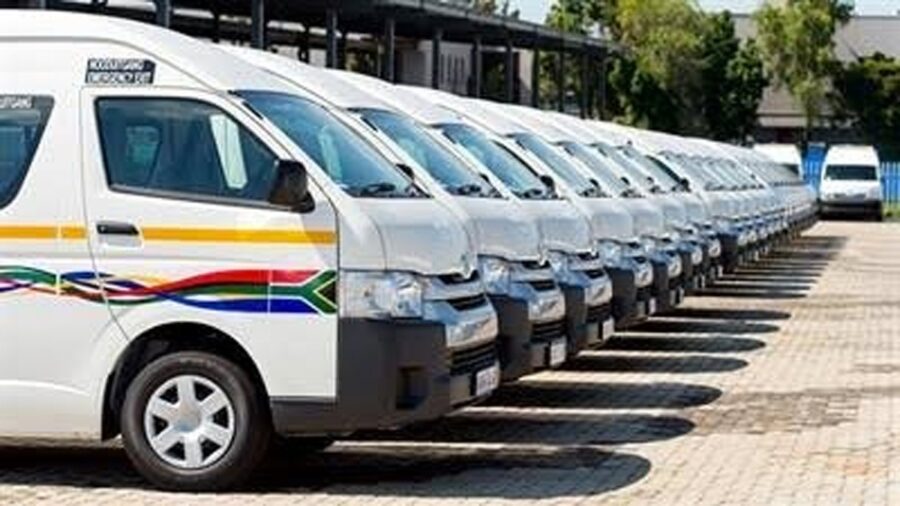 Today saw the launch of a public platform, the National Taxi Lekgotla, which is inviting comment from all parts of society to develop a blueprint for a sustainable and efficient taxi industry.
"We invite every South African to contribute to the conversation about building a taxi industry of the future," the Minister of Transport Fikile Mbalula said at the launch.
Various platforms, including all forms of media, as well as social media and webinars will be used to reach out to people.
"We want the voices of every operator, commuter and any South African who believes they can contribute solutions to be heard," said Mbalula.
Mbalula said industry regulation would be one of the biggest challenges they faced, including the issue of government officials, traffic officers and police officers who own taxis.
"Their participation in the industry fuels violence and weaken law enforcement as they are prone to intervene to protect their associations or friends," he said.
Another major issue was professionalism, the industry's image and respect for the commuter.
"The conduct of taxi operators on the road, displaying flagrant disregard of the law and rights of other road users, remains a pervasive problem. It is an open secret that self-regulation in this regard has failed," said the Minister.