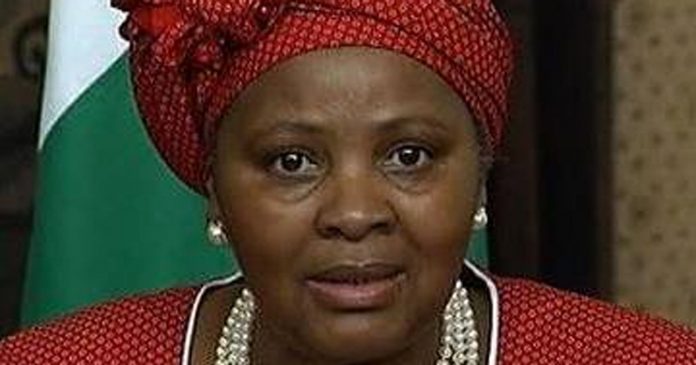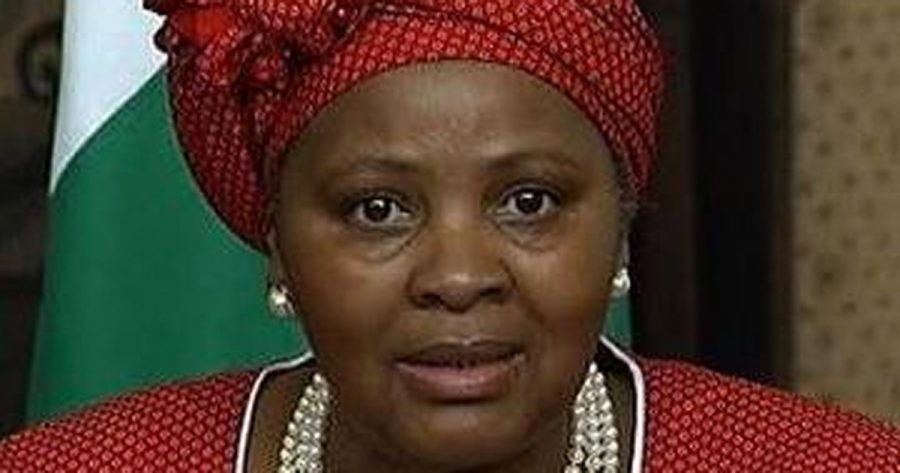 President Cyril Ramaphosa has directed Minister of Defence and Military Veterans Nosiviwe Mapisa-Nqakula to furnish him – within 48 hours – with a detailed report on the circumstances that led to her sharing a flight to Harare with a senior delegation of African National Congress leadership.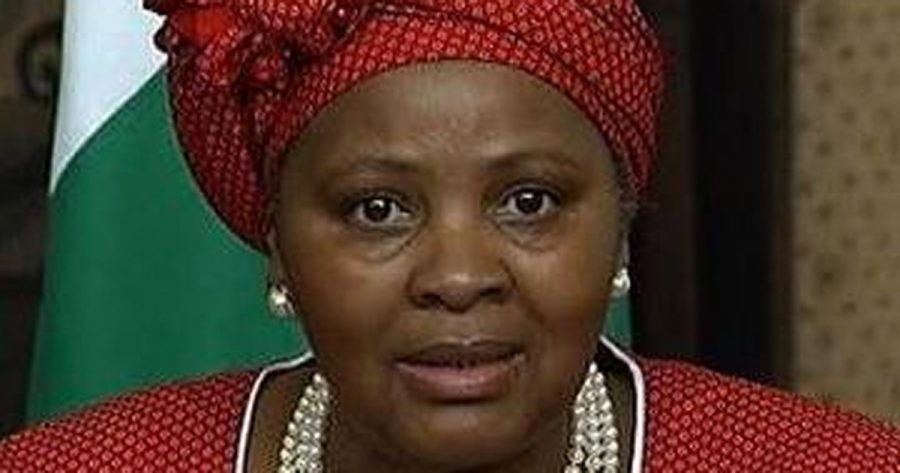 A public outcry quickly grew on Wednesday after ANC secretary general Ace Magashule led a delegation to Harara for discussions with the ruling ZANU-PF, and it turned out that they had travelled on a SA National Defence Force aircraft.
Mapisa-Nqakula afterwards said she was going there on official business and they had caught a lift with her. The delegation included Lindiwe Zulu, Tony Yengeni and recent witness at the Zondo state capture enquiry Nomvula Mokonyane.
The Democratic Alliance today accused Ramaphosa of being silent on the matter for 48 hours, even though he has repeatedly promised to act against corruption and abuse of state funds, yet here were ANC officials using the defence force jet as their own Uber. The DA said it wanted to know whether the delegation had got permission to travel, as all international travellers need to do.
"The DA calls for full explanation of exactly who the ANC members met with and what the purpose of the meetings were. We also want to know where they stayed during their visit to Zimbabwe and who footed the bill for their accommodation and other expenses?"
Ramaphosa said, "In the interest of good governance and the prudent and ethical use of state assets, the President has directed the Minister to provide a report within 48 hours that will set out the circumstances around the flight and the passenger list."