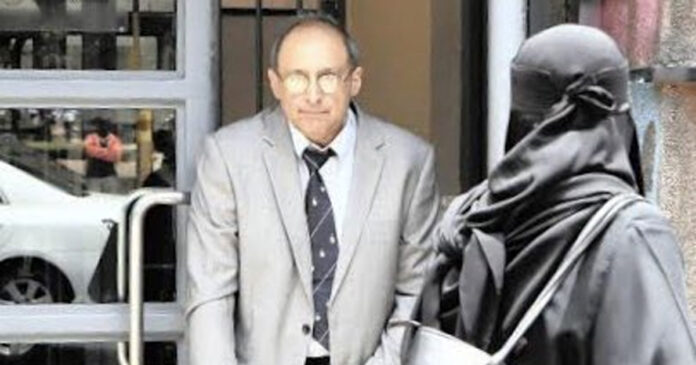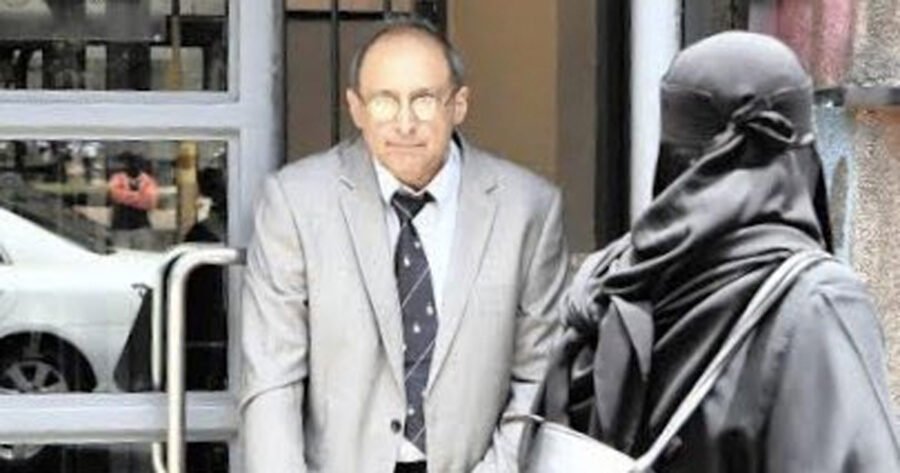 Johannesburg anaesthetist Dr Abdulhay Munshi – whose court case regarding the death of a young boy was recently postponed to November – was reportedly shot dead in Gauteng on Wednesday, in what some suspect was a revenge killing.
According to Social Cohesion Advocate Yusuf Abramjee, the fatal shooting took place today – Wednesday 16 September – in Orange Grove when "a car with no reg plates bumped into the doctor's car. When he got out, they opened fire and fled. Nothing was stolen."
Jonathan Witt, a medical doctor and co-founder of the Renegade Report, said on Twitter on Wednesday evening: "A colleague was shot 6 times in what appears to be revenge for a poor patient outcome."
The 57-year-old anaesthetist, Dr Munshi, along with paediatric surgeon Professor Peter Beale (73), was facing culpable homicide charges for the death in October 2019 of a 10-year-old boy, Zayyaan Sahed. Zayyaan died after undergoing what should have been a routine laparoscopic operation to stop acid reflux. The operation at Park Lane Clinic allegedly took longer than usual and the young boy's lung collapsed soon after surgery.
The doctors were suspended as a Netcare investigation got underway. However, before the investigation was completed, a warrant for their arrest had been issued, and in December 2019, the two men handed themselves over to Hillbrow police.
Two weeks ago, the Johannesburg Magistrate's Court postponed the case yet again to 16 November for further investigations. Prof Beale and Dr Munshi were out on a bail of R10,000 each.
More than 42,000 people signed a Change.org petition, calling for authorities to drop the 'premature' culpable homicide charges. Tonight the petition organiser – Durban Orthopaedic and Spine Surgeon Dr Rinesh Chetty – said: "R.I.P Dr Abdulhay Munshi, Specialist Anesthetist JHB. #itstoolate."
Jonathan Witt shared several messages from devastated colleagues of Dr Munshi including one describing him as "Always kind. Always helpful. Medically superb. Tragic" and another saying "Respect and love to a generous soul and person that only intended to serve and do good. Condolences to his family, friends and close colleagues."
Witt said: "This is the message resonating from every anaesthetist who knew Dr Munshi. A kind and gentle man, softly spoken who was never too busy to help his patients and colleagues alike. A society which murders its healers is lost to humanity."
Witt said: "Please understand that if you come for us as doctors we won't come for you when you need us. This is an outrage and every decent person should be up in arms. RIP Dr Abdulhay Munshi."
Witt called on his colleagues to stand together, and said: "Murdering a doctor is an assault on our entire profession and an attack on the public as a whole. If you have influence please exercise it to ensure justice is served for Dr Munshi. Today him, tomorrow any one of us."
At the time of publishing, the South African Police Service (SAPS) had not yet issued a statement.
WATCH Anaesthetist Dr Abdulhay Munshi and Paediatric surgeon Peter Beale hand themselves over to police, December 2019
JHB Anaesthethist Dr Abdulhay Munshi has been shot dead. Pic @IOL pic.twitter.com/Ze7KbAiJfP

— Yusuf Abramjee (@Abramjee) September 16, 2020
— Mandy Wiener (@MandyWiener) September 16, 2020
Some questions which need answers:

– What is the relationship of the father of the child who died to Adriano Mazzotti?

– Why was Julius Malema allegedly at the hospital within hours of the child's death?

– Why will nobody talk about this to journalists?

— Jonathan Witt (@Jonathan_Witt) September 16, 2020