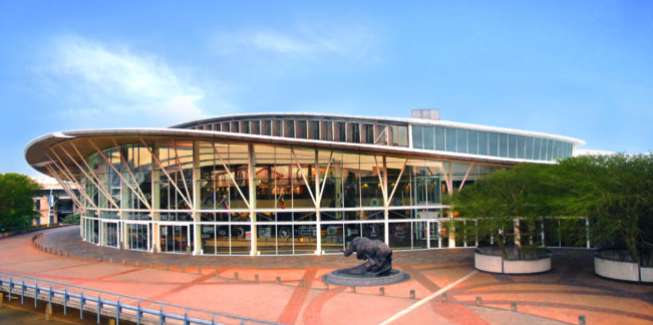 The World Table Tennis Championships is coming to Durban, South Africa, for the first time ever in 2023, and to the African continent for the first time since Cairo played host in 1939.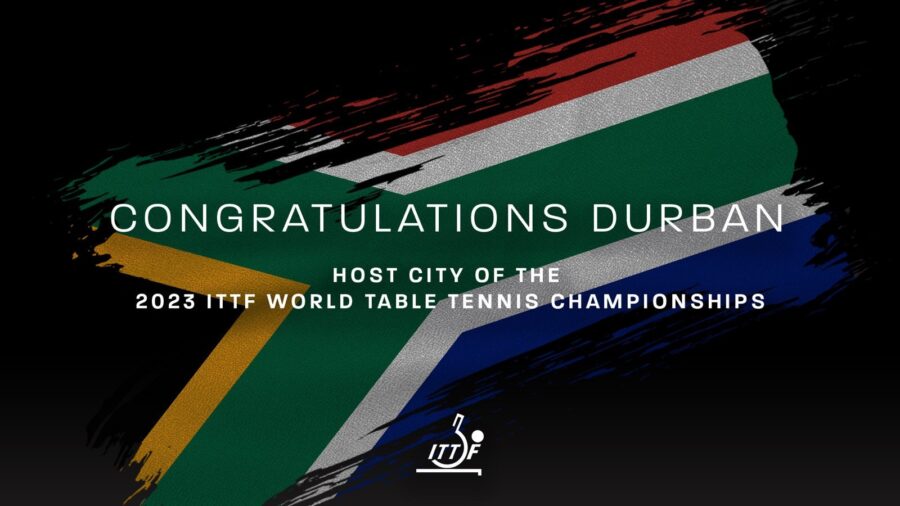 Durban comfortably beat the rival bid from Dusseldorf at the International Table Tennis Federation's (ITTF) virtual Annual General Meeting, enjoying a commanding 90 votes to 39 victory over its German opponent.
South Africa Table Tennis Board (SATTB) President Joe Carrim said he was 'ecstatic' after Durban was announced as the winning bid, adding the 'hard work and sleepless nights have paid off'.
The Durban International Conference Centre has been selected as SATTB's proposed venue and is now scheduled to welcome the world's best table tennis players in three years' time.
The result of the vote will be seen as a surprise by some, considering Germany's record of hosting table tennis events, but the SATTB's message of how hosting the World Championships would enhance the status of the sport in Africa seemed to play well with the electorate.
Germany has hosted the event on six previous occasions, including twice in the past eight years.
'I want to thank the world of table tennis and the ITTF for entrusting us with the confidence with the team that we have, the city that we have, and the support from the government that we have to host this event,' Carrim said.
'We are certain that we will make everyone who supported us extremely proud of having placed their trust in us to take the baton forward and host a World Championships worthy of the trust that you have given us.'
KZN's MEC for Tourism, Nomusa Dube-Ncube, thanked President Carrim, saying: "I know that in the beginning, it was extremely difficult but through your determination, you have managed to pull this off. On behalf of the people of KwaZulu-Natal, I wish to personally salute all role players who have been involved in this important national project."
She said: "With Durban being selected as the next host city, we flatter ourselves to believe that this is because South Africa and KwaZulu-Natal, in particular, have in the past proved to be worthy and competent hosts of a number of national, continental and international events of diverse interests."
The people of KwaZulu-Natal "cannot wait to welcome international and national visitors during the World Table Tennis Championship in 2023", said the MEC, adding "equally, we congratulate Germany, the country that has hosted the event on six previous occasions, including twice in the past eight years."
ITTF Deputy President, Khalil Al-Mohannadi, congratulated South Africa and Germany on presenting very strong bids and said as more countries from around the world bid it shows the "ever-increasing international appeal of table tennis".
The ITTF is the world governing body for all 226 affiliated national table tennis associations and responsible for the organisation of numerous international competitions, including the World Table Tennis Championships that has continued since 1926.
Sources: SAnews.gov.za and TeamSA
Congratulations #Durban! 🇿🇦🏓

A first ever World #TableTennis Championships is coming to #SouthAfrica in 2023 👏👏👏 pic.twitter.com/pF5UMq3Jgx

— ITTF World (@ittfworld) September 28, 2020