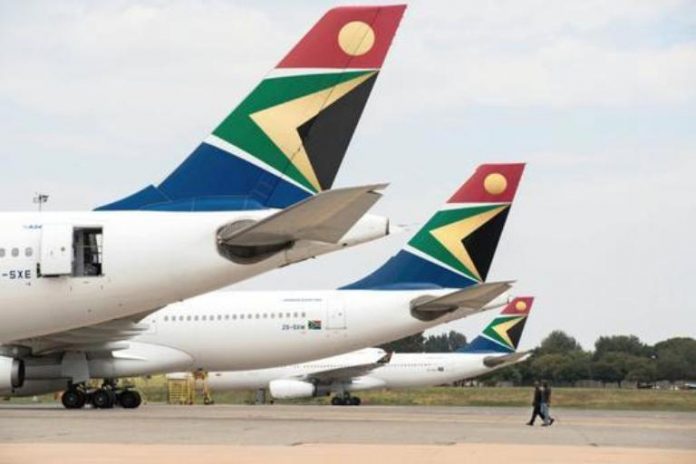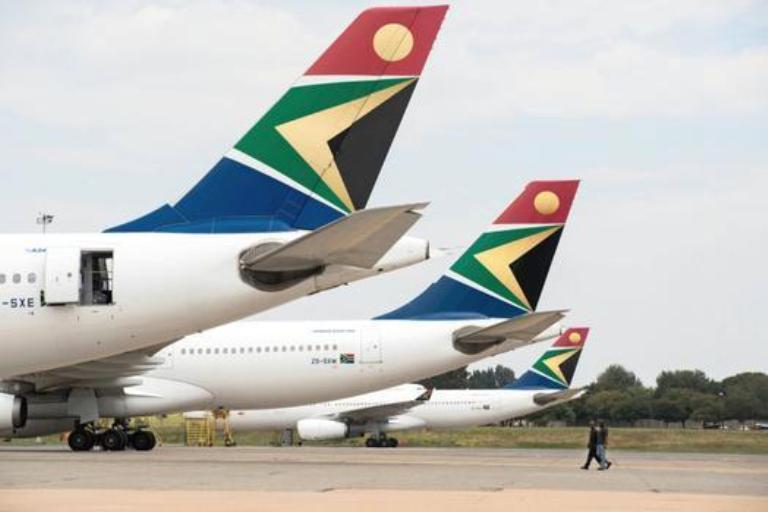 The back and forth of the South African Airways Saga continues, as the business rescue practitioners in charge of the airline's future or demise have suspended all operations with immediate effect until they have a clearer picture of whence (and if) the money is coming to save the beleaguered carrier.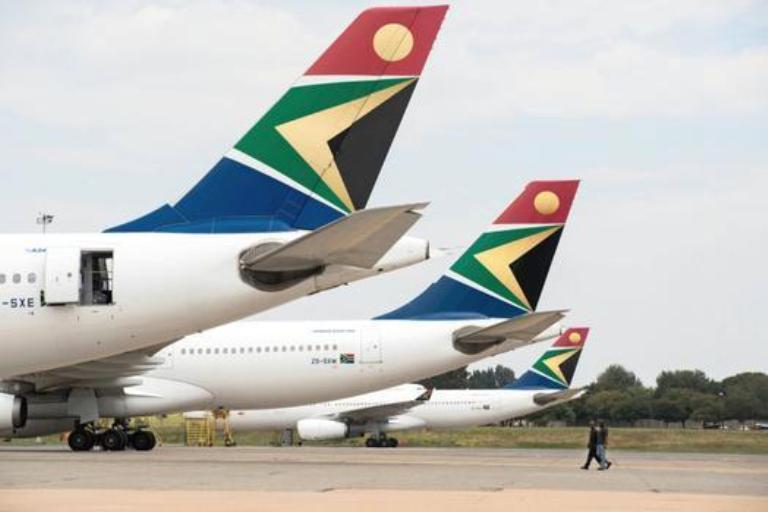 "The BRPs have made a decision to suspend all the airline operations with immediate effect and are pursuing a process to put the airline under care and maintenance until funding discussions are completed," they said in a statement today.
More than R10 billion is needed for the carrier to pay off its debts, as well as funding to pay out several thousand staff in severance packages. While the minister of public enterprises Pravin Gordhan has repeatedly said there are numerous parties that have expressed interest in investing in the airline, no public commitment has been announced.
A meeting of the creditors of SAA – including several banks – took place on 18 September, and the BRPs said at the time they would keep them apprised of developments and the raising of the necessary funding to keep the airline afloat.
The business rescue practitioners, Les Matuson and Siviwe Dongwana, said that at the same meeting they indicated that they needed time to assess and determine the appropriate way to proceed if there was a lack of funding, "between the sale of the business and/or assets of the Company and its liquidation." They said they would make that conclusion this week.