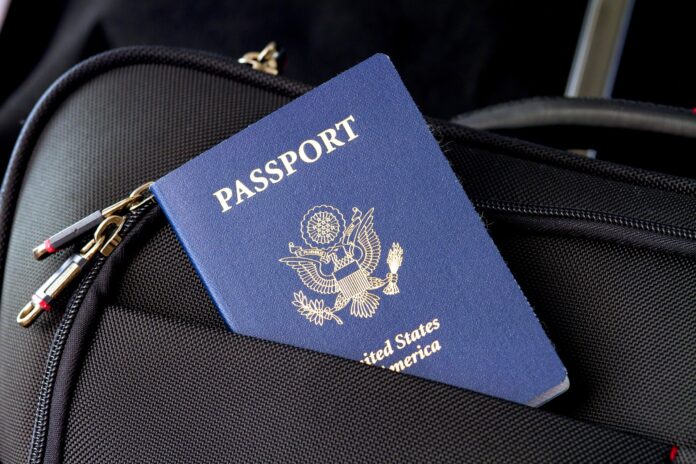 If you are from a country that has been listed by South Africa in the High Risk category for Covid-19 infection and transmission rate, and you need to undertake a business trip to SA, you may do so from 1 October 2020 by following the below guidelines.
While leisure travel to South Africa is not permitted from the 'banned' list of countries, exceptions are made for business travellers (incuding diplomats), repatriated people, investors, and those participating in professional sporting and cultural events.
Guidelines for business travellers to South Africa from high risk countries:
Apply in writing to the Minister of Home Affairs, outlining the reasons for your request to enter SA for business during the national state of disaster.
Send your application to Covid19BusinessTravel@dha.gov.za
Your application must include the following:

a copy of passport and/or temporary residence visa;
​proof of business activities to be undertaken in the Republic;
proof of travel itinerary; and
proof of address or accommodation in the Republic.
Once in South Africa, you will need to undergo the same health protocol screenings as leisure travellers. (See regulations on arriving in South Africa here.)
Visa Validity Period Extended Again
The Department of Home Affairs is also extending the validity period of legally issued visas which expired during the lockdown period to 31 January 2021.
Holders of such visas are permitted to remain in South Africa under the conditions of their visas until 31 January 2021. Those wishing to be repatriated to their countries within this period can depart without being declared undesirable persons.
While the Department of Home Affairs is extending the validity period of visas for foreigners in South Africa, it has not announced any extension of passports for its own South African citizens abroad, despite cries for help as passport renewals are taking up to a year!
SIGN THE PETITION FOR A PASSPORT EMERGENCY EXTENSION FOR SOUTH AFRICANS ABROAD.
Services Resume for ID Cards or Documents & All Types of Passports
The Department is also resuming services for applications for identity cards or documents and for all types of passports.
Visa services, including submission of applications through VFS Global, will also resume in the following categories:
Visitor's visas;
study visa;
treaty visa;
business visa;
crew visa;
medical treatment visa;
relative's visa;
general work visa;
critical skills work visa;
intra-company transfer work visa;
retired person visa;
corporate visa;
exchange visa;
waiver of prescribed requirement, as contemplated in section 31(2)(c); and
appeals or reviews contemplated in section 8 of the Immigration Act.
Some of these services will also be available through South Africa's Missions abroad.