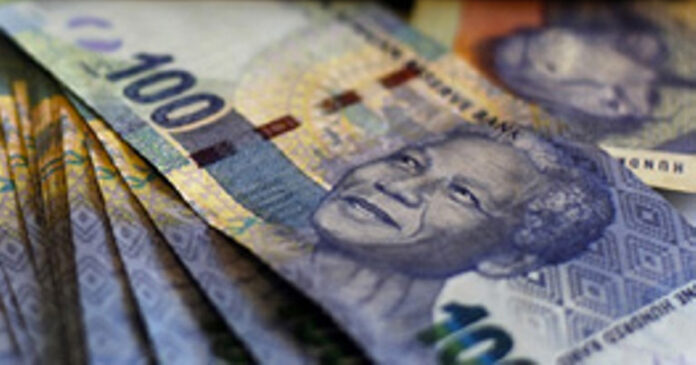 During his testimony to the Zondo commission into state capture yesterday, Gauteng businessman Edwin Sodi (who was arrested today by the Hawks) said that over the years he made donations to several cabinet ministers and deputies, including health minister Zweli Mkhize and deputy minister of state security Zizi Kodwa.
The Democratic Alliance said today that it would submit a complaint to the parliamentary ethics committee that none of the ministers mentioned had declared such gifts, which is legally required.
Sodi told the commission that between 2013 and 2019 he had paid millions of rands to ANC members, ministers and deputy ministers, including Mkhize, Kodwa, the Minister of Employment and Labour, Thulas Nxesi, and the Deputy Minister of Communications and Digital Technologies, Pinky Kekana.
"The DA ran an extensive check of Parliament's register of members' interests for the period these payments were made. None of the individuals mentioned during Sodi's session with the Commission declared such payments," the DA's Natasha Mazzone said in a statement.
"While there is little doubt that these Members of Parliament will offer all manner of excuses to explain away their dirty hands, the fact is that if their dealings with Sodi were irreproachable, they would have had no qualms declaring these payments.
"As it stands, none of the excuses they can come up with will suffice. The Ethics Committee is duty-bound to investigate this matter and should do so urgently. And the DA expects more than a mere slap on the wrist – as is the current trend – for these perpetrators of dark deeds if South Africa is ever to wipe corruption completely from its slate."