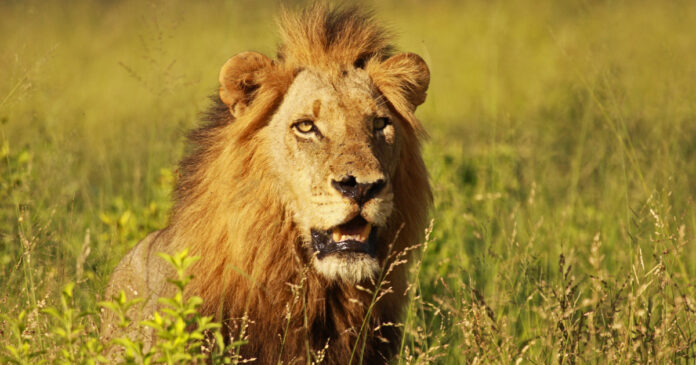 There has been widespread condemnation after a pride of seven lions in the Karoo National Park in Beaufort West were killed, apparently put down by the South African National Parks (SANParks)… but this evening SANParks will be holding a webinar where its conservationists and other experts will answer questions, and explain their reasons behind the cullings. (Update: SANParks explains reasons why it decided to kill 7 lions in the Karoo National Park.)
According to SANParks, the decision to put down the pride was made after the lions had escaped twice in 24 hours, therefore posing a danger to both humans and livestock in the surrounding areas. The lions had allegedly killed several livestock – sheep – from a neighbouring farm.
Paul Tully from Captured in Africa responded: "This is lazy, disgusting and not something to expect in 2020. Bloody archaic unprofessionalism. Serious questions must be asked about this department's shocking malpractice."
Daylin Mitchell – DA Constituency Head in Beaufort West – said the Democratic Alliance was shocked by the "excessive culling".
Mitchell said: "Although we accept the risks and dangers neighbouring areas may face in such circumstances, we want to know whether all alternative options were considered before this drastic step was taken.
why was the border fence not properly fixed
"Serious questions need to be answered. For example, why was the border fence not properly fixed after the first escape; and did the second escape take place at the same place? We would also like to know if the fence is now properly fixed."
In the coming days, Mitchell will conduct an oversight inspection at the Park to find out more about "this heartbreaking incident".
Mitchell said: "South Africa is known for its rich and unique wildlife and all of us have the responsibility to preserve this national treasure at all costs."
According to the 2020 Lion Aid Assessment, there are less than 10,000 (wild) lions remaining in conservation units on the African continent, a dramatic drop since the 15,244 wild lions counted in 2012.