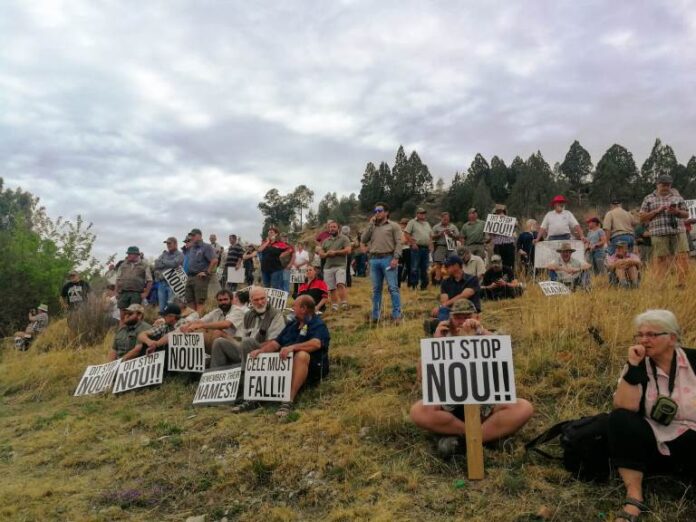 The civil rights organisation AfriForum addressed the community of Senekal today and branded farm attacks and murders in South Africa as a form of terror.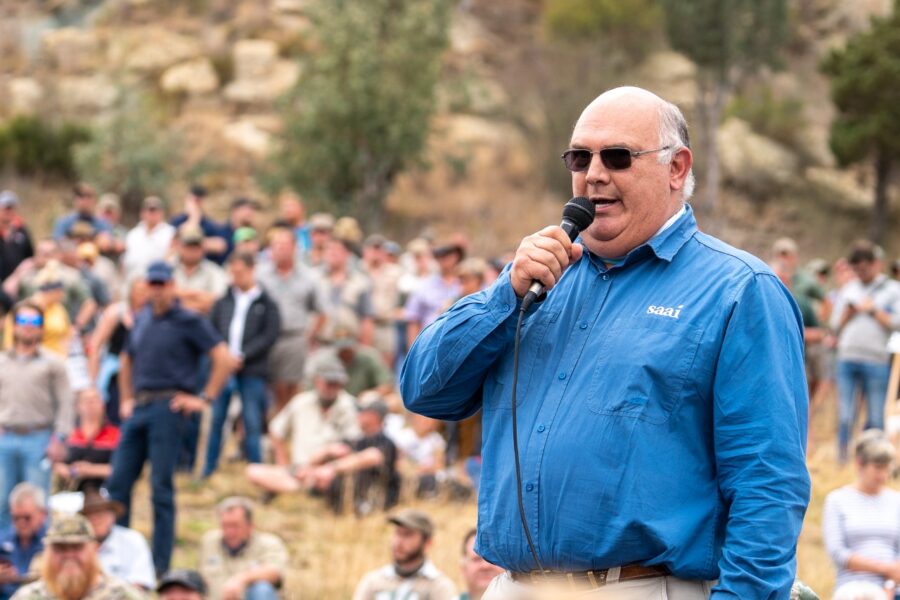 This announcement came after the recent brutal murder of Brendin Horner (22) on a farm outside this town, said AfriForum.
Representatives of AfriForum formed part of the crowds who came together on the day on which the suspects who had been arrested in connection with Horner's murder appeared in court.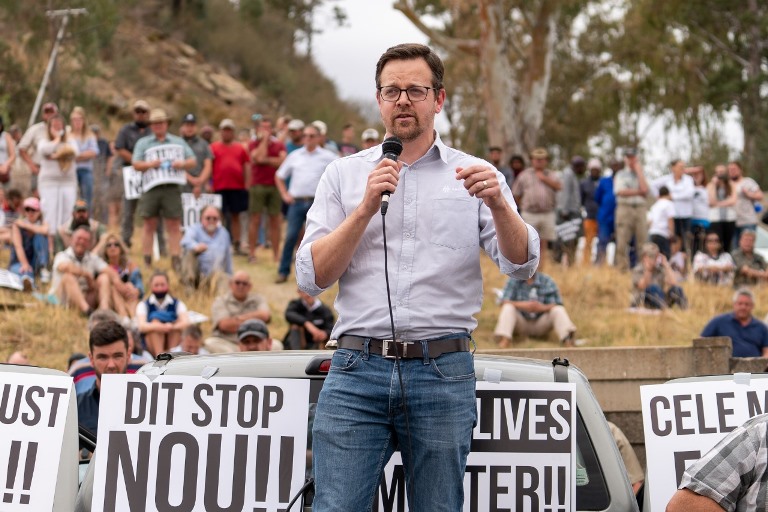 "The solution for the problem has two sides. The message of farm murders must be spread to the ends of the earth and taken to the council chambers of the United Nations to ensure that the international community takes note," says Ernst Roets, AfriForum's Head of Policy and Action. (AfriForum was recently registered as an official NGO by the UN.)
"The second part of the solution – which is even more important – is for people to realise that the government will not solve the crisis. Communities must rather become the solution themselves by joining community safety structures to enable them to look after their own safety," Roets says.
AfriForum said although people gathered outside the court were expressing their sympathy and compassion, they were also furious about the situation in South Africa.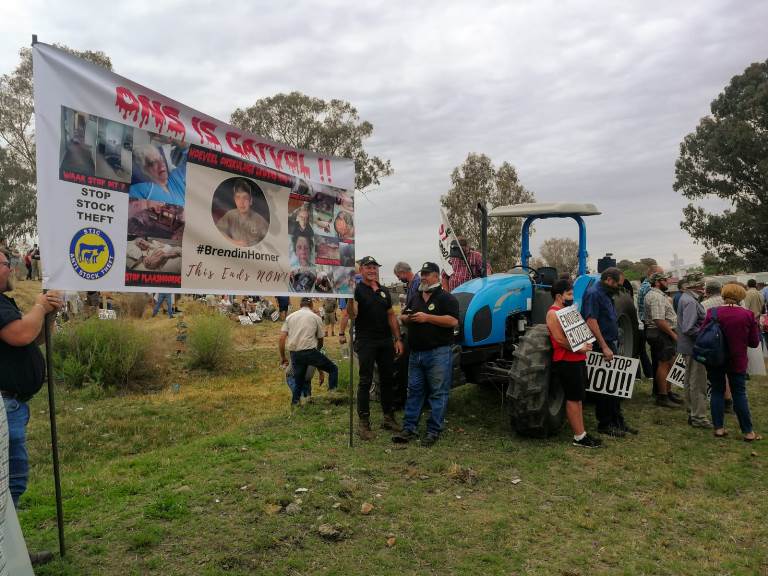 "The fury that the people expressed here today is the consequence of the cruelty of a problem that simply persists, coupled with government's lackadaisical attitude towards farm murders," Roets concludes.