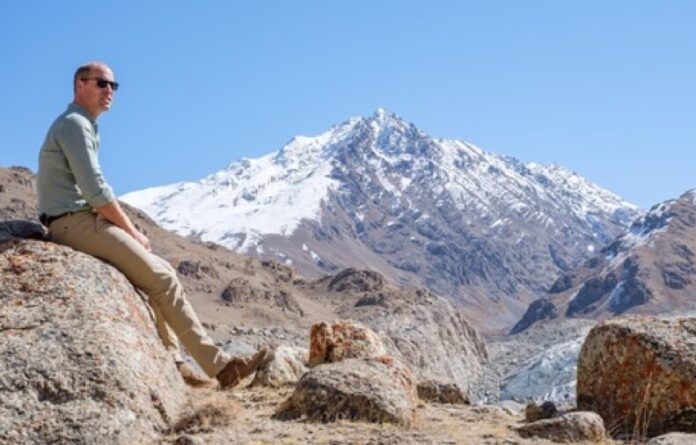 The newly launched Earthshot Prize, publicised by Prince William in an interview with the famous environmentalist Sir David Attenborough as the most prestigious in the world, will award one million pounds to five people each year for the next decade for their contributions to clean up the environment and the world.
The five prizes awarded each year will focus on: Revive the Oceans, Protect and Restore Nature, Fix Our Climate, Clean Our Air, and Build a Waste-Free World. The £1 million in prize money to each recipient will support environmental and conservation projects that are agreed with the winners.
"I'm hoping this prize could really make a difference" to solve the world's 50 greatest environmental problems by 2030, Prince William said.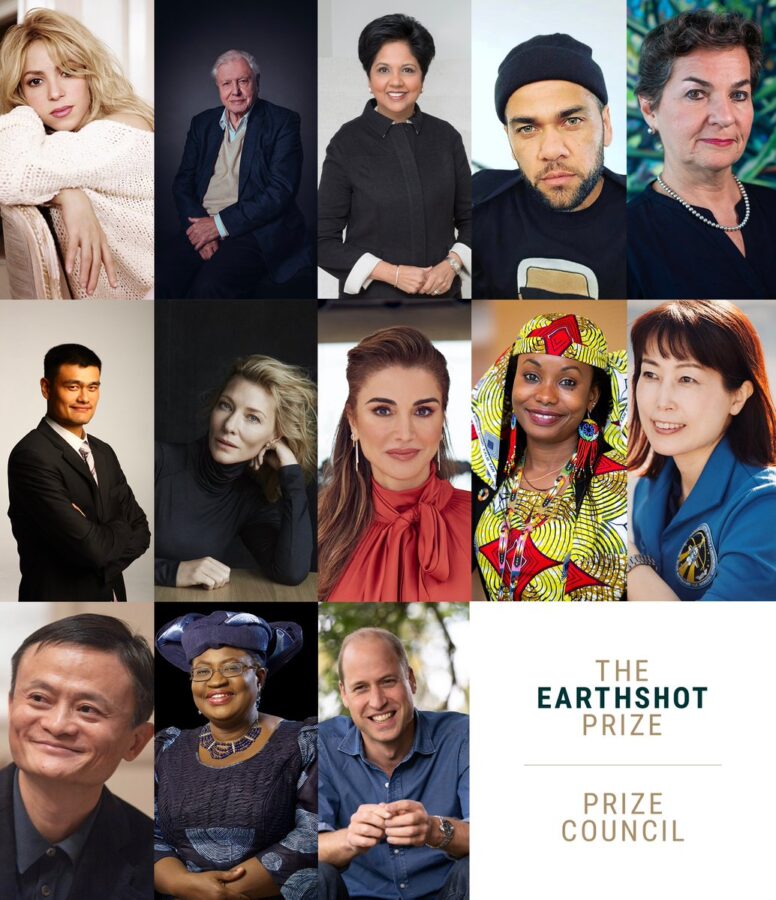 The inclusion on the Earthshot Council of Attenborough, famous for his wildlife programmes over the decades, is significant. The 93-year-old has just launched on Netflix a hardhitting documentary on the devastation facing the earth unless humanity changes its ways. (See trailer of the documentary, "A Life on Our Planet," below).
A ceremony will take place in different cities across the world each year between 2021 and 2030 to award five winners The Earthshot Prize. Five, one million-pound prizes will be awarded each year for the next 10 years, providing at least 50 solutions to the world's greatest environmental problems by 2030. The first ceremony in 2021 will be in London.
The Earthshot – named in memory of President John F. Kennedy's term "moonshot," coined in 1961 with the ambition of putting a man on the moon. The Earthshot council steering the award consists of members from all walks of life, including, besides Prince William and Attenborough, Queen Rania of Jordan, actress Cate Blanchett, footballer Dani Alves, entrepreneur Jack Ma, PepsiCo CEO Indra Nooyi, Christiana Figueres, who has long been involved in the UN efforts to organise countries to combat climate change, the singer Shakira, former Japanese astronaut Naoko Yamazaki, Chadian environmentalist and geographer Hindou Oumarou Ibrahim, Nigerian-born economist Ngozi Okonjo-Iweal, and the Chinese basketball player Yao Ming,
The Earthshot Price is supported by its Global Alliance, what it calls an unprecedented network of organisations worldwide – including the WWF, Greenpeace, the World Economic Forum, National Geographic and many others – which share the ambition of the prize to incentivise change and help to repair our planet over the next ten years.
We're excited to announce #Earthshotprize, a decade of action to repair the earth. Will you help us solve earth's greatest problems? pic.twitter.com/AjoCjUZKBj

— The Earthshot Prize (@EarthshotPrize) December 31, 2019