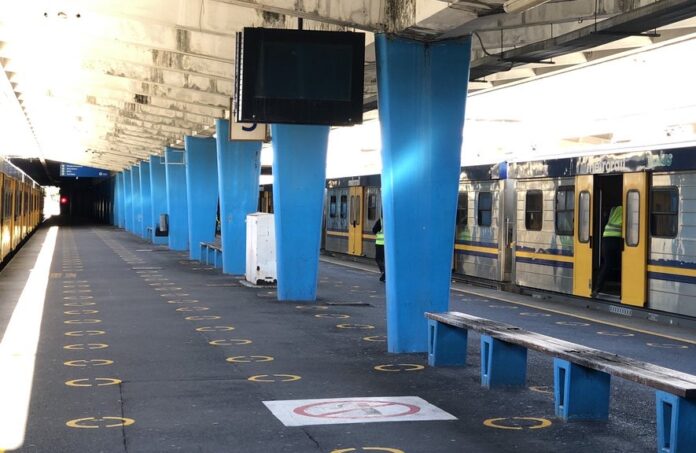 The commuter train from Cape Town to Kraaifontein reopened today, although it is already suffering from delays of up to an hour because of operational problems and faulty signalling equipment.
"The service will operate Monday to Friday from 05h50 and end at 19h00 from Kraaifontein – Monte-Vista via Bellville to Cape Town. We look forward to welcoming you back," Metrorail Western Cape said.
Metrorail falls under the Passenger Railways Association of South Africa, which has been reeling after years of corruption and has been trying to get the rail network back on track. The agency recently insourced more than 3,000 security personnel to patrol rail infrastructure, which has long been hit by theft of infrastructure, including cables and rails.
Metrorail said the service to Malmesburg would start up again from next week.