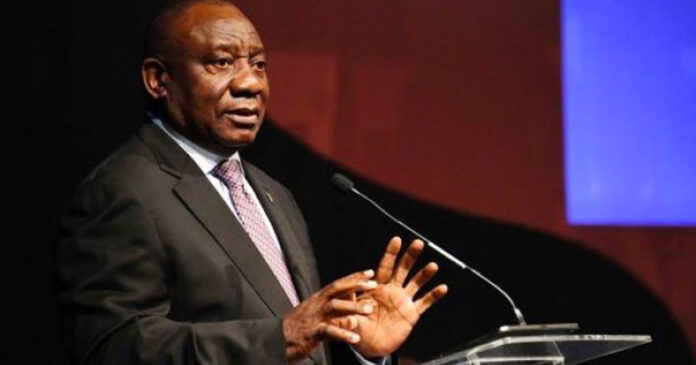 South Africa's President Cyril Ramaphosa is expected to appear before Parliament this afternoon to outline the country's much-anticipated economic recovery plan.
The President last week wrote to National Assembly Speaker Thandi Modise and National Council of Provinces (NCOP) Chairperson Amos Masondo about his intention to call a joint sitting of the two Houses of Parliament.
In the letter, the President said the 14h00 hybrid sitting would be used to table South Africa's Economic Reconstruction and Recovery Plan following the debilitating effects of the COVID-19 pandemic.
"We need to take extraordinary measures towards a speedy and sustainable economic recovery," President Ramaphosa said.
The South African economy contracted by a staggering 51% in Quarter 2 of 2020. The period coincided with the hardest levels of the country's lockdown, as government limited movement and economic activity in an attempt to curb the spread of Coronavirus.
Speaking to SAfm on Tuesday, Prof Raymond Parsons from the North West University School of Economics said South Africans were looking forward to a "credible and implementable" plan, and it will be important to see to what extent the private sector is involved to help generate the desired outcome.
Last week's Cabinet Lekgotla focussed on coming up with a reconstruction and recovery plan focussing on infrastructure, job creation and industrialisation.
The National Economic Development and Labour Council (NEDLAC) in September agreed on a plan of action for economic recovery, which is due for consideration and finalisation by Cabinet. – SAnews.gov.za