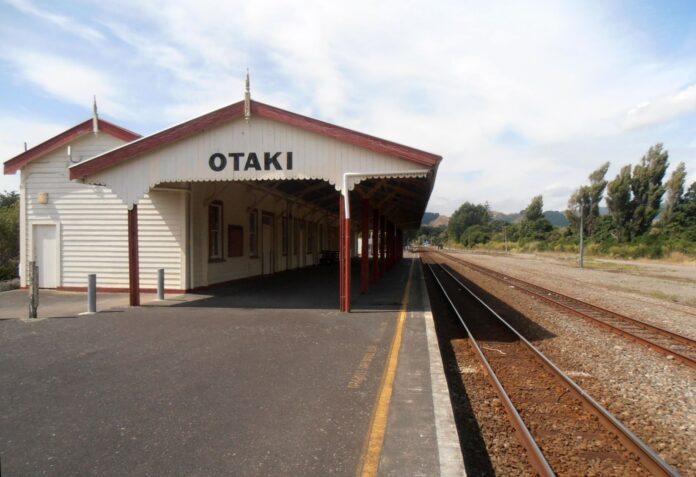 A South African living in New Zealand and running for public office lists himself as an "apartheid survivor" and being in favour of reducing immigration into the country.
Martin Frauenstein is standing for the New Conservative Party (NCP) in the town of Ōtaki outside Wellington. He promotes himself as an "apartheid survivor" and "valuing life from womb to tomb." His poster says he is passionate about "Affordable housing and reduced immigration."
The New Zealand election is set to take place on Saturday, 17 October.
The NCP is a rightwing party whose leader since 2017 has been Leighton Baker. The party stands for, among other things, increased gun rights, less socialist policies or race-based policies such as protected Maori seats, and wants to criminalise euthanasia and abortion.
In a YouTube video, Frauenstein explains what he means by "apartheid survivor." He talks about how the family farm was expropriated for under-market value for the creation of the Ciskei homeland by the National Party. His father suggested he move his family to Namibia because of his German heritage and because he saw no future under the National Party or the "Marxist ANC." "I stayed," says Frauenstine. However, when in 1995, the rumour was spread that to cure AIDS you should rape a white virgin, he as a father of three girls thought it was time to leave. He moved to New Zealand in 1996.
"I can relate to Maori land grievances and I know what it's like to be judged by the colour of your skin. New Zealand can do better than force the experiences of myself and my family on the people of New Zealand."
WATCH VIDEO: 'Apartheid Survivor' explained by Martin Frauenstein
White South African calls himself "apartheid survivor" and runs for office on anti-immigrant ticket…IN NEW ZEALAND. 😆 2020 keeps delivering. pic.twitter.com/Mwx8W88J63

— Hylton White (@hyltonwhite) October 14, 2020