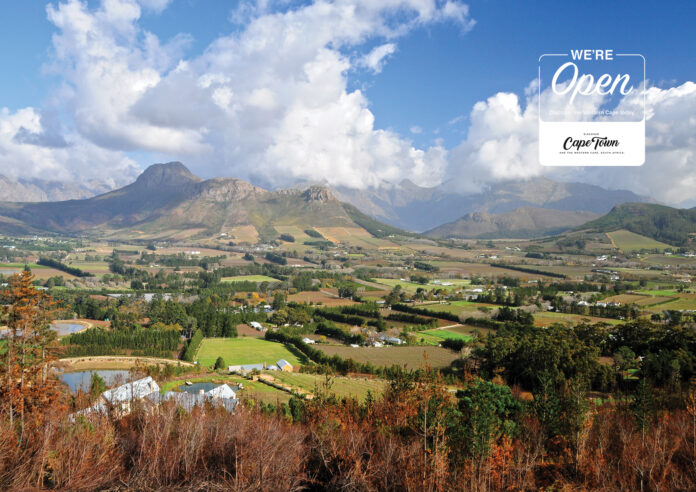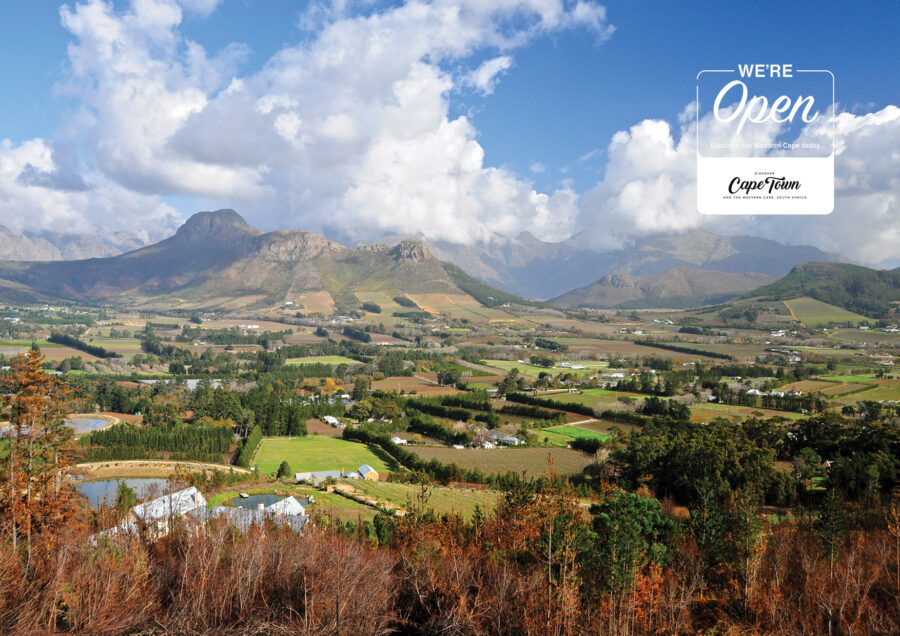 The inclusion of Germany on the latest "red list" of high-risk countries not allowed into South Africa – except business travellers and those staying longer than three months – has caught many by surprise.
"Attention, attention! South Africa put Germany this afternoon on the list of COVID-19 high risk countries, most probably with immediate effect," tweeted German ambassador Martin Shafer. "Therefore we must assume that for German tourists entry into South Africa without prior visa will not be possible. We keep you informed."
The Minister of Finance in the Western Cape David Maynier said the provincial government was deeply disappointed in the inclusion of Germany, which "effectively kills our key source markets for tourism in the Western Cape."
Maynier said, however, that he welcomed the faster turnaround on applications – 24 hours – for business traveller applications from red list countries, as well as a new category for people who spend more than three months a year in South Africa.
"But at the end of the day the additional concession underlines the point that we have maintained from the start – that the 'red list' needs to be scrapped and all visitors should be allowed entry into South Africa subject to presenting a negative PCR test conducted at least 72 hours prior to departure, together with screening protocols.