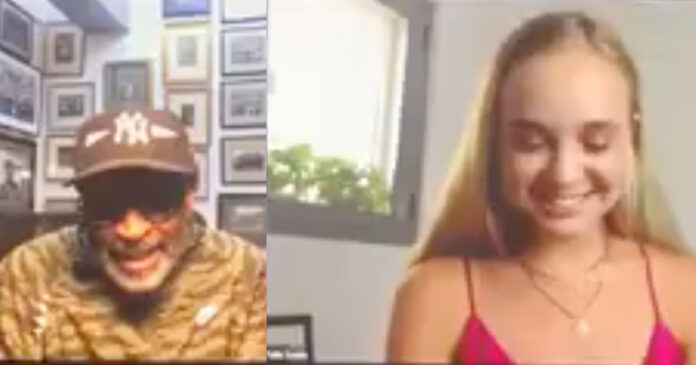 South African student Talia Smith, who is currently studying at New York University (NYU) in the USA, has won GOLD in the prestigious 2020 Student Academy Awards for her poignant short film 'Umama', based a true life account of her 'domestic worker'.
Talia received the news of her incredible achievement from none other than legendary movie director Spike Lee, himself a former Student Academy Award winner (in 1983).
Talia's proud mother shared a video of Lee delivering the news to Talia. He says 'congratulations', and then adds 'Gold is the top prize'!
Her family and friends have been quick to celebrate the fantastic news. "Get outta here!!!!" said one. "Mazeltov special Talia Smith. Your reaction is priceless and your speech got me sweating from my eyes. You are incredible. A very rosy future and guaranteed red carpet days."
It's true. According to the official Academy Awards website, previous winners have gone on to win 11 Oscars, and receive 63 Oscar nominations! And in fact, all Student Academy Award-winning films are eligible to compete for 2020 Oscars® in their short film category.
Students from around the world competed for the awards and cash grants in the annual international competition. Only 18 won medals today, of which only seven received gold… including South Africa's Talia, who won in the Narrative (Domestic Film Schools) category.
Watch Spike Lee telling South African student she's won Gold
Spike Lee delivering the news to Talia Smith – Umama won GOLD at Student Academy Awards !!!

Posted by Steph Smith on Wednesday, October 21, 2020
And it's not the first award Talia has received. Earlier this month she won the First Time Female Filmmaker Award at the HER International Festival in Ireland.
Talia recently told Merry Go Round magazine that she was born and raised in SA, in a very large, tight-knit family filled with passionate storytellers, so from a young age she learnt that "keeping an audience engaged was a skill" and that you have to have a great ending. She was also drawn to filmmaking because both her mom (a producer) and father (an editor) work in the industry.
She says she knew she wanted to work in film from the age of eight, and was drawn to New York from a childhood holiday where she spent the whole weekend in Toys R Us. It became her dream to study at NYU.
Watch Talia Smith's reaction to winning Gold
The subject matter of Umama came about because of living in New York, and like many South African expats, constantly feeling a need to explain that she had grown up with a 'domestic worker', but "that this was not all she was to me".
Talia told the magazine: "I then began questioning why I felt such a strong need to justify this situation. The purpose of the script was not to make sense of these circumstances nor provide a solution but rather to simply state and recognize that they exist. The more I travelled between the two worlds of New York and South Africa, the more I felt the need to focus on this story."
Umama is inspired by actual events, and is about a woman "whose job is to look after children that aren't her own but whose choice is to love them like they are".
Talia assembled a small team and returned to SA to film Umama for her thesis film. She prepared them on how to adapt to SA with a PowerPoint presentation of what to expect… including the Hadedas that woke Pharrell Williams up during his trip to SA!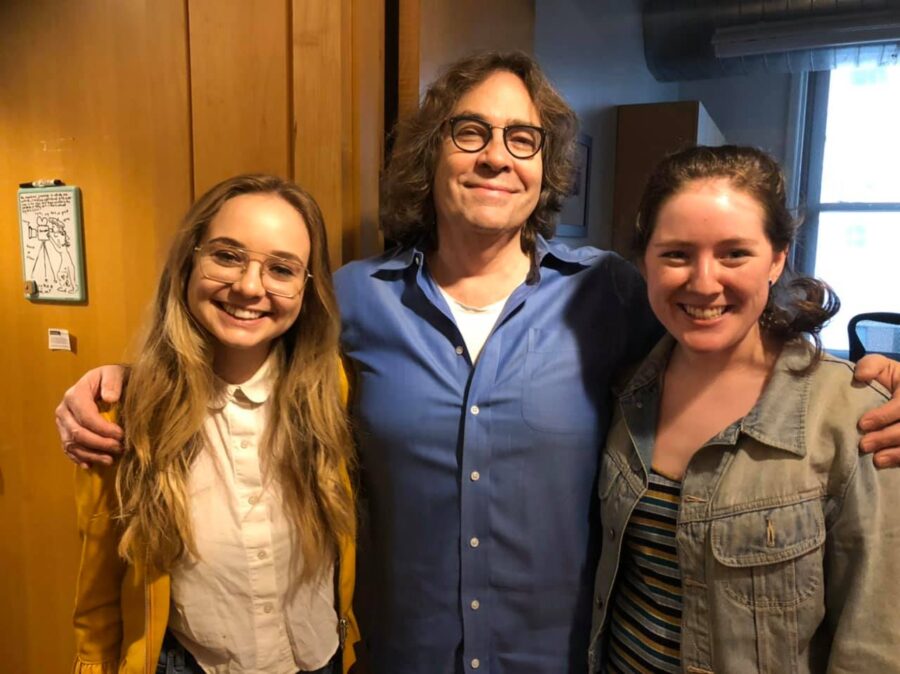 The film features a wonderful cast including Black Panther's Connie Chiume as Sibongile, and has already been nominated for so many awards. See here: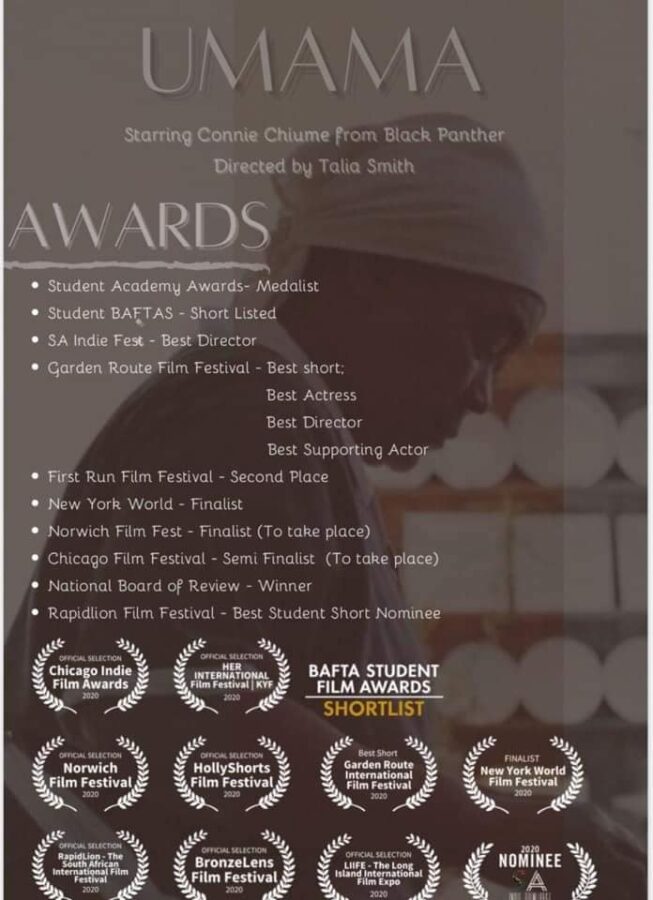 Talia's not sure what her next movie will be but she knows "I am passionate about South African narratives and showcasing our talent. I think people only know what they are exposed to and I would love to expose more people to the incredible stories I heard, learned, and witnessed growing up." Read the full interview here.
WATCH VIDEO Trailer of Umama
Watch Talia asking Susan for permission to tell her story…