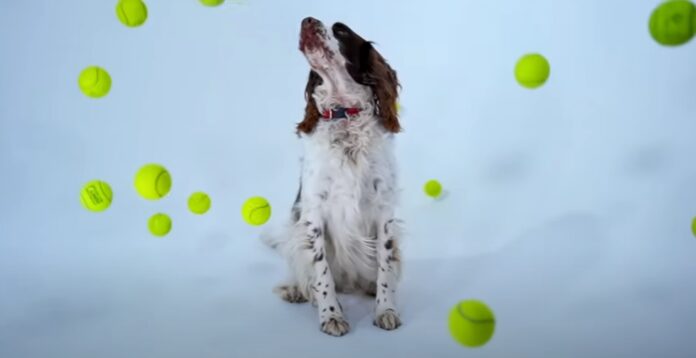 As a dog owner, Sanda was as dedicated as they come… taking Ollie to the park every single day. But when the unthinkable happens, Ollie has to travel far and wide, in search of the perfect catch. From XCIV pictures comes one dog's tale to find that the perfect throw was in him all along.
Cape Town filmmaker Luke Bell told SAPeople: "If you like dogs then I think you will enjoy this one!"
The new uplifting 3-minute short film – created by Luke and Hloni Coleman and filmed using Sony A7s iii – is for the world's largest short film competition, My Rode Reel 2020. 'Made by Ollie' is definitely a winner! Watch for yourself below…
It stars Ollie and actor Sanda Shandu, a self-confessed dog person.
WATCH Made by Ollie
Ali Findlay, Minette Bell, Tristan Smith, Lee van der Merwe, Mike Bell and the Van der Ploeg Family were all involved in helping make this beautiful film happen. 
MORE