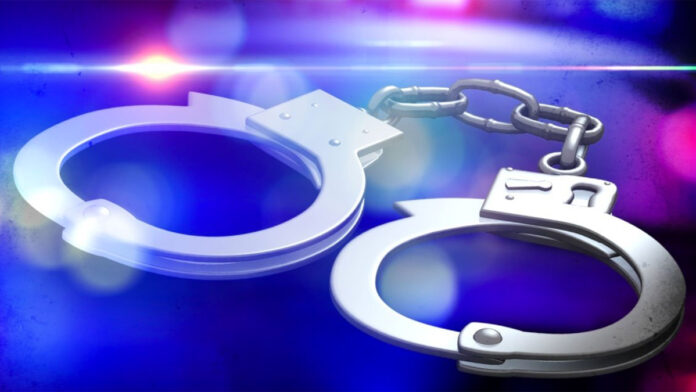 A Free State official in the Department of Public Works who demanded a bribe of R10,000, but only got R2,500, can walk free if she pays back the money, thanks to a Virginia court.
Thembi Judith Mpele, 39, a former head of security at the Department of Public Works in Welkom was convicted of corruption on Tuesday by the Virginia Regional Court.
Mpele, the police said in a statement, demanded R10 000 gratification on 7 January 2019 to secure permanent employment for a co-worker's sister who was employed on a contract basis by the same department.  The Hawks' Serious Corruption Investigation arrested Mpele during a sting operation on 1 February 2019, after she received a R2,500 down payment in order to deliver on the promise.
The court sentenced Mpele to five years imprisonment wholly suspended for five years on condition that she pay back the victim an amount of R2,500.