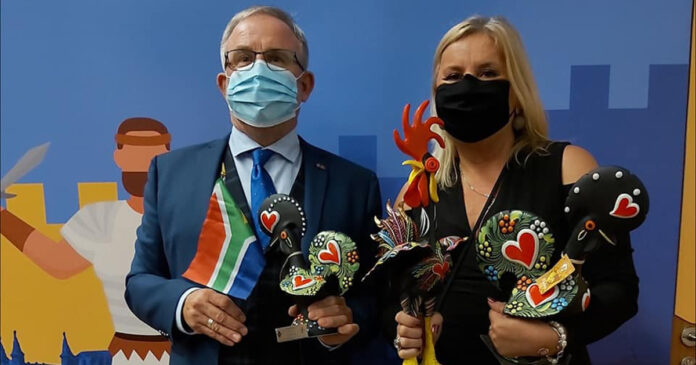 Three fabulous South African films have won top awards at an international film festival in Viseu, Portugual.
The three films are: 'Mzansea' which won TWO first prizes, 'Welcome to Khayelitsha' which won a second prize, and 'Love Hermanus' which came second in the Locations category.
The SA films were competing amongst 300 films from 45 countries at the Art & Tur International Tourism Film Festival.
Hugo Lambrechts from the SA Embassy in Portugal, who received the 'Love Hermanus' award on behalf of the filmmakers, said: "Proudly South African… So pleased with the success of this project over the last four years with seven inspiring SA films competing this year!" He explained that "lots of awards are in the form of the Barceloster Rooster, a historic figure in Portugal!"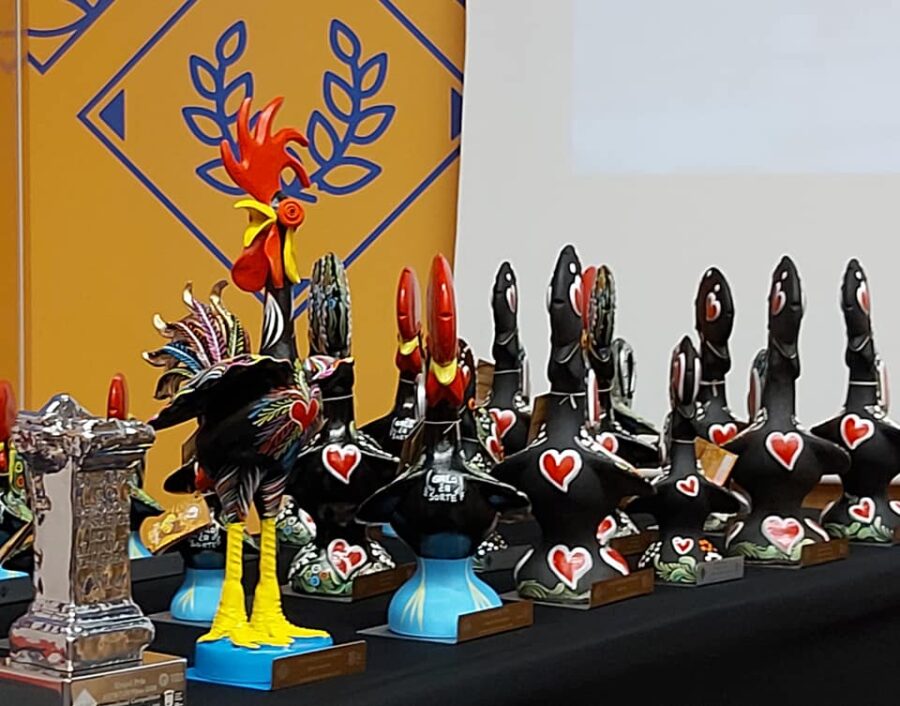 SA's big winner, MzanSea, directed and edited by Otto Whitehead, celebrates the treasures of South Africa's oceans where the country has increased the extent of its Marine Protected Areas from 0.4 to 5%! Watch below. Whitehead's acceptance speech was sent via a video recorded message from the Kalahari.
WATCH VIDEO: MzanSea | A celebration of South Africa's oceans and 20 new Marine Protected Areas