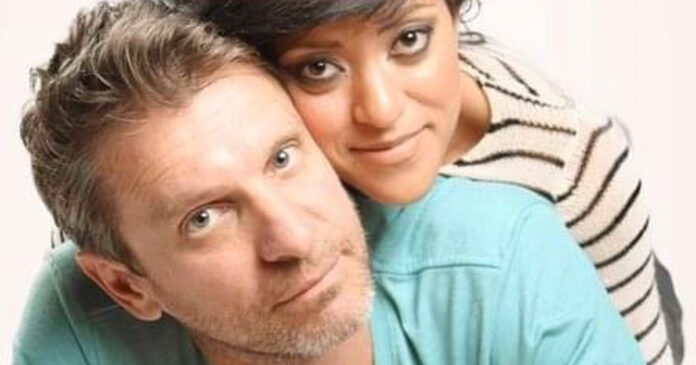 Pretoria man Wayne Gary Giles, who has been fighting for his life during the past week in ICU in hospital, has awoken to news of the overwhelming care and kindness of family, friends and strangers in South Africa, and abroad, who together have raised over R200,000 to help pay his medical bills after he was attacked for his cellphone.
A week ago today the family man was shot, and sustained serious injuries in an attempted robbery at The Village restaurant in Hazelwood in Pretoria. Two armed men wanted his cellphone. He resisted and was subsequently shot in the upper body. The men fired around eight shots before escaping in a get-away car with a third suspect.
Wayne was rushed to hospital where he underwent intensive surgery. Unconscious, incubated and in ICU, he had no medical insurance… but he had loyal friends who he had always stepped up to help. This time, his friends – including Money Talks' Nabeel Khan – stepped up for him, setting up a Facebook page – The Warrior Wayne Fund – and online fundraiser on BackaBuddy here.
This morning, seven days later, his  excited partner Shana shared the amazing news that Wayne is finally awake and talking! "The best day ever!!🥰🥰🥰🥰💐🌸⭐️✨👏🏻⚡️ my heart is soaring," she said.
Wayne's daughter Chani also had a short chat with him after medical officials extubated him. She said: "He's so grateful for everyone's wishes and support. He can't actually believe it. Thank you thank you so much everyone ❤️"
Shana says Wayne is awake and alert. "His vitals look good and they will be monitoring oxygen levels around the clock as he regains strength in his lungs. This will take some time but it is part of Wayne's recovery plan which is on track. He can breathe unassisted but again, monitoring his oxygen levels and lung strength is the focus in the short term."
Shana says that hearing his voice was everything to her.
She says: "Wayne is so grateful for all the support and prayers, and please keep them coming. This bit of progress is a start and the journey for recovery ahead will be long, not just physically but the extreme trauma of it which Wayne is also dealing with, and which we both need to process as part of the healing. He is loved immensely and wants you all to know that he is grateful to be alive and is taking one small step at a time."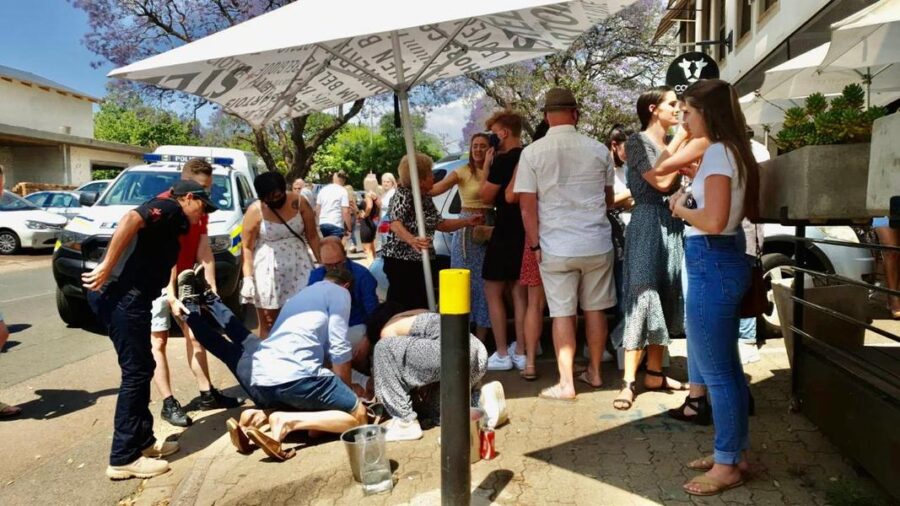 Follow Wayne's journey on FB.