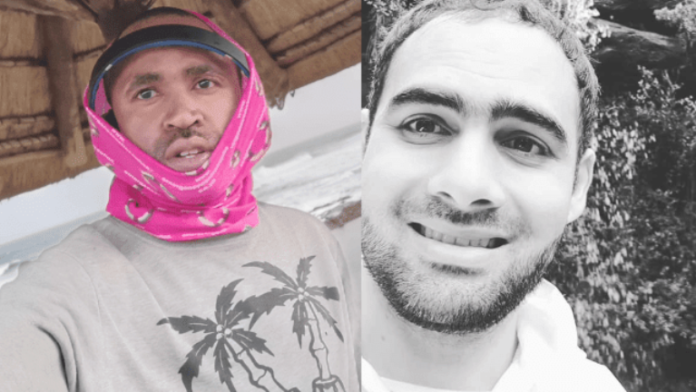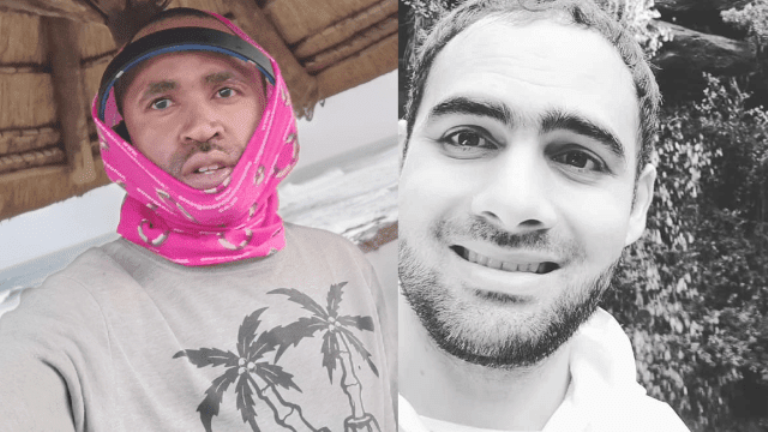 Two pharmacy assistants, Yaseen Bux (34) & Zusakhe Nangu (35), will on 2 to 6 November walk 350 kilometres, from Port Edward to Richards Bay, to address food insecurity during the COVID-19 pandemic and to fundraise in an effort to help these people.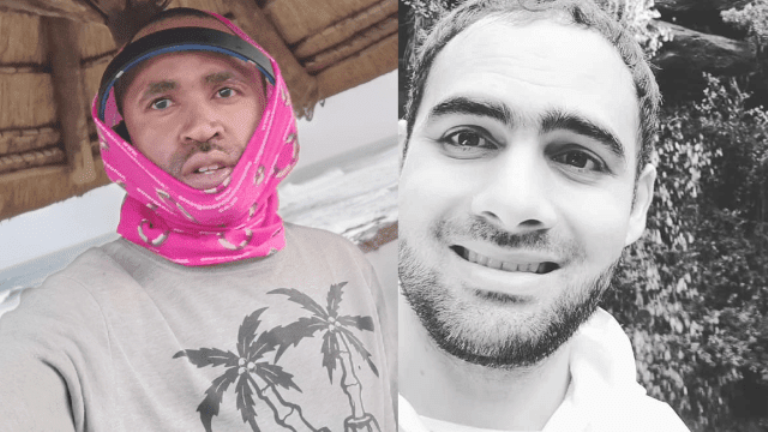 The Port Shepstone residents are trying to raise R500,000 with a crowdfunding campaign launched on BackaBuddy to purchase much-needed food parcels for desperate families who have lost their jobs during lockdown.
"With the profound negative impact the pandemic has had on the economy, many people across industries have lost their jobs and livelihoods," said Yaseen. "Many of these people were the breadwinners for their respective households, and now can't put food on the table and are having difficulty securing employment."
Since the launch of the campaign, almost R6,000 has already been raised, which will be donated directly to the Gift of the Givers.
"The proceeds from our campaign will be directed to the Gift of the Givers Foundation to purchase the food parcels, which will be given to communities who are in dire need of relief. Please support us in making a life-changing difference in the lives of these people by contributing to our BackaBuddy campaign."