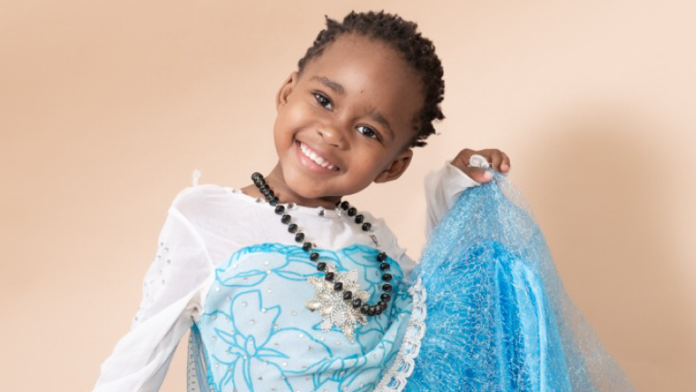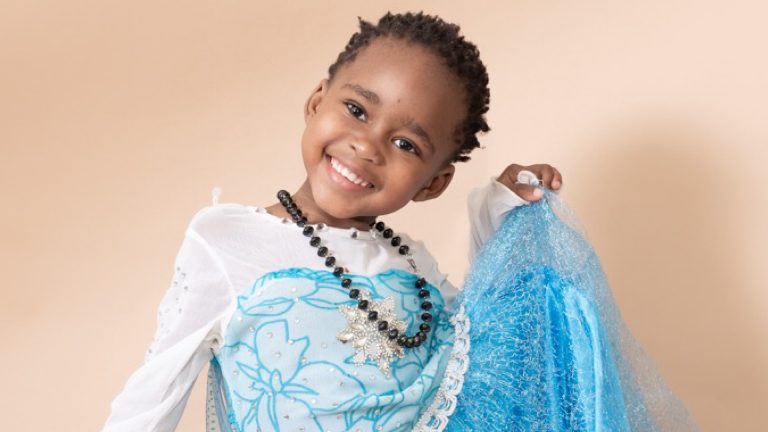 When Naledi Thahanyane (4) from Johannesburg was 6 months old she was put in the care of Juno Aurora Haven, a home for abused and neglected children in Sandton.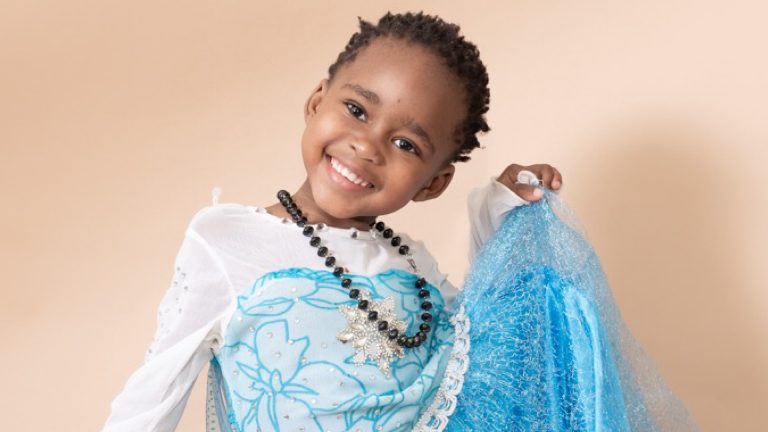 Fragile at first, the charismatic young lady would soon go on to reach her milestones in leaps and bounds.
"When we met little Naledi, she was tiny and underdeveloped. With healthy food, love and encouragement, we have seen her blossom into the princess she is today. She is such a vibrant, inquisitive, busy and loving child. She steals the hearts of everyone who meets her" -says Melody Eggar, a volunteer at Juno Aurora Haven.
When Naledi was taken to a paediatrician for a regular checkup three years ago, it was discovered that she had a heart defect, a growth just below the left aorta. The news was devastating to her caregivers and so began the waiting game.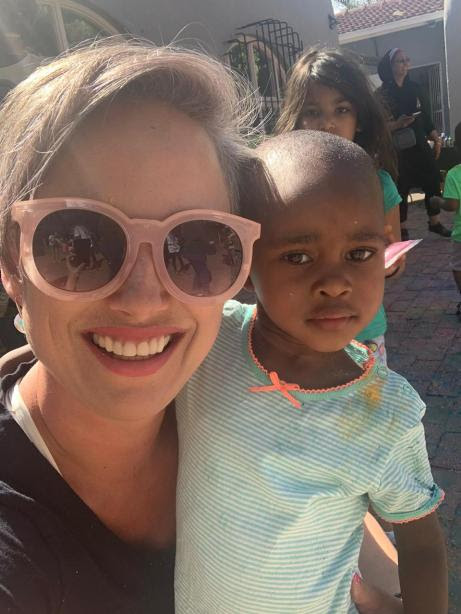 Waiting for the growth to increase in size, in order to be safely removed, her cardiology team at Johannesburg Hospital saw Naledi for regular visits, to determine when her surgery should take place.
In May this year, upon seeing a slight trickle of blood mixing, Naledi's doctor gave the go ahead for her to have surgery within the next 6 months.
With her surgery now scheduled to take place within the next 2 months, Juno Aurora Haven have launched a crowdfunding campaign on BackaBuddy, in hopes to raise the much-needed funds to correct the hole in Naledi's heart and ultimately save her life.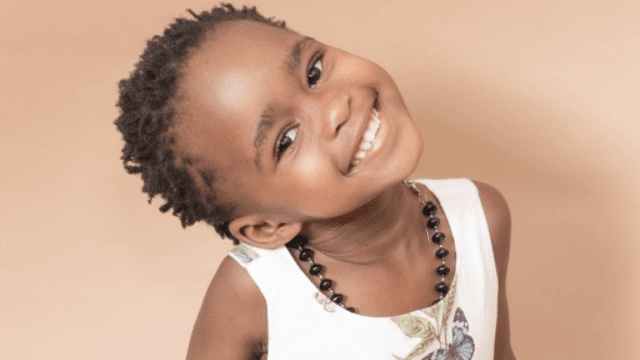 "Over the past few weeks Naledi has been tiring more easily and sleeping more than usual. We are doing our best to keep her safe and keep her spirits up. We know that without this operation, she won't be with us for her next birthday, and that's too difficult to contemplate. We hope the public will support our BackaBuddy campaign so we can save our little earth angel" – says Melody.
While the full cost of Naledi's surgery and recovery is still to be confirmed, the BackaBuddy fundraising target has been set at R100 000, to cover the costs of her operation, medication, medical supplies, sterilization equipment as well as a home nurse. Thus far, over R 12 250  has already been raised.
Support Naledi's crowdfunding campaign by donating here:
Donate via Snapscan:
https://pos.snapscan.io/qr/Heartsurgery4Naledi