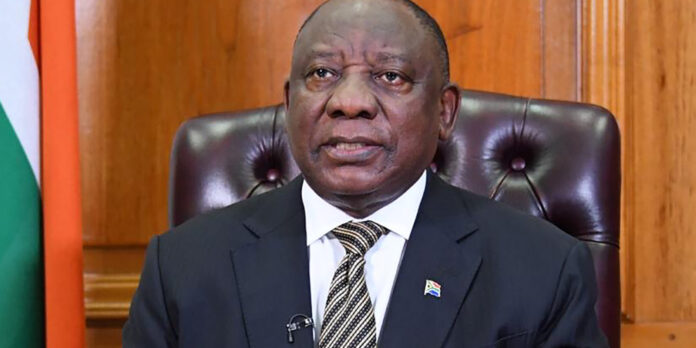 President Cyril Ramaphosa is to address the nation tonight at 8pm about the country's response to the COVID-19 pandemic.
Watch here:
Even though South Africa is now at Level 1, with minimal restrictions and compulsory social distancing and mask wearing, there has been talk of it being moved back to Level 2 to avoid a second wave of the virus. Europe and America have both been badly affected by a second wave, which has been attributed to summer travel and the people not following COVID protocols.
The main sector that would be hit by a move back to Level 2 would be international travel, which was slightly opened – depending on the country – to inbound and outbound passengers with the switch to Level 1.
South Africa has now performed over five million COVID-19 tests, 17,269 of which were conducted in the last 24 hours, it was announced by the department of health today.