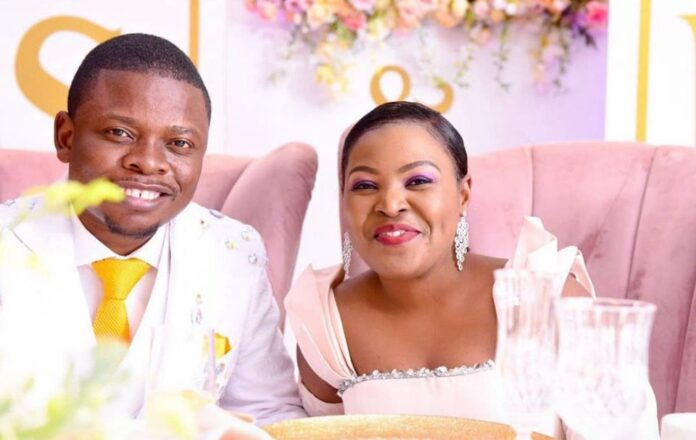 The South African government says it has initiated an extradition process in an attempt to retrieve Malawian 'Prophet' Shepherd Bushiri and his wife Mary Bushiri, who were arrested in October for alleged fraud and money laundering worth R102 million. The couple was out on bail when Bushiri announced that they had fled to Malawi because they feared for their lives in SA, and wanted to seek their government's help in ensuring a fair trial.
The SA Government Communication and Information System (GCIS) said in a statement on Sunday that it planned to "retrieve two fugitives, who last week unlawfully left the country for Malawi while facing a criminal trial". The Bushiris were out on a R200,000 bail, on condition that they remained in SA to appear in court.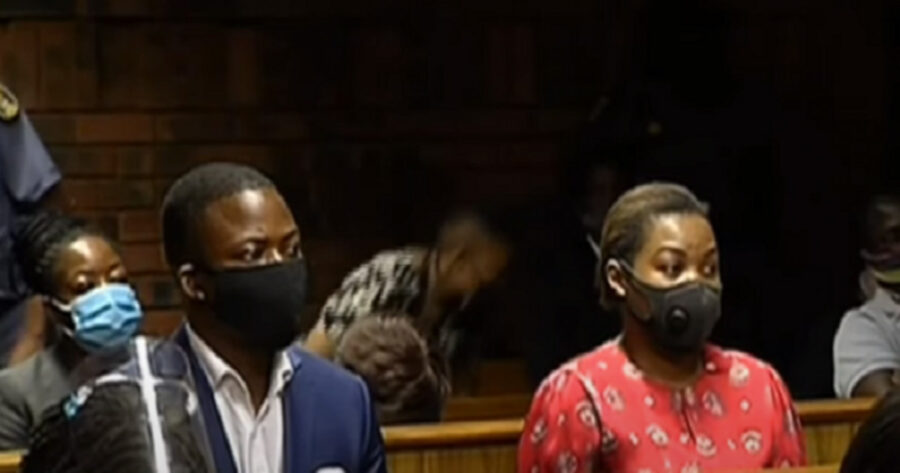 The GCIS confirmed that the couple did not leave South Africa aboard a flight on which Malawian President, Dr Lazarus Chakwera, and his delegation travelled. (According to Bushiri they arrived in Malawi on Wednesday evening anyway, the night before the Malawian President left for SA.)
President Chakwera undertook a working visit to South Africa on Friday, 13 November 2020 to strengthen ties between the two countries.
The GCIS said following the visit, President Chakwera and his delegation departed from Waterkloof Air Force Base in Tshwane and stopped over at OR Tambo International Airport to collect an additional number of officials who had travelled to South Africa earlier to prepare for the working visit.
"Department of Home Affairs immigration officials verified the identities of all passengers, and Mr and Ms Bushiri were not on the flight.
"When travellers are processed for departure, they are required to present themselves to an immigration officer who, among other checks, verifies that the passport belongs to the traveller," said the GCIS.
Earlier on Sunday, the opposition party – the Democratic Alliance (DA) – had called on the ANC-led national government to urgently begin the process to extradite Bushiri to South Africa. The DA also called for Home Affairs Minister Aaron Motsoaledi, to appear before Parliament to explain how this could have happened.
Angel Khanyile MP – DA Shadow Minister of Home Affairs – said in a statement: "According to reports the pair allegedly fled South Africa for Malawi, crossing the border illegally after bribing Home Affairs officials. This is a serious indictment on the role of Home Affairs and border control to effectively police South Africa's ports of entry and secure the movement of individuals to and from our country."
The DA said the ability for border management to be bribed is particularly worrying in light of reports of insurgents led by religious extremists in neighbouring countries such as Mozambique (where about 50 people were allegedly beheaded 10 days ago).
Bushiri claims that there have been attempts on his life, including an attempted assassination at a petrol station in Sandton in February. He also alleges that currently he does not stand a chance of a fair trial because, amongst other things, the investigating officers are the very same individuals against whom he had previously opened a case for attempted extortion.
While the extradition process is underway, law-enforcement agencies will continue investigations into this matter, said GCIS.
Sources include SANews, DA, FB/shepherdbushiriministries