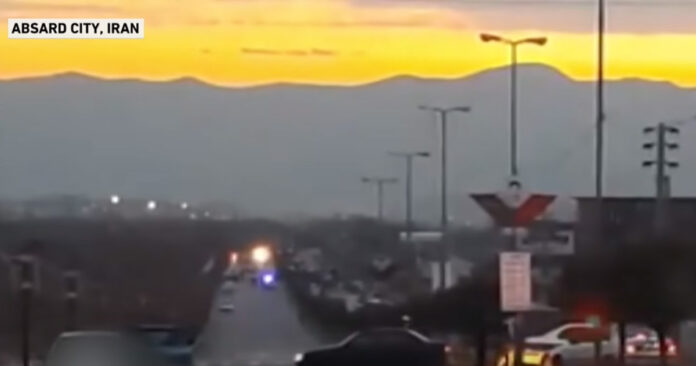 The South African Government has condemned the assassination of Iranian nuclear scientist, Dr Mohsen Fakhrizadeh (59), on Friday, 27 November 2020. Dr Fakhrizadeh was travelling in a vehicle when he was shot and killed in an ambush in northern Iran.
According to the New York Times, both US and Israeli intelligence long believed that Fakhrizadeh was "behind secret programs to design an atomic warhead". The NYT said Dr Fakhrizadeh was considered by the US and Israel to have been "the driving force behind Iran's nuclear weapons program for two decades, and continued to work after the main part of the effort was quietly disbanded in the early 2000s, according to American intelligence assessments and Iranian nuclear documents stolen by Israel."
The Jerusalem Post reported that Iranian President Hassan Rouhani has blamed Israel for the assassination. There has been no response from Israel.
South Africa's Minister of International Relations and Cooperation (DIRCO), Dr Naledi Pandor, expressed her condemnation of the assassination and noted that it was the second prominent Iranian citizen who was killed in this manner in 2020. She said the targeted killing of Iranians will not lead to peace, but will further exacerbate the volatility of the region.
Extra judicial killings of this nature have a destabilising effect and the perpetrators of such actions must be brought to justice, said Pandor.
The Minister said: "We commend the restraint of the Iranian Government, despite the continued unfair targeting and outside interference in the affairs of the country."
The Minister reiterated South Africa's commitment to the basic principle that peace and security in the Middle East should be achieved and sustained in accordance with, and in full respect for international law and the UN Charter.
She appealed for all states to work towards lasting peace and security within the Middle East region through dialogue, rather than confrontation, and said that South Africa stands ready to assist in this regard.
WATCH NEWS: Top Iranian nuclear scientist assassinated