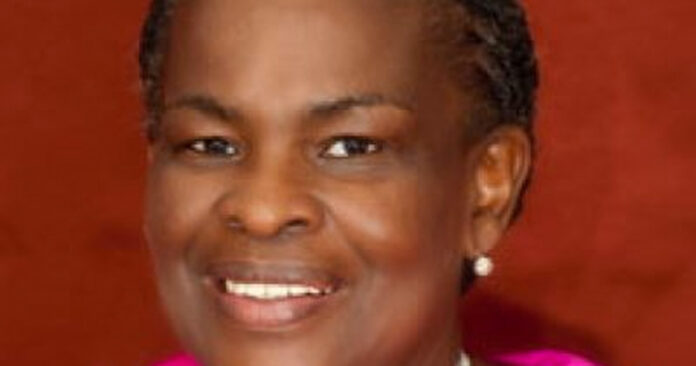 Condolences have poured in following the passing of Royal Bafokeng Queen Mother, Dr Semane Bonolo Molotlegi.
Her Majesty was married to the late Kgosi Edward Patrick Lebone Molotlegi, and her third son, Leruo Tshekedi Molotlegi is the present King, a role he assumed in 2000 after the deaths of the Queen Mother's husband and older two sons. The mother of six was also the paternal aunt of former Botswana president Ian Khama.
The Royal Bafokeng Nation in the North West is renowned as one of the most forward-thinking traditional communities, and is reportedly the richest tribe in Africa thanks to its use of profits from platinum to invest in other industries.
SA's Cooperative Governance and Traditional Affairs (CoGTA) Minister, Dr Nkosazana Dlamini-Zuma and DA North West Leader, Winston Rabotapi, were amongst many in the past 24 hours who have expressed sadness and extended their heartfelt condolences to the Bafokeng Royal Family and its 150,000 strong nation.
Dlamini-Zuma praised the Queen Mother for leaving behind an "admirable legacy" and a community that are well known for their active involvement in development.
The Queen Mother was also involved in various community activities, including women empowerment and the promotion of health projects. She was Honorary Member of the International Women's Forum of South Africa (IWFSA).
"Our country has lost yet another great leader who served her community and the country with diligence and commitment. May her departed soul rest in peace," said the Minister.
North West Premier Job Mokgoro said the Queen's passing was a great loss not only to the family, but to the entire North West population.
Mokgoro said the consistent role played by Mmemogolo ('Our Great Mother') Semane Molotlegi in the development of rural areas through health and education advocacy programmes, as well as food security initiatives, did not go unnoticed.
"We remember her as a unifier; someone who never compromised the interests of the poor and vulnerable; an exemplary leader; a mother and true nation builder," said the Premier, wishing the family strength during this difficult period.
According to her profile page on IWFSA, the Queen Mother, who founded education and women's group clubs, was also an international speaker, and a Patron of South African Girl Guides and National Choral Music Awards (NACMA).
In February 2003, Her Majesty was awarded the Leading Light Tribute by the International Women's Forum as an achiever who has enjoyed success, not through privilege, but through resilience and perseverance.
She also received an Honorary Doctorate from the University of the North West, in recognition of her role in Nation Building.
IWFSA described her as "a peace loving person… Humorous compassionate, and with a razor-sharp wit". They said she was an emblem of much that is right with Africa.
A week ago AmaXhosa Queen-Mother Nozamile Sigcawu, mother of the late King Mpendulo Zwelonke Sigcawu, also passed away.