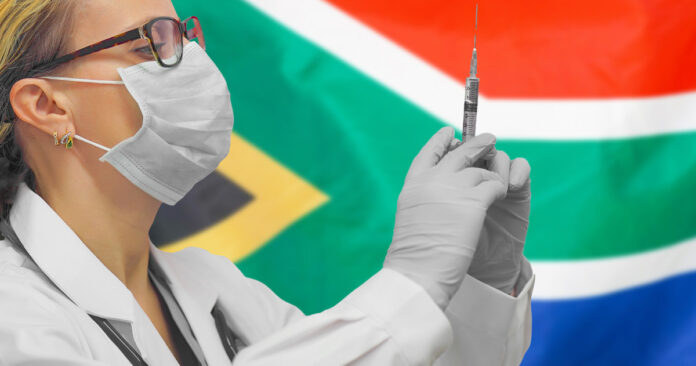 The Democratic Alliance (DA) today called on President Cyril Ramaphosa to explain, in his impending address to the nation, who dropped the ball on the Covid-19 vaccine.
"It is unclear who has bundled the process between National Treasury and the Department of Health. It is unthinkable that the South African government would not be on top of a process this crucial for our country," said DA Shadow Minister of Health, Siviwe Gwarube MP, in  statement on Thursday. "Thousands have lost their lives to this pandemic and millions have joined the unemployment lines due to the prolonged national lockdown.
"It is clear that we cannot afford yet another hard lockdown. Therefore, our energies must be directed to obtaining a vaccine for our frontline workers and rolling it out as quickly and as efficiently as possible."
The DA also called on SA's President to answer the following 'critical' questions:
How far is South Africa with the procurement process;
When will National Treasury make the necessary payments;
How will the vaccine be stored, transported and distributed to the various provinces; and
What are the medium and long-term plans to address Covid-19 in South Africa which don't include the blunt tool that is a lockdown?
"What seems to be missing entirely from the South African government's plan is a vaccine rollout strategy. Short-termism in dealing with this crisis will not assist the country recover as quickly as is desperately needed. We need a long-term strategy which lies in the procurement and distribution of a vaccine without any further delays," said Gwarube.