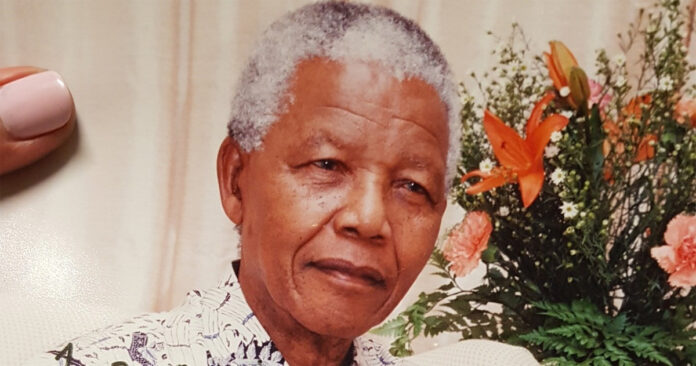 Nelson Mandela's former personal assistant, Zelda la Grange, yesterday marked the anniversary of Madiba's death (5 December 2013) by sharing with the world the three principles by which her former boss lived.
Zelda, who worked for South Africa's late President, wrote on Facebook: "It's been 26 years since the day I met Madiba in the corridor of the Union Buildings. I was appointed by Mary, his Private Secretary about two weeks before."
At that first meeting, in 1994, Mandela spoke to Zelda in Afrikaans, a moment that changed her life forever. After retiring in 1999, Madiba asked Zelda to stay by his side. Together they travelled the world and she saw first hand how he touched millions of people's lives.
Yesterday she said: "26 years since my life was irrevocably changed by kindness, forgiveness, compassion and empathy. Today, seven years since his passing is an opportune time to be reminded that Madiba lived his life by three principles." Zelda then listed them…
Nelson Mandela's 3 Principles for living a good life:
Free yourself
Free others
Be of service
"And that is exactly the change summarized, that he brought about in my life," wrote Zelda yesterday. "To free oneself of hatred, negativity and animosity, suspicion, fear and mistrust you also free others. Nothing is as rewarding as being of service to your fellow man (woman).
"We still have a long way to go in SA. But if our choices reflect our hopes, and not our fears, we can create the just society Madiba lived by and dreamt of. May he rest in eternal peace. ❤️ #Madiba #NelsonMandela #Khulu"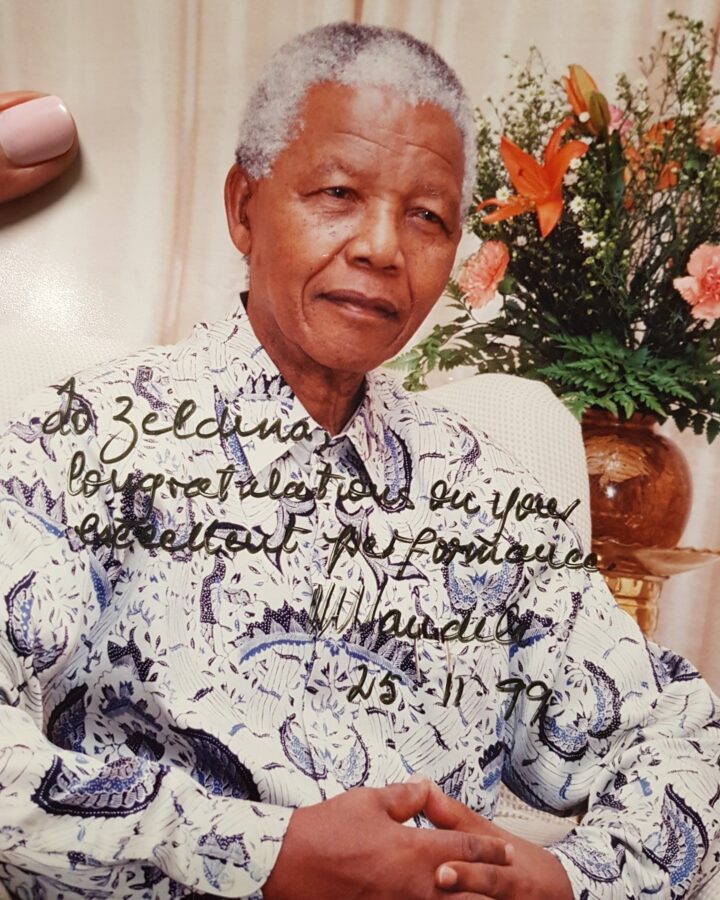 FOLLOW ZELDA LA GRANGE