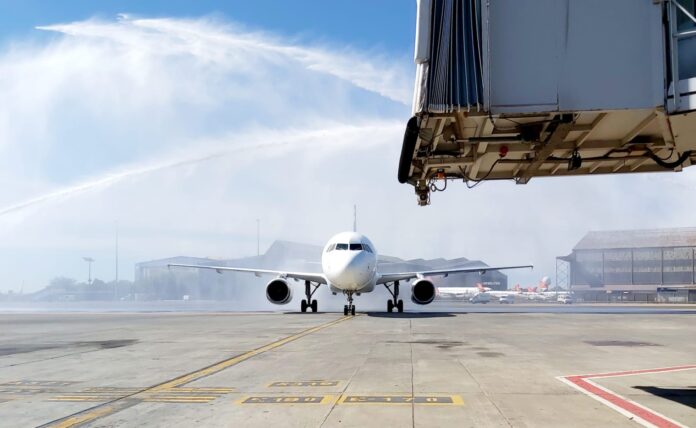 South Africa's brand new airline, LIFT, has officially lifted off… and landed to a plane hero's welcome with a water salute landing at OR Tambo International Airport in Johannesburg. The airline will be flying in and out of Cape Town seven days a week.
Wesgro – Cape Town & the Western Cape – tweeted "The sky is the limit!" after the new low-cost carrier launched their first flight this morning between OR Tambo and Cape Town International Airport.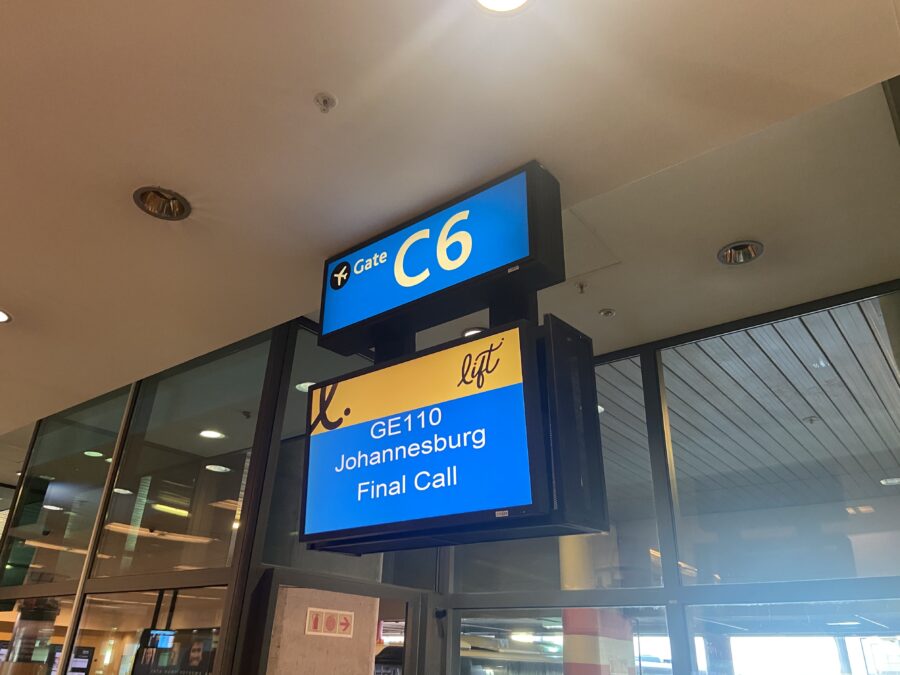 Niel Swart said: "Today we welcomed the first commercial flight of @LiftAirlineSA to @capetownint from @ortambo_int. Welcome to Cape Town and may you have many more great years in the skies! @Airbus ZS-GAL A320."
Lift, which is operated by Global Aviation Operations, promises a more flexible way for South Africans and tourists in the country to fly. "Change. Cance. No problem," says the airline.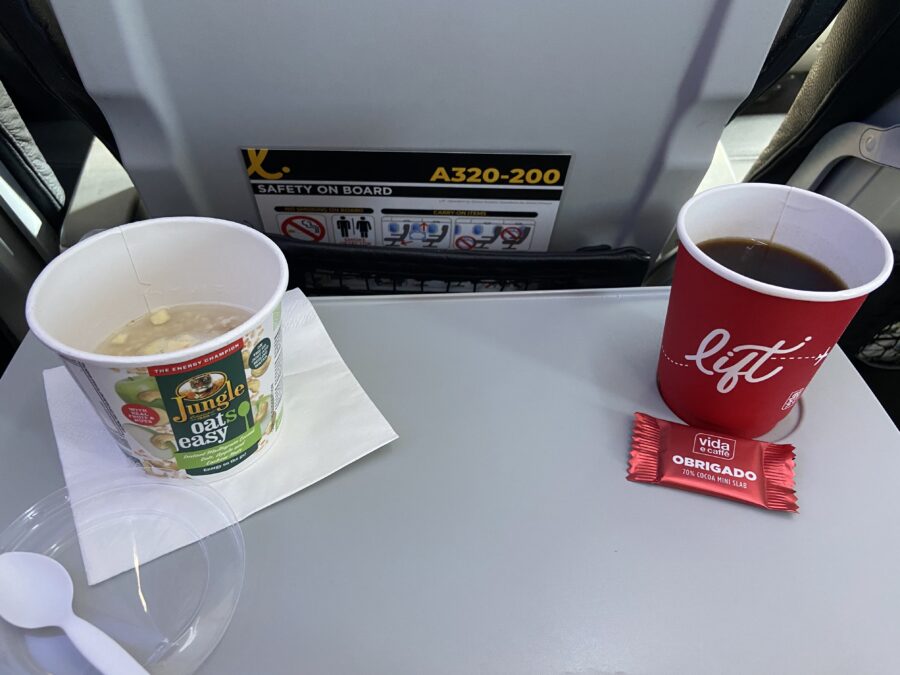 The Western Cape Government said with Lift Airline taking its first flight that "each new business is a positive sign to locals and the international community that we are open and a great place to do business."
OR Tambo Airport in Gauteng congratulated Lift on landing at the flagship airport. "We warmly welcome you."
WATCH VIDEO Lift receives a water salute welcome at OR Tambo Airport
Water salute landing at @ortambo_int ?? pic.twitter.com/2nvVxVvhmR

— Wesgro – Cape Town & the Western Cape (@Wesgro) December 10, 2020
WATCH VIDEO Applause on board for new Lift airline
We clap on planes. #LiftOff pic.twitter.com/NUSI7MW6ma

— Lift Airline (@LiftAirlineSA) December 10, 2020
Today we welcomed the first commercial flight of @LiftAirlineSA to @capetownint from @ortambo_int Welcome to Cape Town and may you have many more great years in the skies! @Airbus ZS-GAL A320 @Wesgro @Airports_ZA @SATravelTrade @superbalist pic.twitter.com/Oyk9pm7n5d

— Niel Swart (@NielSwart_ZA) December 10, 2020
@LiftAirlineSA has landed at the flagship airport! We warmly welcome you. #aviation #airports #airline pic.twitter.com/yccaHXbZeD

— ORTambo (@ortambo_int) December 10, 2020