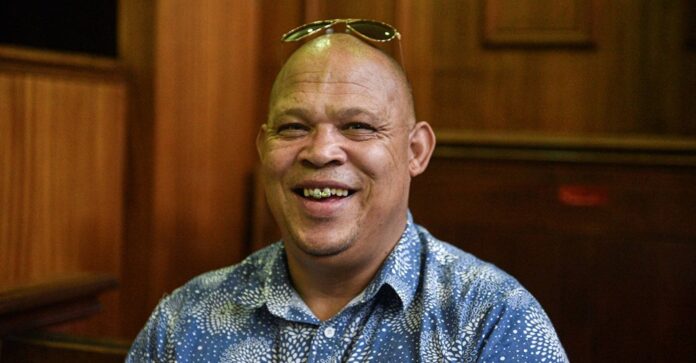 Ace Magashule's former bodyguard has been convicted by the Free State High Court of the theft of a Pierneef painting from Magashule's office during his term as the province's Premier.
The painting by well known South African painter JH Pierneef is estimated to be worth around R8-million. Although Magashule's former bodyguard Ricardo Mettler claimed to not know the value of the painting, he had removed it during Magashule's term and taken it to Strauss & Co Auctioneers in 2018 to determine its value.
Mettler (43) was also convicted of fraud, for stating to police that Ace Magashule had mistakenly given him the painting, a state asset, as a gift while he helped him clean out his office when his term as Premier came to an end. Mettler was also convicted of money laundering, for offering the painting on to a Chinese businessman in Bloemfontein, Wei-Lin Hsu, for what is believed to be a guarantee for a loan.
DA Leader in the Free State, Dr Roy Jankielsohn, welcomed the conviction, and said he was encouraged by the hard work and dedication shown by law enforcement agencies.
Dr Jankielsohn added however that: "The DA are not convinced by Mettler's evidence regarding the innocence of his political head in this regard.
"The Free State has seen many politicians from the province arrested during the course of 2020 on charges related to corruption and state capture, and hope to see many of these accused in orange overalls come 2021."
Mettler is due to appear in court again on Tuesday for a possible bail application. Sentencing is expected early next year.