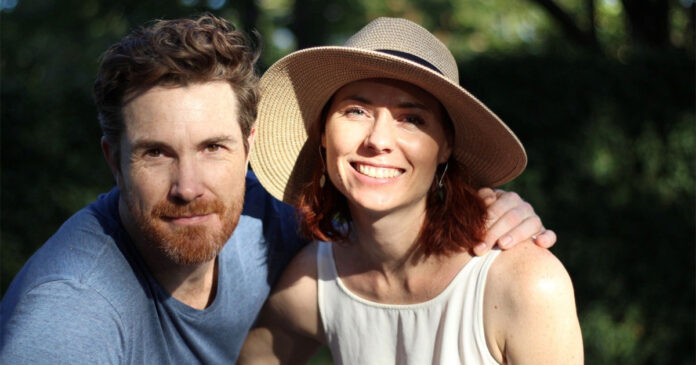 Well-known South African actors and filmmakers Anel and James Alexander will be hosting a beautiful benefit show, all the way from their home in Hollywood! Local and international artists like Rubber Duc, Nathan Smith, Ziya, Christiaan Baartman, Sincerely Anne, Petronel Baard, Brad + Nicole (from the USA) and Stefan Jansen have given up their time, special songs and talent to support this worthy cause for children and families with special needs. This is definitely a show not to be missed, say organisers.
The benefit concert is to support the VOICE OF THE SPEECHLESS (VOS) project, which is part of the Brain Child Fund (BCF) organization. The concert will be a celebration of life together and dedicated to the special needs community that VOS and BCF support.
South Africans everywhere are called on to support this project by buying a ticket for only R75 ($5). You can follow this link https://go.raindust.co/vos to buy your ticket NOW!
Earlier this year, Ziya, a South African expat musician, composer, songwriter and co-founder of the Brain Child Fund, who currently lives in Philadelphia in the USA, with her husband  -Hannes – and their four children, had a conversation with a mother in the Brain Child fund network.
"I asked how they were doing during lockdown. Her response was that if this was lockdown, they were permanently in it. Their son has compromised immunity, which essentially means that they cannot go anywhere as he is very fragile," explains the musician, who herself has three children with special needs.
That is when the lyrics of the heartfelt song, LONELY TOGETHER, which was released to radio stations worldwide during lockdown, came to Ziya. Watch below.
"VOS is ultimately a social awareness project that uses edutainment to raise awareness and to destigmatise special needs individuals using music and videos," explains Ziya.
The project is truly pioneering – it records special needs children's sounds and environments, documents parts of their journey, and captures their stories in songs and music videos. The aim is to offer people a glimpse into the worlds of nonverbal special needs children from various backgrounds and countries.
Brain Child Fund (BCF) is an organization that has a heart for the special needs community. They help special needs families thrive by connecting them with:
HOPE for the future
TRUTH for the now
SUPPORT for the journey
The concert is produced by VOS, Starburst Promotions and Fathom Media.
Get your ticket now: https://go.raindust.co/vos  The special event takes place on Sunday, 13 December 2020 at 20h00 SAST and 1PM EDT.