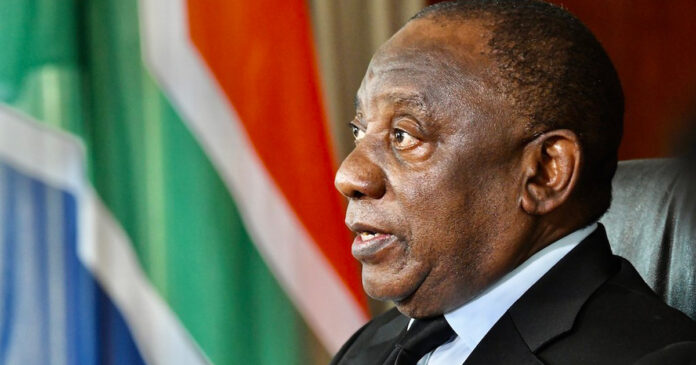 President Cyril Ramaphosa will address the nation on Monday evening, 14 December 2020, on developments in relation to South Africa's response to the coronavirus pandemic.
The address follows meetings today, Sunday 13 December 2020, of the National Coronavirus Command Council (NCCC), the President's Coordinating Council (PCC), and a special sitting of Cabinet, said the Presidency in a statement on Sunday.
Eastern Cape hoping to close beaches and parks
Last week South Africa's Health Minister announced that SA has entered its second wave and this weekend it has been reported that in the Eastern Cape – where positive Covid-19 cases have escalated – Premier Oscar Mabuyane has requested that beaches and parks be closed with immediate effect, similar to a request from KwaZulu-Natal to close beaches last week.
The EC's Nelson Mandela Bay was declared a Covid-19 hot spot earlier this month.
Renowned Eastern Cape Producer and DJ passes away
The ANC in the Eastern Cape today also expressed its sadness and condolences on the passing of renowned Trufm Breakfast Show Producer and DJ , Mr Tando "Mello T" Mdutyana.
"The ANC said: "Mello T was last at work on the 04th December 2020. He was hospitalised and tested for COVID-19 on the 09th December 2020 and received his results on the 12th December and later died on the same day… He was a well-known Club DJ and has released chart topping singles such as "Sebenza" "Lilo lodwa" and the latest on frequent rotation at radio stations around the country "Ray-ray/Qash-qash".
The exact time of the President's address will be announced on Monday, 14 December.