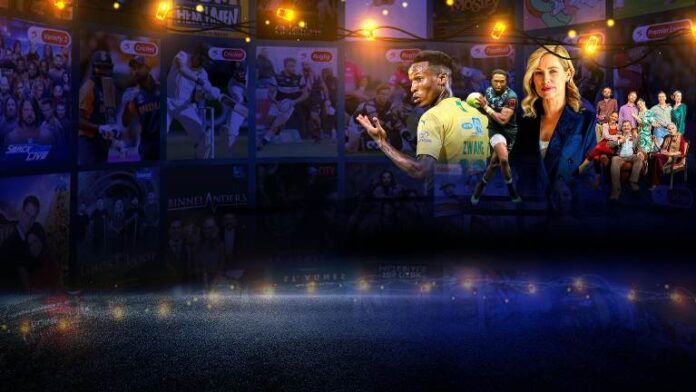 It's December and time to celebrate with gifts, love and family, however you unite to share your joy this season.
But what can you give the whole family that's delicious yet won't stretch your waistband, educational without giving anyone the back-to-school jitters, that'll take you all over the world without even the slightest risk, and can bring you Capital D-drama that you can all talk about for months, without being mean to a single person? A something-for-everyone gift that'll suit everyone's taste will be a perfect fit, and won't take up any space.  
It's TV. Actually, it's the TV you already have… but with more TV on it. And you can try it on at home, first. 
If you're a DStv customer on any* package, all you need to do is download the DStv App on your smart device and you will be able to see every** channel from Wednesday, 16 December to Sunday, 20 December. 
That's right – From Wednesday, 16 December to Sunday, 20 December, all DStv Compact Plus, Compact, Family and Access customers can watch all** channels on DStv using the DStv app.  
So if you've been on the fence about upgrading your package and wondering whether you or the family will even watch that much TV, this is a perfect time to try it all out, explore and see what everyone loves and which channels they keep going back to for more. 
 *excludes EasyView 
**excludes M-Net Movies 1, M-Net Movies 2 and fliekNET. These channels can be linked to your subscription on a month-to-month basis via ADD Movies. 
Feel every moment anytime, anywhere with the DStv app 
The DStv Open Window, 16-20 December, is viewable with the DStv App, not via the decoder.  
The open window is for streaming channels only – you won't see any additional Catch Up but you will see your regular Catch Up. If you choose to upgrade, you will get loads more Catch Up with your new package. 
With the DStv App, you can stream DStv content on a computer, laptop, smartphone, tablet, smart TV or gaming console. After the open window, you will still be able to access all of the DStv channels available on your DStv package, via the app. 
Where to get the DStv streaming app
That's easy! Go to the app store on the device you want to stream DStv on. Type 'DStv' into the search bar and hit install. Or, download it for Android or Apple here. Learn more here » 
How to sign up to stream DStv online
Go to now.dstv.com and Sign Up.
Fill in an email address, mobile number and choose a strong password. Click Create an Account. 

Fill in the DStv account holder's ID number, DStv smartcard number, or DStv customer number. 

Check your inbox for a confirmation email. 

Log in and start watching online at now.dstv.com, or download the DStv Now app to your phone or tablet or smart TV. 
What to watch on the DStv app during the open window
They're the shows you've been hearing about, reading about and wanting to watch. Now you can! With the DStv open window, you can get in on the conversation and catch up on the shows that have taken Mzansi by storm. 
Here are just a few highlights to look forward to: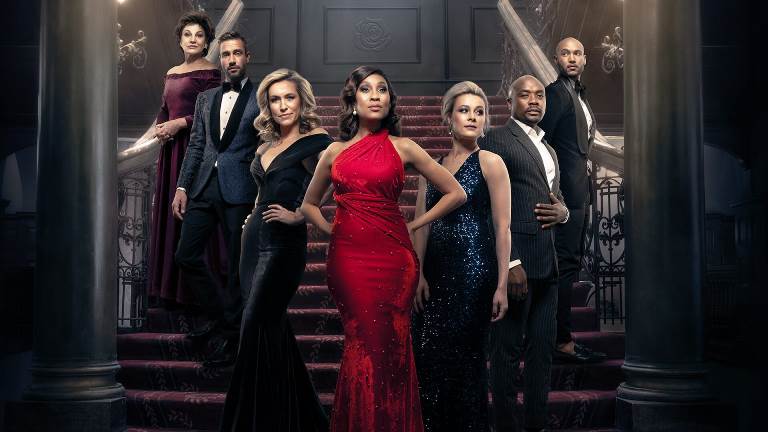 Legacy is a first-of-its-kind South African telenovela set in the fast-lane world of investment billionaires. At heart, it is a story about a family at war with itself.
Watch from Monday, 14 December to Thursday, 17 December on M-Net (DStv 101) at 19:00  
Chasing The Sun S1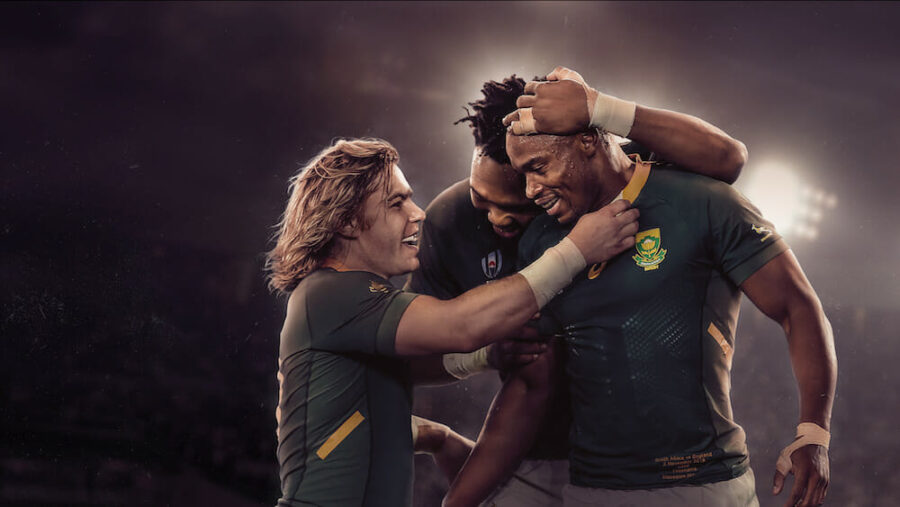 This riveting documentary series with unprecedented access, tells the story of the Springboks and their journey to the pinnacle of international rugby, the Rugby World Cup.
Watch episode 1 on SuperSport Variety 1 (DStv 206) on Wednesday, 16 December at 15:00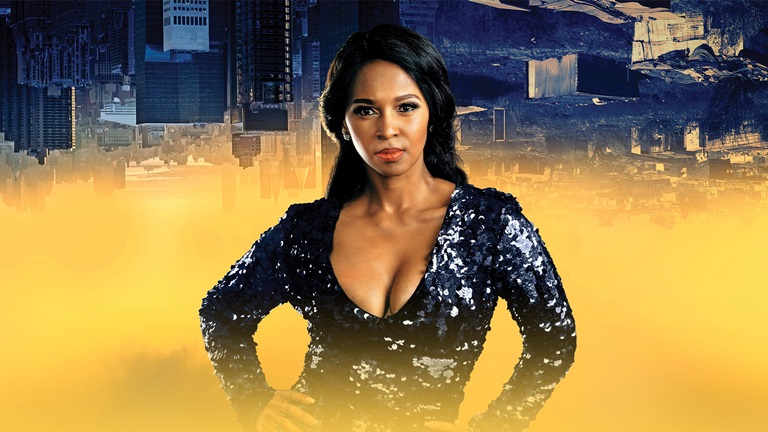 Gomora is a story about inequality. It's about the rich and the poor and how fine the line between the two can be. It follows the lives of two families and how their worlds collide.
Watch from Monday, 14 December to Friday, 18 December on Mzansi Magic (DStv 161) at 19:30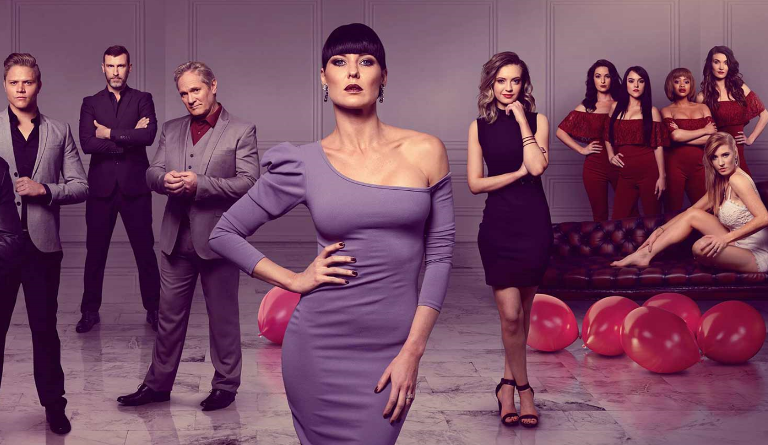 This popular kykNET soapie follows the glamorous lives of the players of a Joburg rugby team and their families.  
Watch from Monday, 14 December to Friday, 18 December on kykNET (DStv 144) at 18:00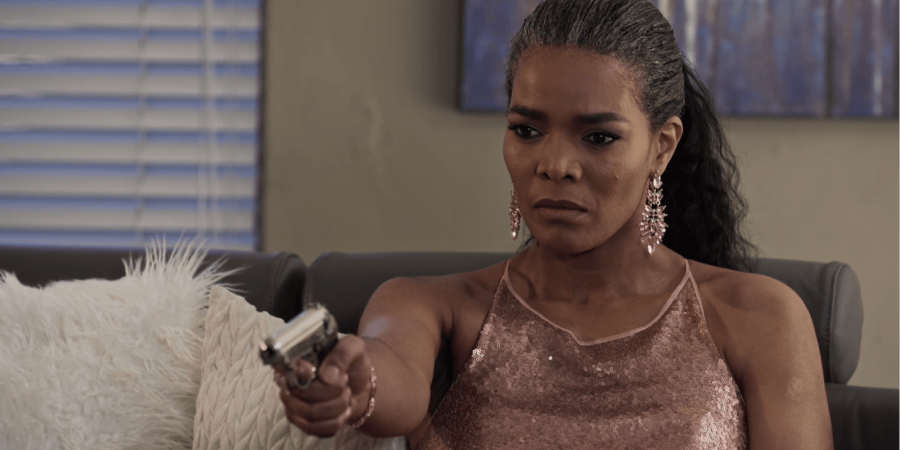 There's never a shortage of drama in this fast-paced telenovela about two families living the high life while being involved in criminal activities.
Watch from Monday, 14 December to Friday, 18 December on Mzansi Magic (DStv 161) at 21:00  
Finding Santa

Jessica is thrilled to be taking over the running of her New England town's Christmas parade. But when the man playing St. Nick falls ill she needs to scramble to find a replacement, even if the replacement is unwilling.
Watch on Wednesday, 16 December on Universal (DStv 117) at 15:00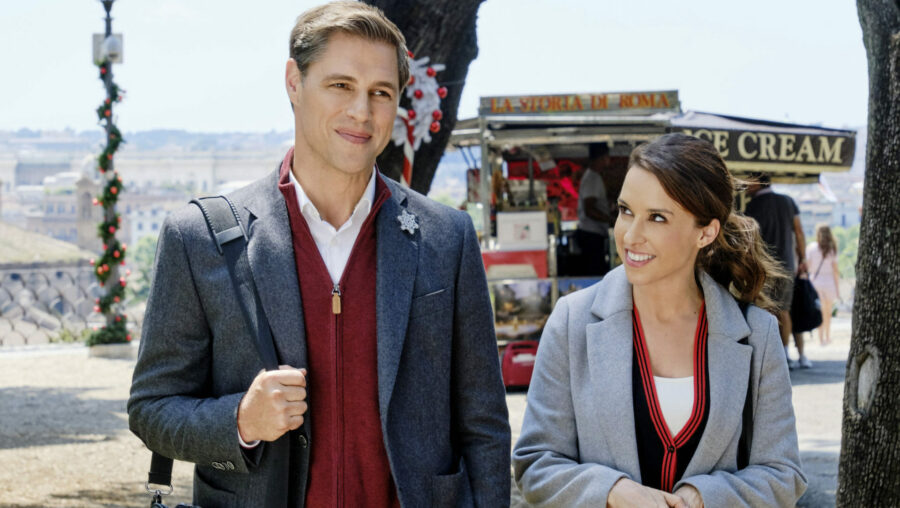 Angela, an American tour guide in Rome, agrees to teach a culture-shocked businessman named Oliver about the heart of Rome at Christmas.
Watch on Friday, 18 December on M-Net (DStv 101) at 21:00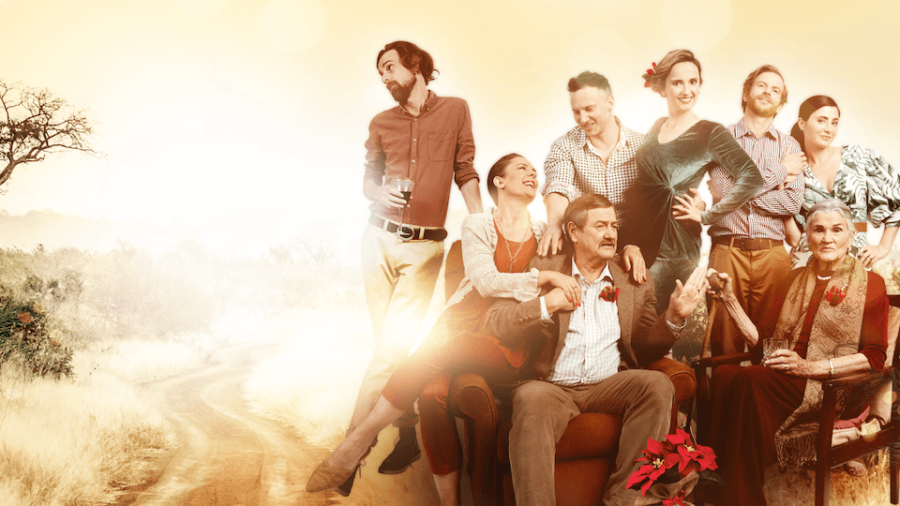 What if a failed actress and performer uses her Afrikaans fiancé's family to further her career by documenting their disastrous Christmas Day.
Watch on Saturday, 19 December on kykNET (DStv 144) at 20:00  
The World of Champions
Australia takes on India live in the 1st test from Thursday, 17 December to Sunday, 20 December, daily on Cricket (DStv 212) at 05:50   
The Currie Cup Premier Division's big weekend game will see the Xerox Lions take on the Cell C Sharks live on Saturday, 19 December on Rugby (DStv 211) at 18:45  
WWE fans will be gathering ringside before dawn for WWE SmackDown's episode live on Saturday, 19 December on Variety 3 (DStv 208) at 03:00  
Footy fans are spoilt for choice this week, depending which league you're following and whether your boys are still in the game. Choose from the PSL, Italian Serie A, LaLiga Santander, the Premier League and more. 
Top of the season series
Whether you prefer comedy, mystery, drama or fantasy, there's something for you in DStv's guilt-free selection box this week.   
The mysterious death of a schoolgirl at an elite boarding school sets off a desperate hunt for the truth. It seems everyone has something to hide in this gripping South African drama filmed in the Midlands.
Starts Wednesday, 16 December on M-Net City (DStv 115) at 21:40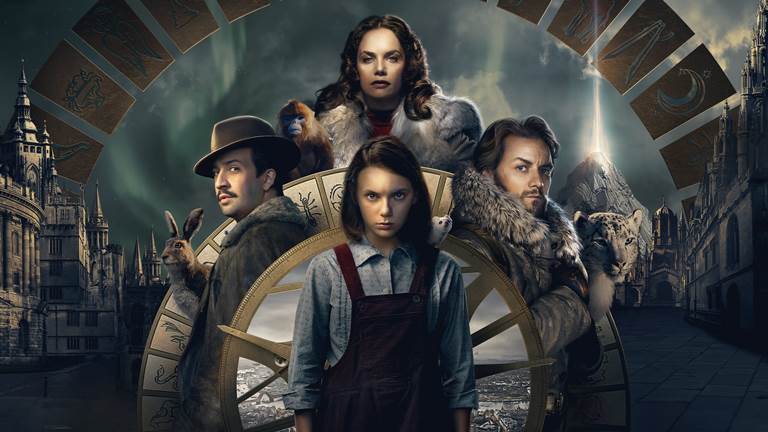 Based on Philip Pullman's trilogy of books, this fantasy series follows Lyra, a young orphan drawn into a magical mystery. Season 2 is streaming first on Showmax. 
Watch on Sunday, 20 December on M-Net City (DStv 115) from 15:00  
Download the DStv app today 
Get the DStv app (Apple or Android) and download episodes to watch on your phone or tablet – just remember to connect to the Wi-Fi first so there are no surprise data costs.