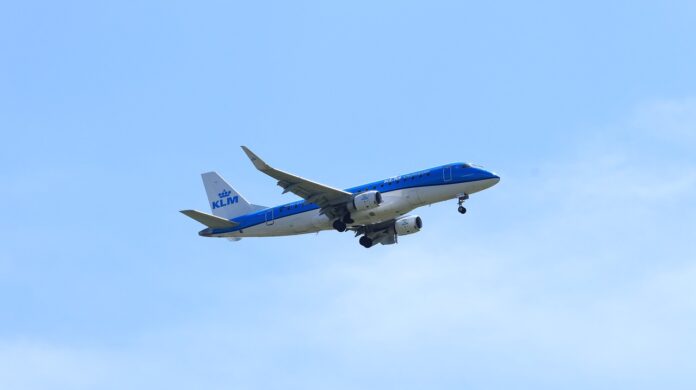 KLM has announced that its planned flights will now go ahead, following the South African authorities issuing an update to regulations yesterday, 15 December.
Last week KLM had announced a reduction in its flights between Amsterdam and South Africa due to new SA regulations which changed the entry requirements for airline crew travelling into the country on international flights.
KLM said in a statement this morning that yesterday's updated regulations revise the recently changed entry requirements for crew arriving in South Africa.
"KLM is thankful for this decision and confirms that this update of the regulations prevents any further disruption of planned flights to and from South Africa for the coming weeks.
"KLM flights between South Africa and Amsterdam will operate as scheduled and flights can be booked via travel agents or on the KLM website (www.klm.co.za) and are all confirmed to operate."
KLM said today: "KLM Royal Dutch Airlines remains committed to work within the rules and regulations of South Africa whilst serving the country during the pandemic; contributing to the economic recovery in South Africa and ensuring that health and safety on board their aircraft is held to the highest standard."