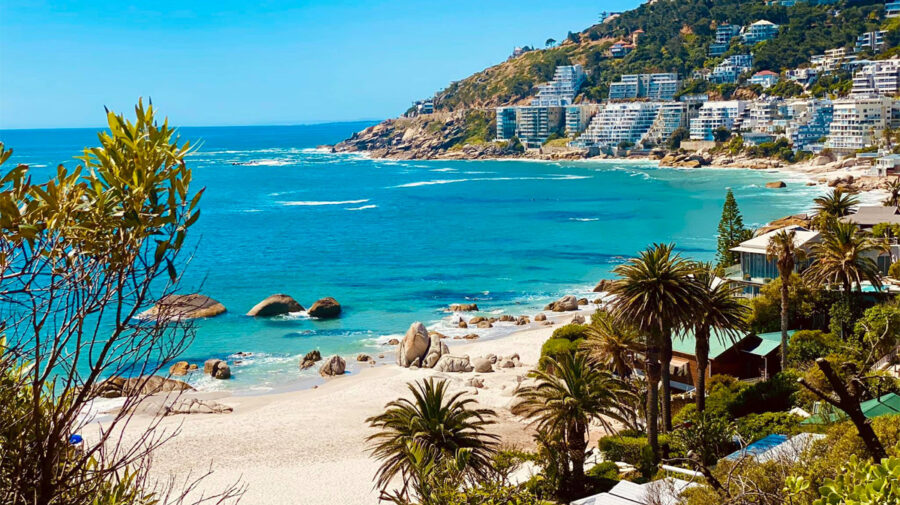 Police Minister Cele Combing Cape Town Beaches Today
WESTERN CAPE – South Africa's Minister of Police, General Bheki Cele, will be conducting spot checks along Cape Town's beaches today, Day of Reconciliation (16 December). The Police Minister and his entourage – including South African Police Service (SAPS) management – will spend the day visiting various beaches in Cape Town to inspect "operational deployments" […]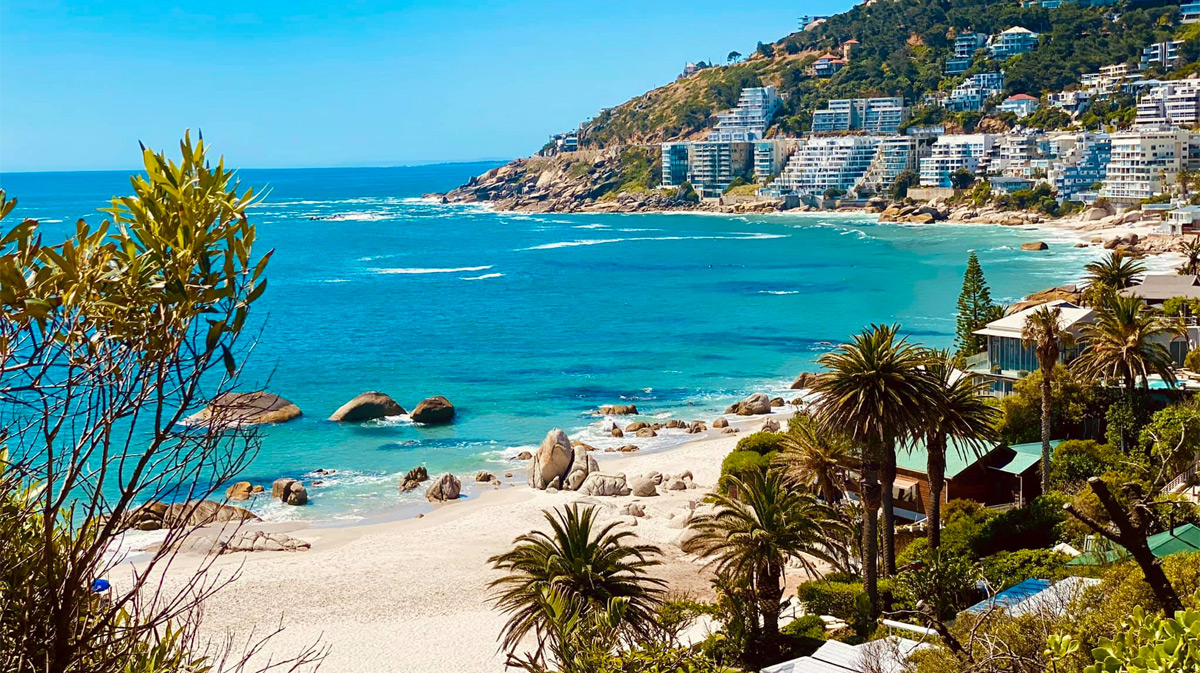 WESTERN CAPE – South Africa's Minister of Police, General Bheki Cele, will be conducting spot checks along Cape Town's beaches today, Day of Reconciliation (16 December).
The Police Minister and his entourage – including South African Police Service (SAPS) management – will spend the day visiting various beaches in Cape Town to inspect "operational deployments" and assess adherence to lockdown regulations. The media have been invited along to take photos.
Beach lockdown regulations that apply to Cape Town, as announced by President Cyril Ramaphosa on Monday evening, include the banning of festivals, live music and live performances at beaches; and that the beaches (and parks) are only open to the public from 09h00 to 18h00.
Minister Cele and the SAPS' Cape Town beach programme includes:
6:00 Strand Beach
6:45 Macassar Beach
7:15 Monwabisi Beach
9:00 Mnandi Beach
9:45 Strandfontein
10:45 Muizenberg
13:00 Camps Bay
13:30 Clifton
14:15 Big Bay
If you're in Cape Town and also have nothing more important to do, perhaps head down to the beach…